Gilas 3×3 Women's and MILO BEST Center graduate Ella Fajardo has committed to join Division 1 school Fairleigh Dickinson University in the US NCAA.
The 17-year-old youngster is among the elite few who have undergone a rigorous selection process to be in the school's roster for the Division I of the United States' National Collegiate Athletic Association, marking an unprecedented milestone in her basketball career thus far.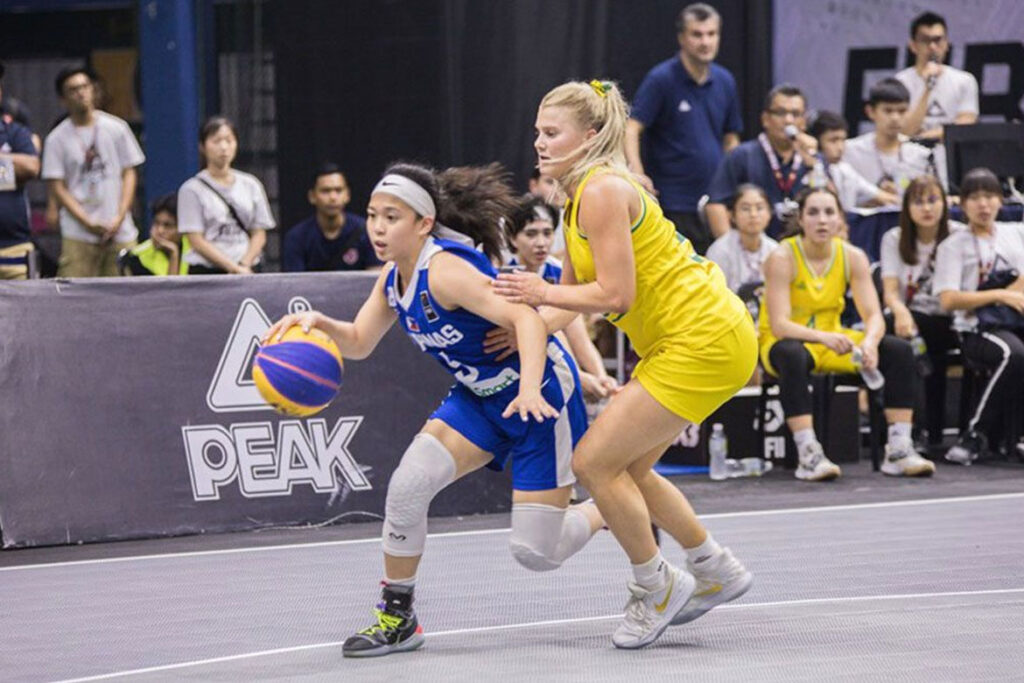 "I'm coming home to the next chapter of my academic and athletic journey at Fairleigh Dickinson University," she said after averaging 13.3 points, 2.8 assists, 2.5 rebounds and 1.42 steals for St. Bernard on her final year.
"It has been my dream to get quality college education and be able to play at the Division 1 level!"
Fajardo helped Gilas to capture the bronze medal in the 2019 FIBA Asia U-18 3×3 Cup in Malaysia. During the 2019 FIBA Asia U-18, Fajardo helped Gilas capture the bronze medal, teamed up with Kristine Cayabyab Angel Surado, and Camille Clarin in the tourney as they took down the 2018 champion China.
Image source: Inquirer sports, Tiebreaker Times
Additional Report: John Bryan Ulanday
.