Uber is celebrating its 4th year after and has teamed up with HOPE in a Bottle by donating to help rebuild public school classrooms in Marawi to give students a safe learning environment. They have also partnered with Philippine Red Cross by supporting blood drives and dispatching cars to collect donations during times of calamity throughout the year. Even clothes and food from concerned citizens who are loyal partners of Uber can help and support their campaign. Cat Avelino, Head of Communications of Uber Philippines, Uber will sending out messages via the app through email to notify its users when clothing drives are ongoing.
For its driver-partners, Uber is putting together Driver Forward features to make driving with Uber easier. The Momentum Program made for its partner drivers will feature major discounts on fuel and automobile expenses. The company is also increasing driver support with extended phone support hours and friendlier ratings.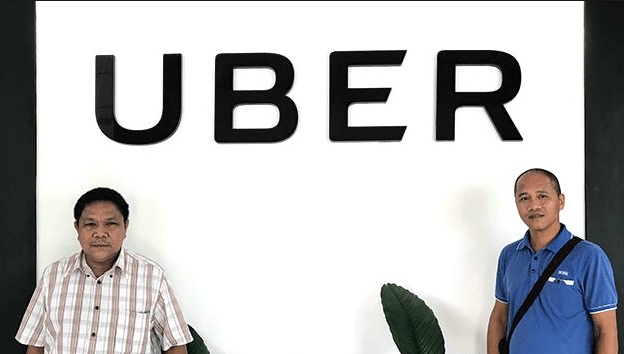 For this year, Uber is also introducing Rider Identification, which verifies cash-only rider signups by asking for a Facefbook account. This assured drivers that their riders have verified accounts. This March, Uber will also be holding its first Safety Day for driver-partners. This is in partnership with Petron, drivers get free vehicle inspectiopns and a Defensive Driver seminar.
Uber is also constantly working with the government to help drivers and riders. Through the Uber Movement, they aim to provide the Department of Public Works and Highways with data derived from daily trips to help in urban planning.
WITH REPORTS FROM: Chonkx Tibajia,  The Philippine Star
PHOTOS FROM: http://www.larizagarcia.com