Marikina City, the shoe capital of the Philippines, marks its 11th annual Sapatos Festival.
Organized by the Marikina Shoe Industry Development Office (MASIDO), the Sapatos Festival Bazaar showcases proudly Marikina-made quality footwear and leather goods that aim to reinvigorate the local industry.
See also: Rolando 'Tatay Oly' Santos: A new hope for the Philippine Shoe Capital
Here are some of the things that you can expect at the Bazaar.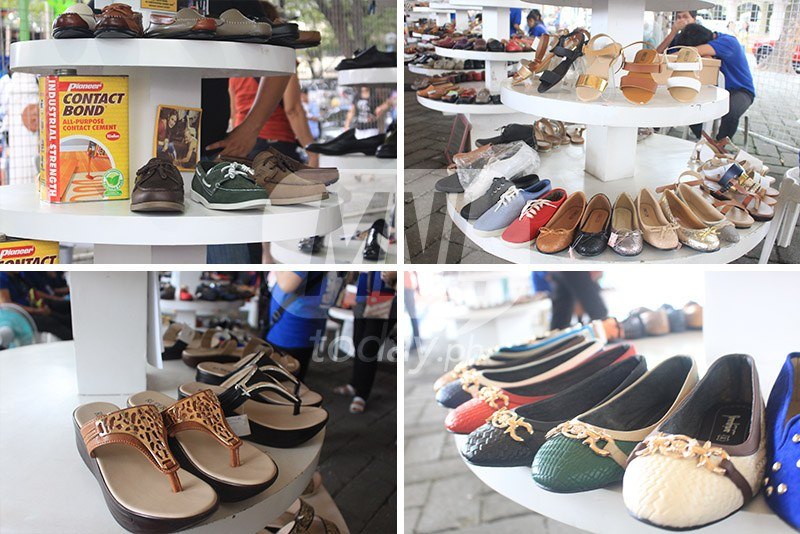 See also: Tatay Oly, A true Inspiration and Pride of Marikina
It's never too early nor too late to buy gifts this Christmas!
Take part in strengthening our local shoe industry and visit Sapatos Festival Shoe Bazaar 2016 from November 14 to December 30, 2016 at Freedom Park, Marikina City.