The 6th Hane Festival in Tanay Rizal continuous to amaze both residents and local tourists with the widely anticipated street dance competition. The annual activity enables each barangay of Tanay, as represented by students from different national high schools, to showcase their creativity.
As early as six o'clock in the morning, officials and employees of the municipality, members of the business sector, civil society organizations, indigenous people's groups, some academes, and people from all walks of life took part in the parade.
It is a show of force for all Tanayenos with the end of the parade stretching to as far as the Tanay-Baras boundary. The parade indicates the final activities happening on the weekend.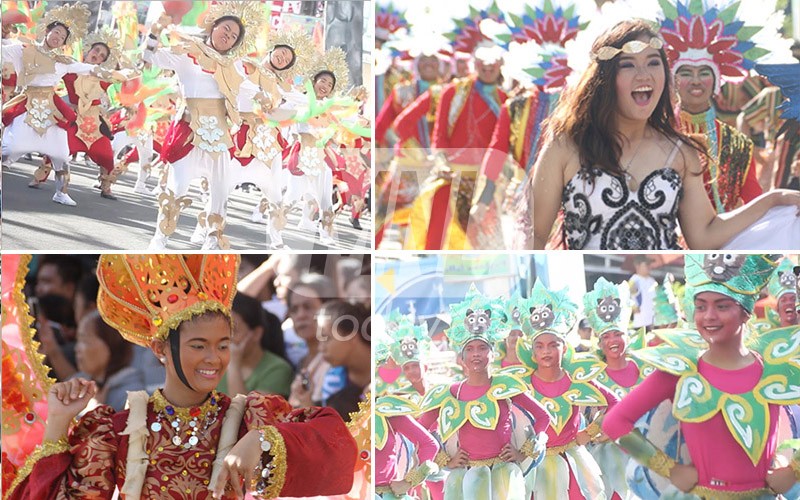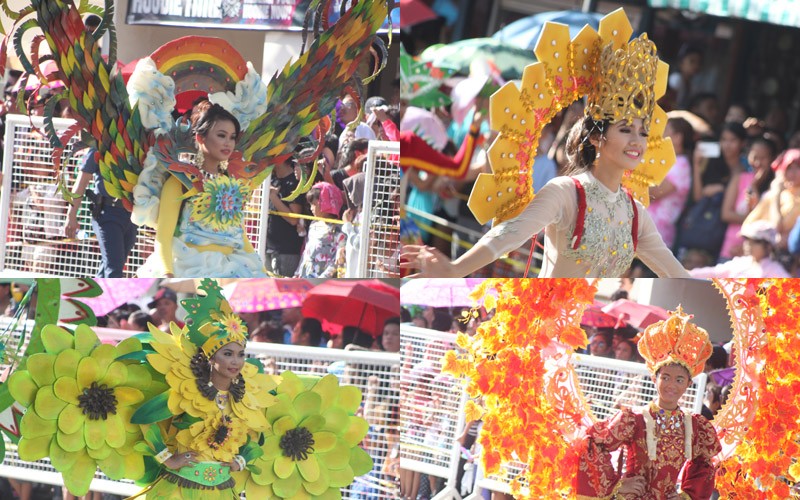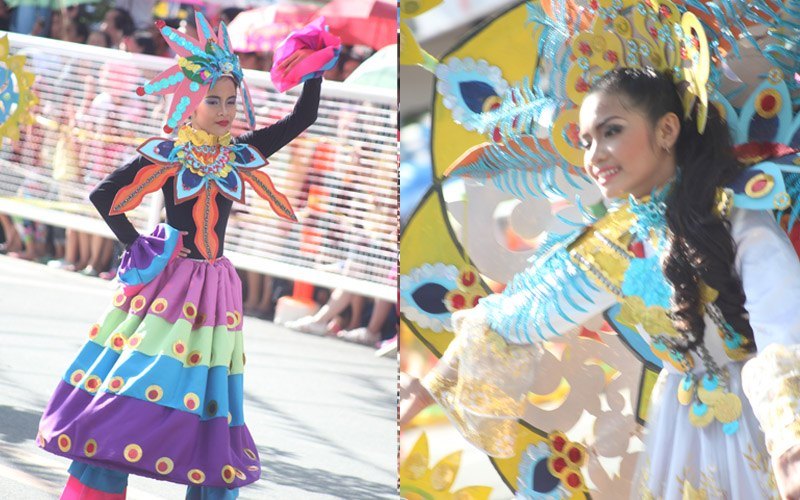 Ever since Hane Festival was celebrated last 2010, the street dance competition and the people's parade signals the grand celebration of the annual festivities. Residents and students alike from the respective barangays strut their way with their colorful costumes, creative and artistic float designs.
Home-grown performers from public high schools in upland and Poblacion barangays are seen strutting their stuff, much to the delight of residents and tourists alike.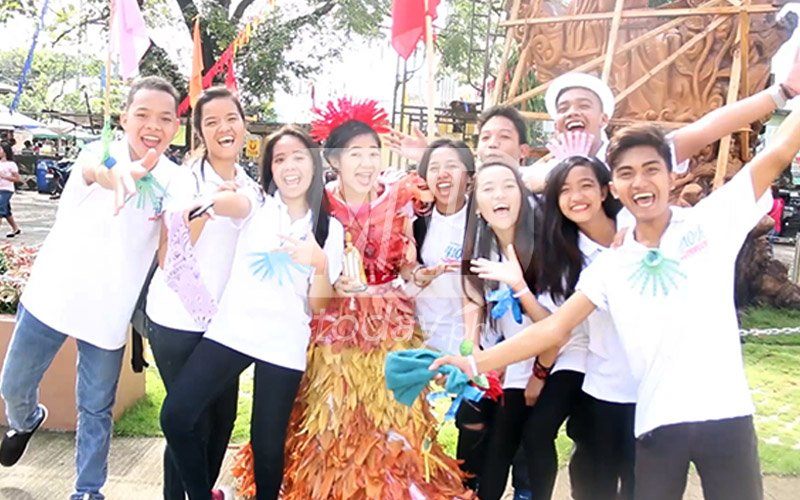 Spectators flocked Tanay Park to watch and support their respective barangays, which makes Hane Festival fun and exciting to watch.
Tanayans is bent on improving the street dance competition and people's parade every year. Don't be surprised if Hane Festival is already on the same level with other popular festivals like the Ati-Atihan, Dinagyang Festival and many more. And with this, we can expect that tourists both local and international will be interested in visiting the annual Hane Festival.