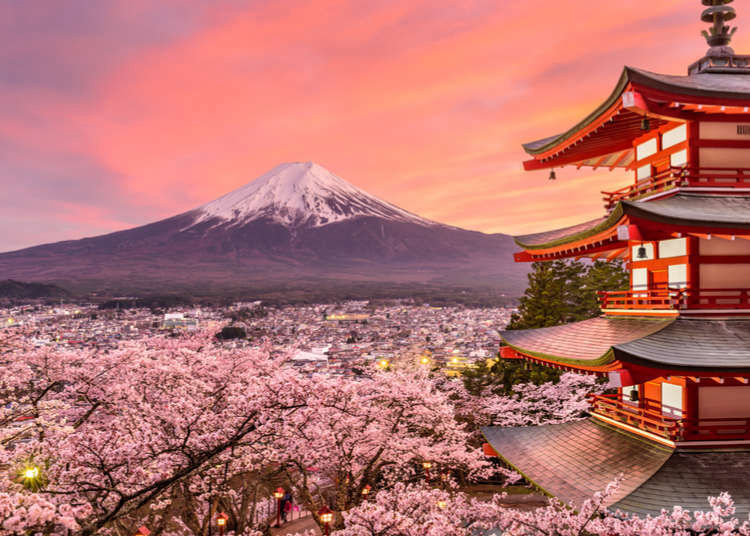 At the height of the pandemic in 2020 and 2021, Japan closed its borders to foreign tourists like many other nations. They didn't permit the arrival of tourists from other countries until June 10 as long as they were signed up for guided excursions. And lastly, starting on October 11, Japan will relax its tight border restrictions, allowing for the return of individual travel. This means that Filipino nationals will soon be able to apply for a tourist visa and embark on independent travel.
Japan relaxes border controls
Prime Minister Fumio Kishida indicated at a news conference on September 22 that "we would lift the cap on the number of persons entering the nation and will resume accepting individual travel and visa-free travel." Nikkei Asia reported his remarks. For the United Nations General Assembly, the prime minister traveled to New York.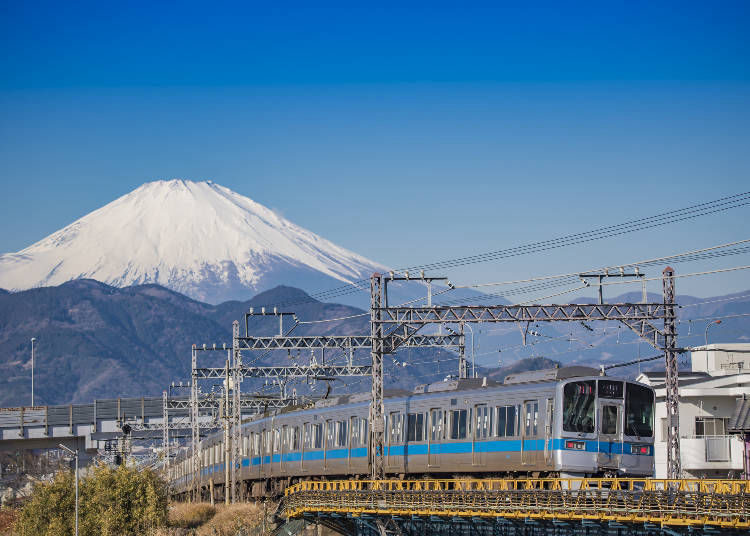 Japan currently limits daily arrivals to 50,000 people, only permits package trips, and mandates visas for all foreign nationals. Passport holders from 68 nations and areas, including Singapore, Malaysia, Thailand, Hong Kong, and the U.S., were able to visit Japan without a visa prior to the pandemic. On the other hand, holders of Philippine passports have consistently had to submit an application for a tourist visa for transitory visits (within three months).