Filipinos working abroad increased remittances by almost three percent to $3.1 billion in August, according to data from the Bangko Sentral ng Pilipinas (BSP). The surge in remittances is attributed to overseas workers sending more money to their families in response to the continued increase in commodity prices.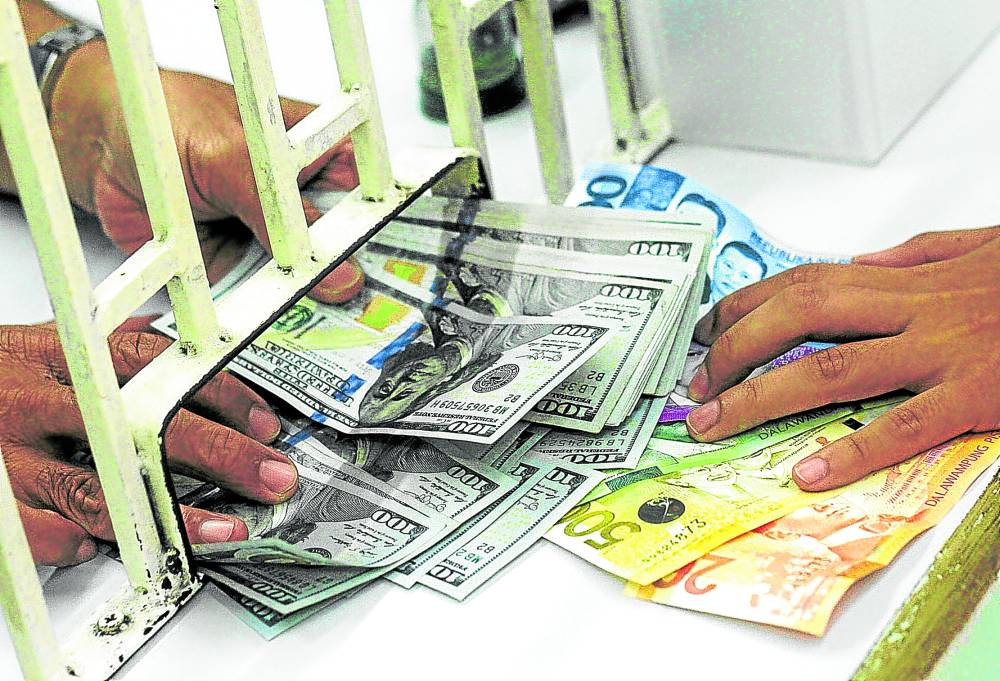 In August, personal remittances, encompassing net compensation of employees, personal transfers, and capital transfers between households, reached $3.1 billion. This reflects a 2.8 percent growth compared to the same period last year, showcasing an improvement from the 2.5 percent growth recorded in the previous month.
The BSP attributes the growth to a 3.1 percent rise in remittances from land-based workers with contracts of one year or more, totaling $2.38 billion. Similarly, remittances from sea and land-based workers with contracts of less than one year also contributed to the overall increase.
From January to August, personal remittances saw a 2.9 percent increase, totaling $24.01 billion compared to $23.34 billion in the same period in 2022. Cash remittances through banks also improved by 2.7 percent to reach $2.8 billion in August.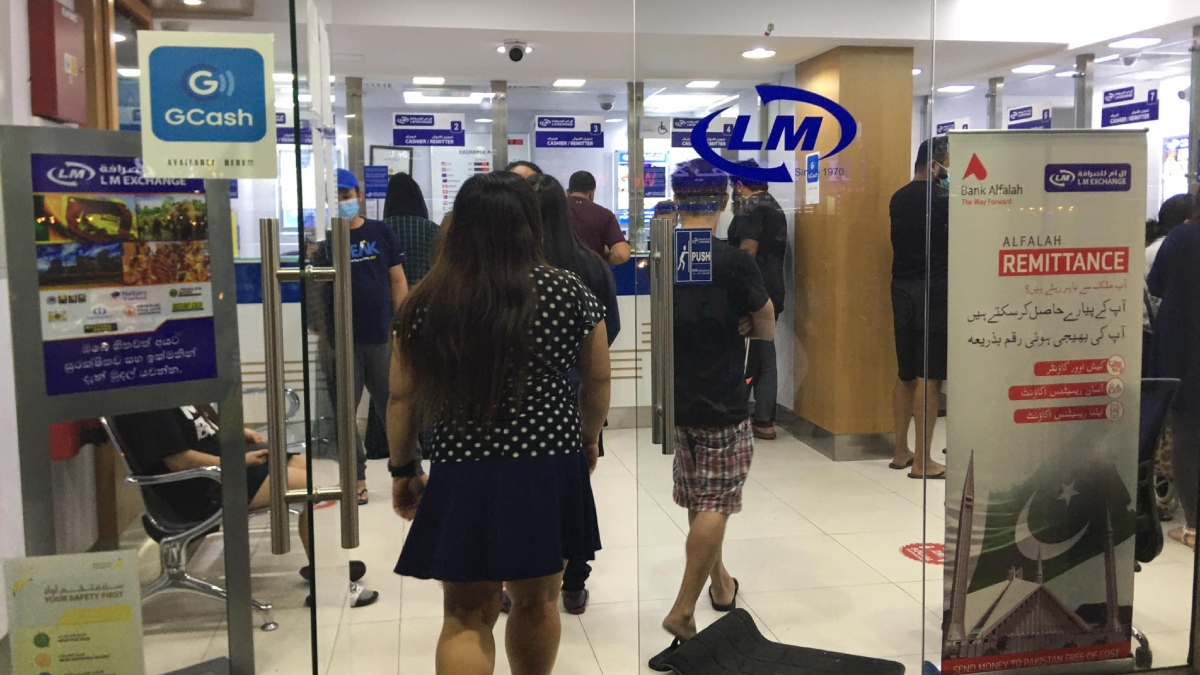 Cash remittances' growth in August was fueled by increased receipts from both land and sea-based workers. Land-based workers contributed $2.2 billion (a 3.2 percent increase), while sea-based workers sent home $600 million (a percentage increase).

The growth in cash remittances from the US, Saudi Arabia, and Singapore played a significant role in the overall increase in the first eight months of 2023. The US took the lead, contributing 41.6 percent, followed by Singapore at 6.9 percent, and Saudi Arabia at 5.9 percent.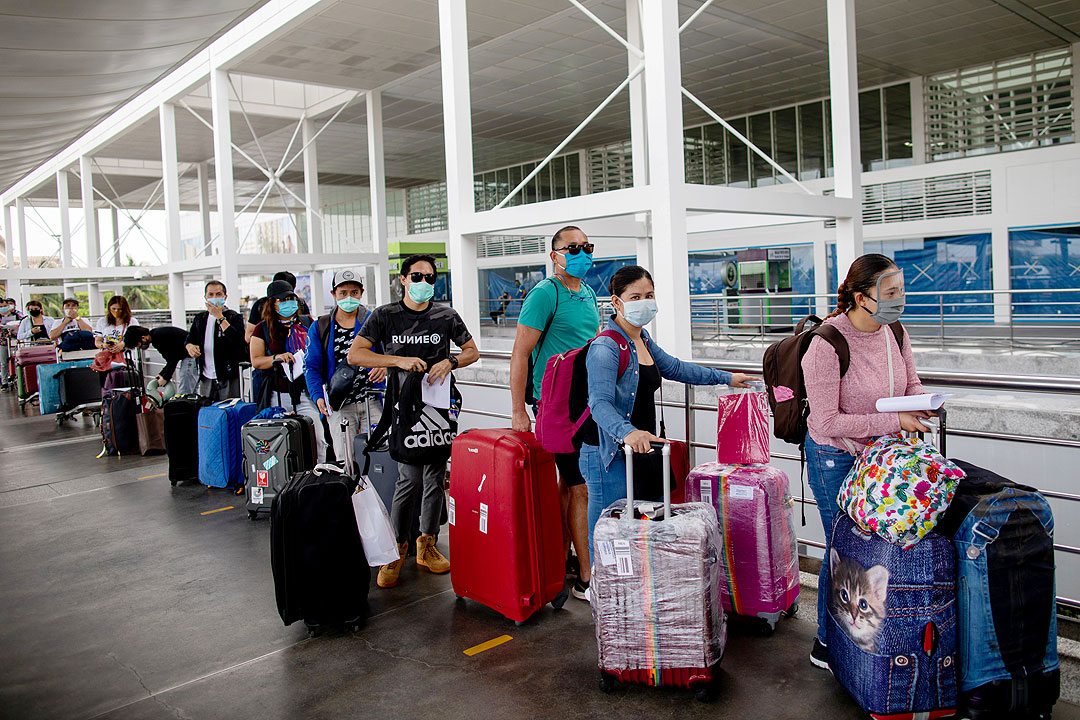 While the BSP fell short of its four percent growth target for remittances in 2022, this year's performance seems promising. The central bank has already adjusted its target for both personal and cash remittances, acknowledging the sector's resilience and contributions to the Philippine economy.

Filipino overseas workers have played a crucial role in bolstering remittances, sending $3.1 billion in August amidst the challenges posed by rising commodity prices. The consistent growth in remittances reflects the resilience of overseas Filipino workers and their dedication to supporting their families back home.