The Department of Labor and Employment (DOLE) has greenlit additional funds to enhance maternity and death benefits for workers in the sugar industry across the Philippines. Labor Secretary Bienvenido Laguesma's recent order authorizes the release of P6.8 million and P11.76 million for maternity and death benefits, respectively, reflecting the government's commitment to supporting workers in the sugar sector.
Labor Secretary Laguesma's approval signifies a crucial step in prioritizing the welfare of sugar industry workers. The funds, allocated through the bureau of workers with special concerns, aim to bolster existing benefits and provide financial assistance to those in need.
The approved funds, totaling P18.56 million, will be distributed to DOLE offices in various regions, including Bicol, Calabarzon, Cagayan Valley, Central Luzon, Central Visayas, Davao Region, Eastern Visayas, Northern Mindanao, Soccsksargen, Iloilo, and Negros Occidental. This nationwide distribution ensures that sugar workers across different regions benefit from the increased maternity and death benefits.
Earlier, DOLE had already taken steps to improve the welfare of sugar industry workers by increasing maternity benefits from P5,000 to P8,000 and death benefits from P10,000 to P14,000. This latest initiative further amplifies the government's efforts to provide substantial support to workers in critical sectors, acknowledging their contributions to the nation's economy.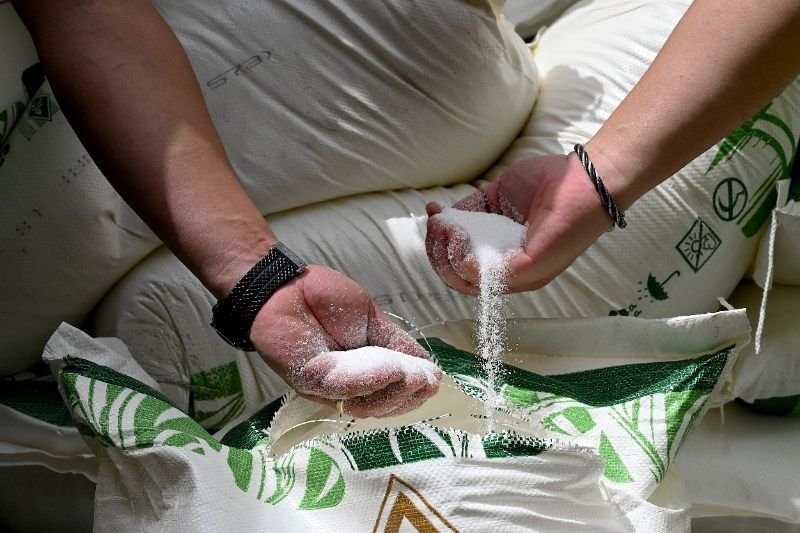 DOLE's approval of additional funds for maternity and death benefits exemplifies the government's commitment to prioritizing the well-being of sugar industry workers nationwide. The increased financial support, combined with previous benefit enhancements, underscores the recognition of the vital role these workers play in the country's economy.