Maria Madriella T. Urquiola traded her gadgets and turned her priority to train as a gymnast. During the pandemic, "Madri" or "Air 2" started training after her mom Lhara enrolled her to minimize her screen time. This was seconded by Air 2's father, who at one time, practiced basic gymnastics way back in high school. This was the time when stunts were incorporated in their dance, as they pattern their performances after the Streetboys.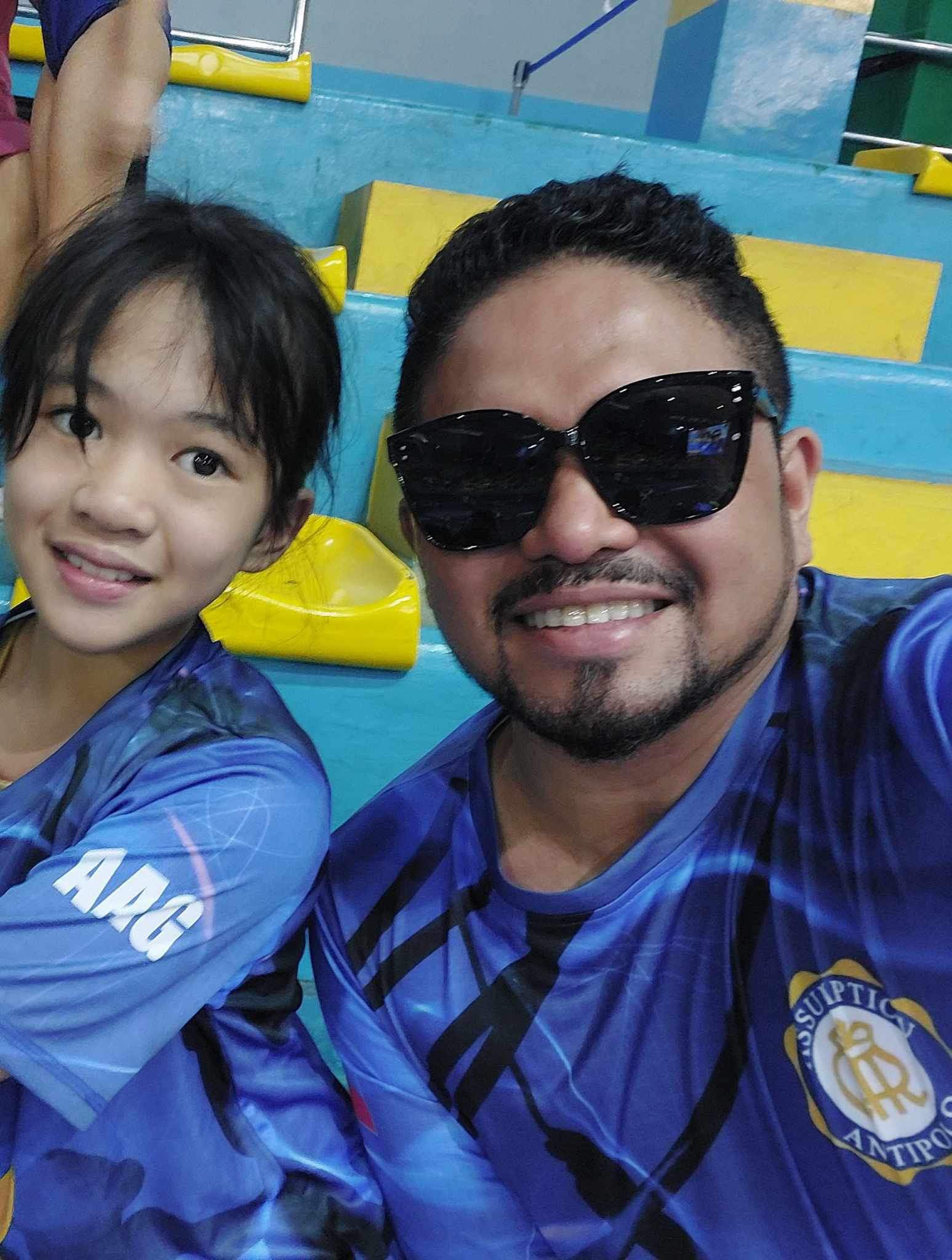 Upon learning Madri's passion for gymnastics, her parents decided to enroll her in one of the country's premiere gymnastics school, Club Gymnastica in Pasig. At first, Madri was just like playing during trainings and practices but her teachers and coaches saw her potential and started preparing her for upcoming competition.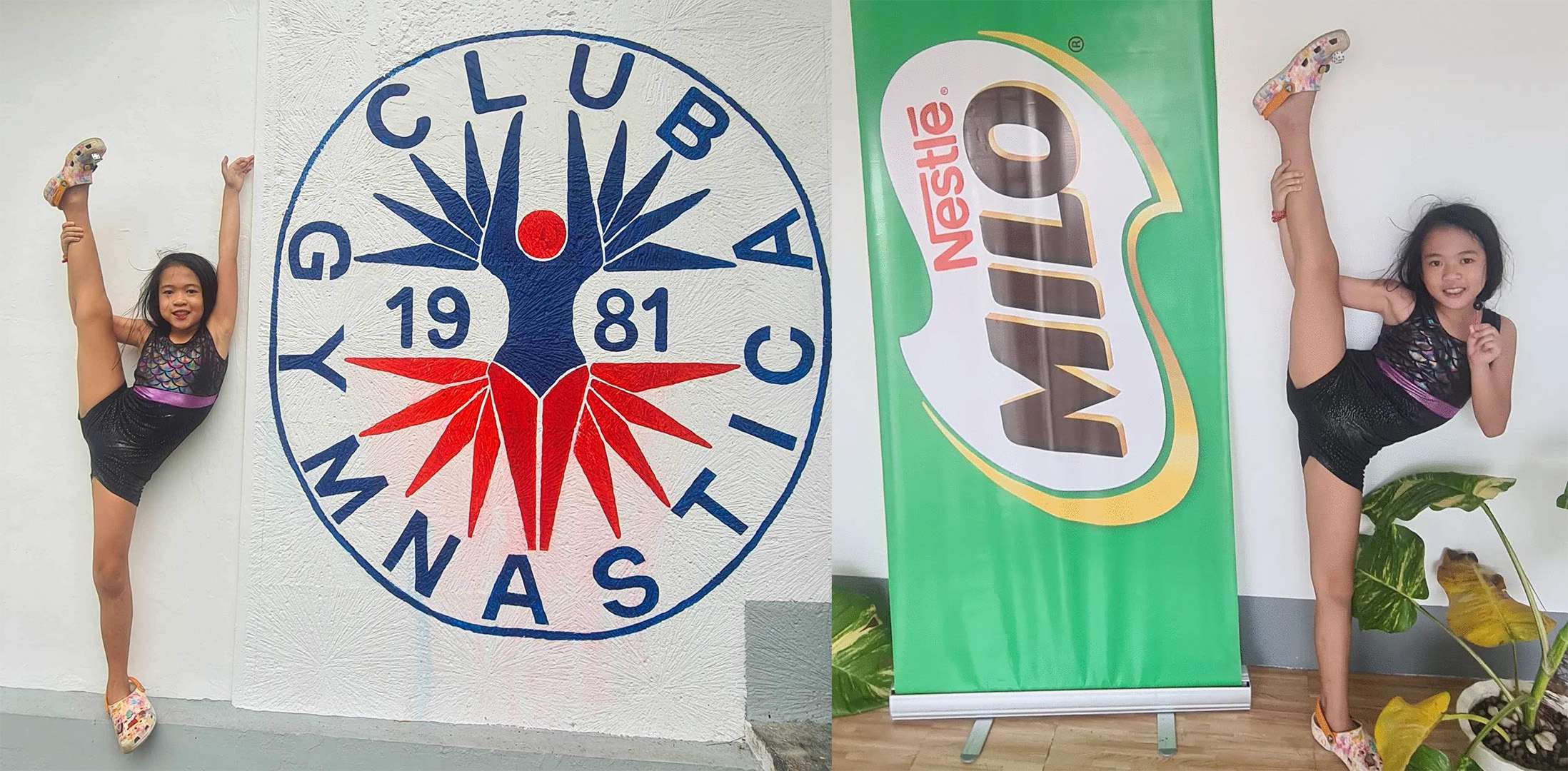 Madri's gymnastics journey continued even training during school days. But the distance of Club Gymnastica in Pasig proved to be challenging. It was good thing that her parents discovered that her school, Assumption Antipolo is also offering gymnastics. And together with her classmates and schoolmates, practices and trainings became fun and exciting.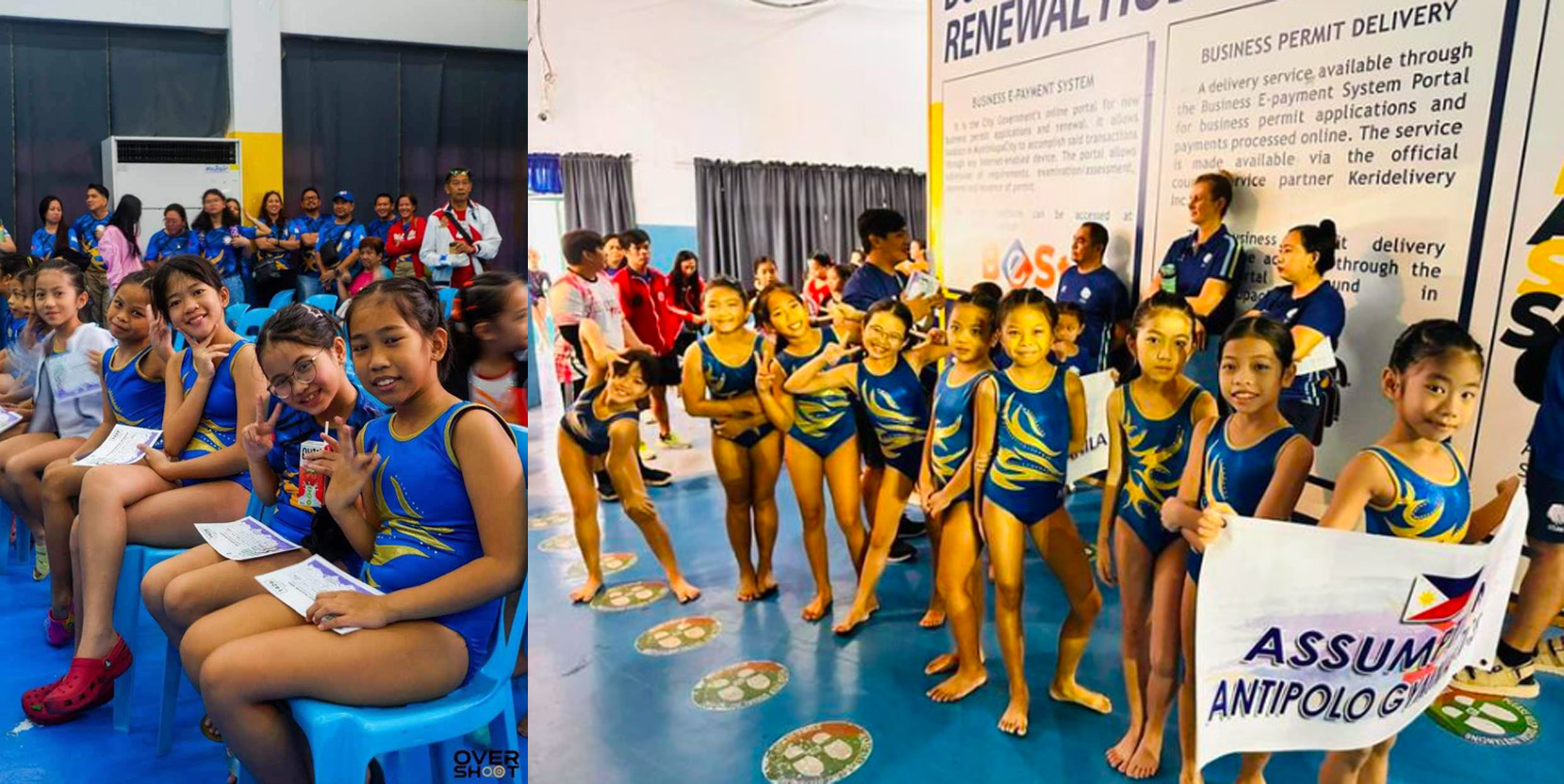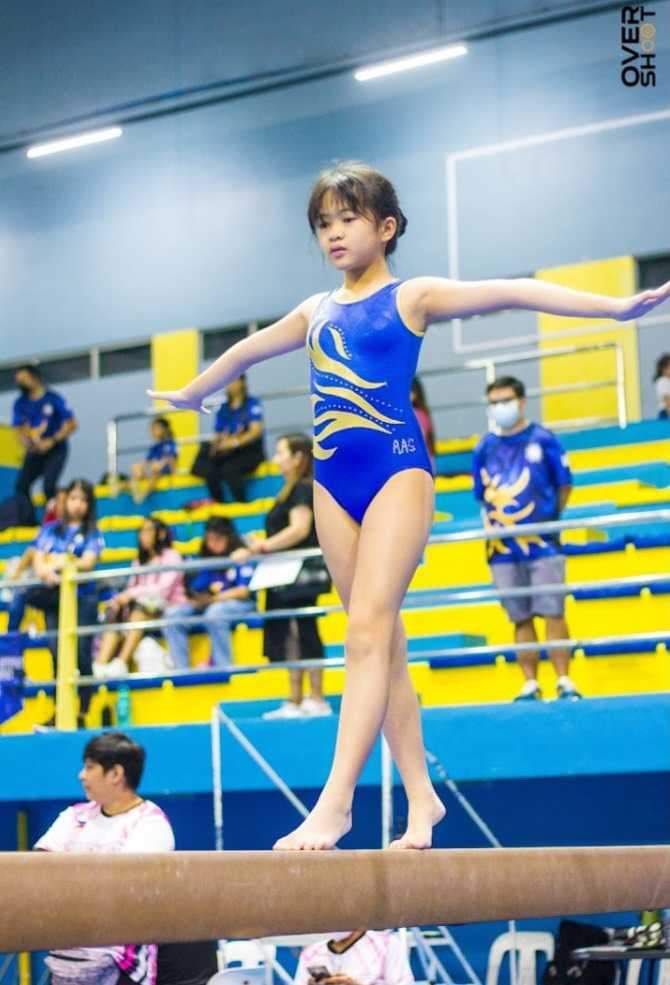 The 8th STY International Gymnastics Cup, held at the Muntinlupa Sports Complex, was a breathtaking display of the talent and skill of young gymnasts from around the globe. From October 20-22, 2023, over 600 young gymnasts from Hong Kong, India, Indonesia, Japan, Thailand, and the Philippines converged to compete in this prestigious event. Hosted by the PGAA STY Gymnastics and Sports Center, this competition highlighted the exceptional skills and unwavering commitment of these promising athletes.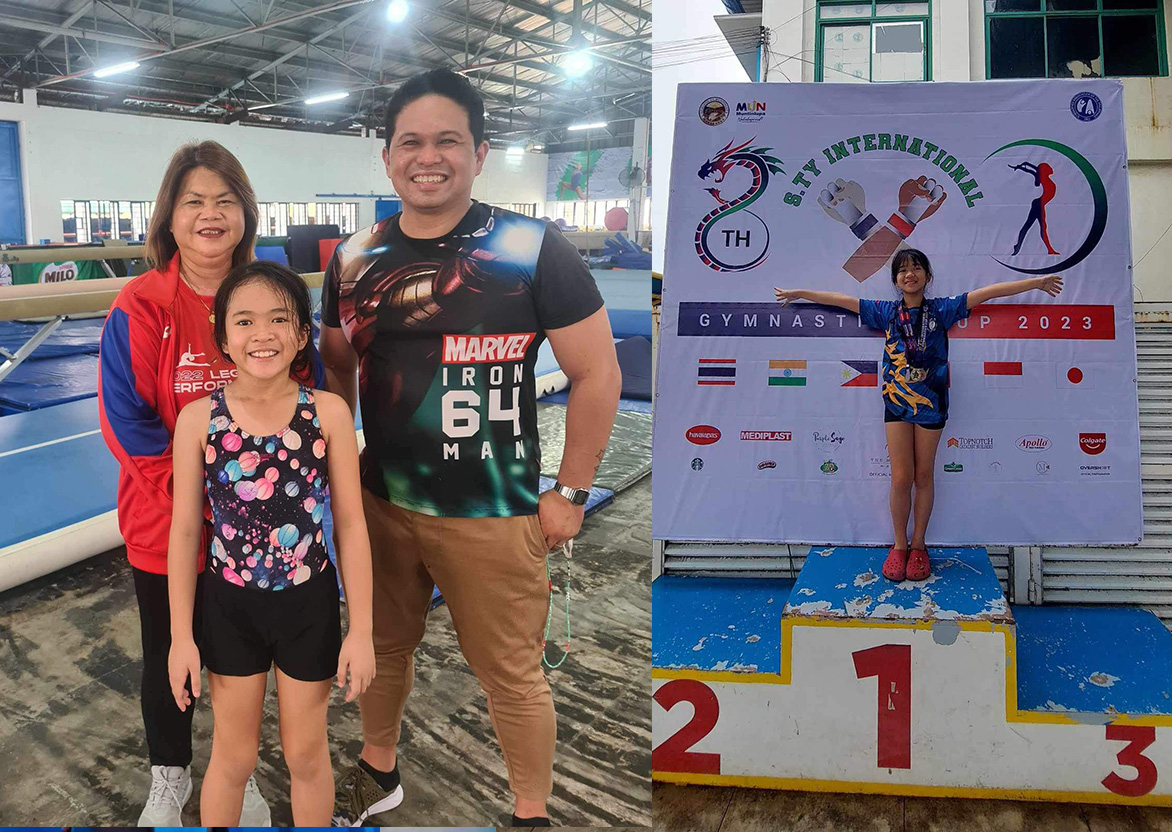 And for the members of Assumption Antipolo Gymnastics team, the training and preparation continues as they join other gymnastics tournaments here and abroad.