The interview lasted longer than expected. Maring knew that he has bared his soul far revealing than he would in a court-martial proceedings. As President of the class, however, he was not unaware of the need for him to set the tone for this rare occasion. "Speak up", as they say in the military, and as a retired Major in the Philippine Military he could do no less.
"Na-challenge ako, "  was how he explained his past affair with an ROTC muse who bore him a son, now about ten years old. The child was named after the girl's husband when she later married. Maring was ROTC commandant in Morong when it happened. "Hindi ko akalain na ganuon kalawak ang pang-inawa ni Tessie sa bagay na iyon"  he mused. Even Walter, his only legitimate child, showed exceptional maturity in confronting the issue. It was not the first time. 
As a young Lieutenant, he had that short affair with the daughter of a Datu in the South, followed by another in Albay. Over time, he became careful and discreet; Tessie knowing about it only after the affair has turned cold and gone. Even as a town councilor, his flings give him adrenalin. "Jab-Takbo na nga lang" , was how he termed it. With good looks and ever-ready smile, Maring sees himself more as the "seduced", rather than the seducer. Even his jokes of which has plenty, are mistakein-in as proposal for illicit liason. At his present age, almost past his prime, he still finds himself tickled by romantic possibilities, except that this time, it requires a bit of super-human effort to raise his interest beyond the ideas stage. Love – or somthig close to it- came to him at a very early stage.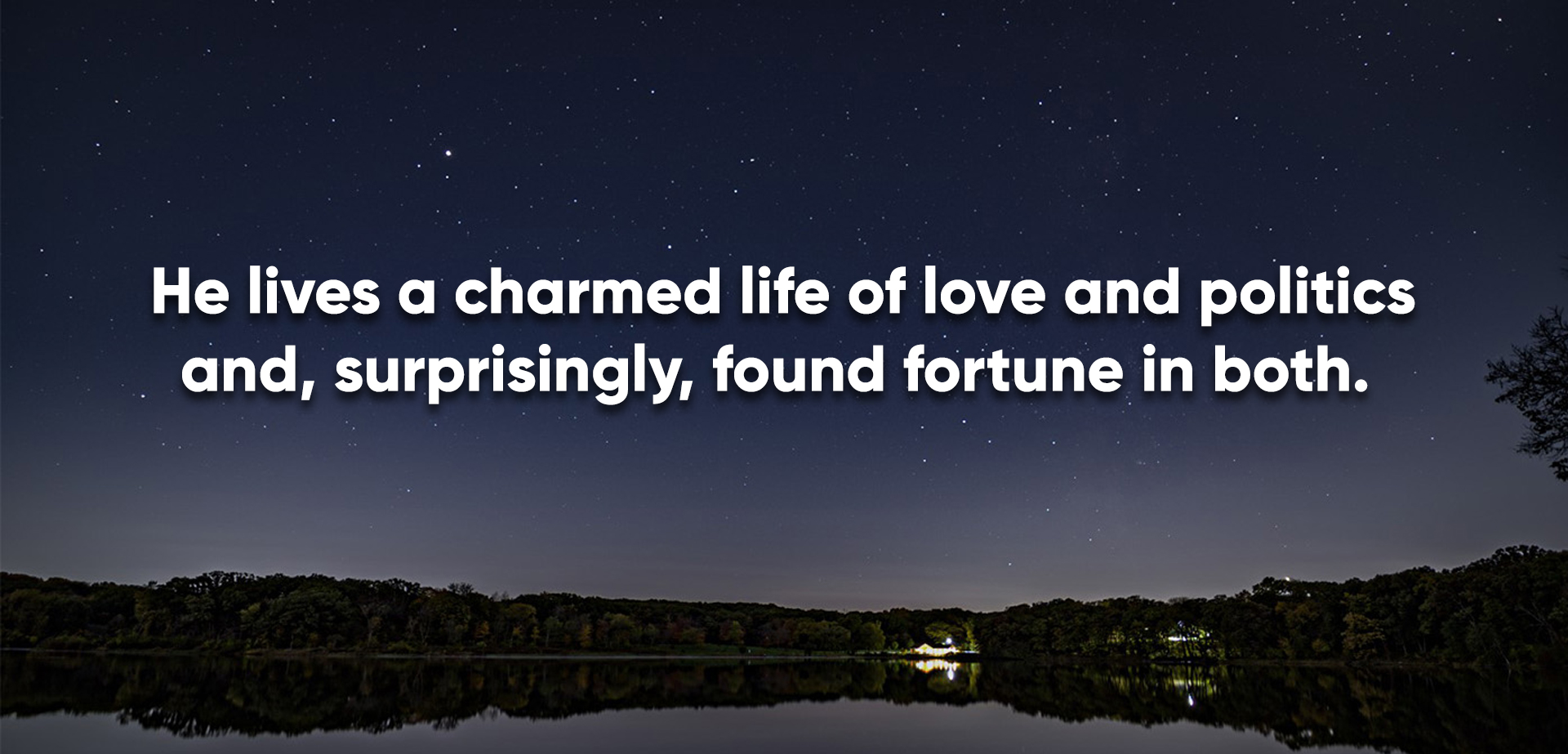 As a freshman in high school, he already developed a crush on a pretty Catapusan girl barely 11 years of age. Later, in his senior year, an exchange scholar from the USA, gave him sleepless nights. In college, while taking up BSEEd in SIC, he had what he called "seasonal loves: one with "tinedera ng Sidera" from Laguna and another with a "magtitimbre"  from Baras. It was however, a striking lass from a respected Dinozo family in Baras who broke his "record" resulting in a failed elopement. That humbling experience gave serenity to hos wandering nature and, coming to his senses, he saw the real woman" lovely, light – complexioned with long hair, intelligent, and although surrounded with ardent suitors, un attached and a certified virgin! Tessie Ojano was, like him, a BSEEd teacher in SIC. Their familiarity with each other in being in identical professions bloomed into romance and under the strain of their theme seong, "I need you in my life"  they tied the knows on June 4, 1972. Walter, their only child, was born a year after and more than two decades, hence, in union with Joy Martinez, game them their first "apo" named Alyssa Nicole.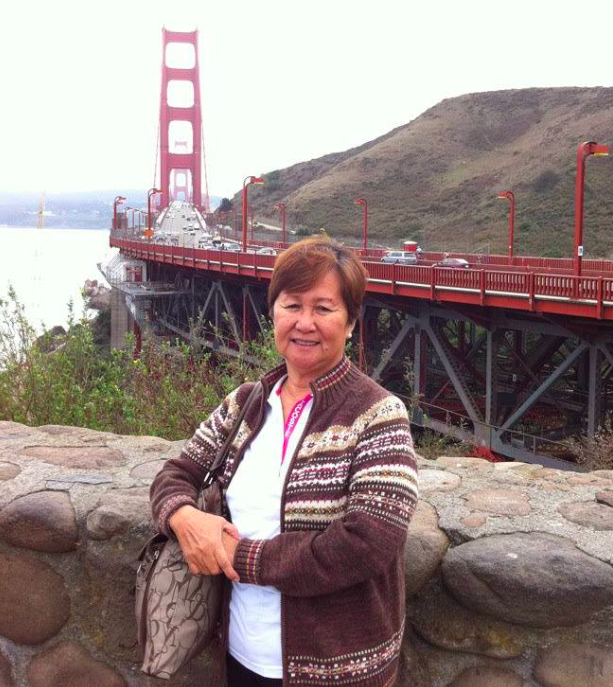 Maring's fascination with the military life started in college when he was a cadet officer in the ROTC course. Encouraged by his friend, M/Sgt. Filipino Hernise, he took a leave for six months in his teaching job, went on training and, in 1974, was called into active duty. Starting as a 2nd Lieutenant, he was sent to Cotabato under the II Infantry Division.  It was here where he experienced a tidal wave that almost cost him his life. From there, hew was sent back to Camp Capinpin in Tanay where he served as Company Commander. He was promoted to First Lieutenant in 1982 and following his stint in Occidental Mindoro, was promoted to the rank of Captain. He was sent next to Infanta, Quezon, where he was nearly ambushed by the NPA while providing reinforcements to his team. In that same battle, 21 of his soldiers where killed. Assigned to Camp Capinpin where he headed the Field Artillery Battalion, it led to his later promotion as Major. He was a Battalion Commander of the ROTIC training course in the province of Rizal. His close contact with the local populace as ROTC Commandant, however, drew him into the uncertain world of politics. In 1995, he retired from military life and ran for Barangay Captain in his own Barangay San Isidro. He lost. Entrenched with politicians do not look kindly to novices, he learned to chagrin. Undaunted, he ran for councilor in the next local election and handily won. A natural charmer he was re-elected for a second term and currently chairs three committees, namely, Appointments, Sanitation, and ethics. As our only politician-classmate, Maring certainly is a cut above the rest in Class '64.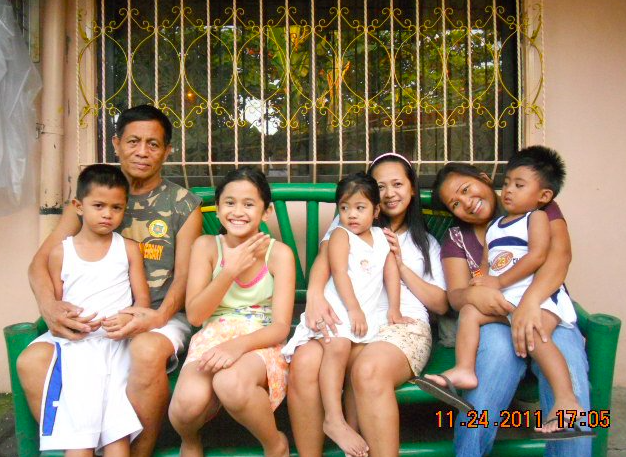 He sounded apprehensive as I closed my attache case and requested him to guide me in backing up my car from the narrow garage. Outside are small children busily playing in the street, unmindful of what their beloved Konsehal Aalano revealed to me that late afternoon of Sunday. They will read about it, too, once they come of age , and learn that life, like a dazzling garden with variety of flowers, provides almost unlimited choices!