San Juan City rejoices as Jiu-Jitsu standout Meggie Ochoa, a resident of Barangay Batis, receives accolades for her triumphant gold medal win at the 19th Asian Games in Hangzhou, China. In a ceremony held at the city hall atrium, San Juan Mayor Francis Zamora presented Ochoa with a cash incentive of P100,000 and a plaque of recognition, emphasizing her role as an inspiration for local athletes and the youth.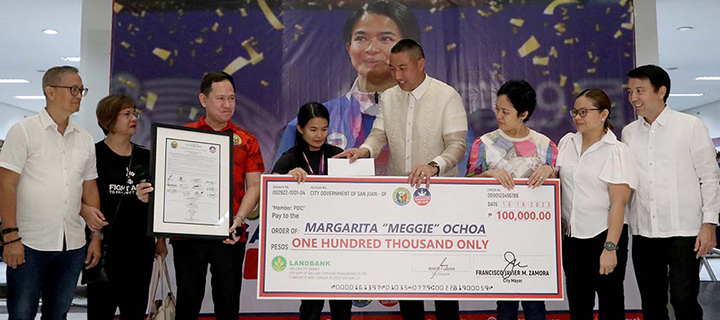 Meggie Ochoa's victory in the women's jiu-jitsu 48-kg division marked a significant achievement for both the athlete and San Juan City. During the flag-raising rites at the city hall atrium, Mayor Zamora expressed pride in honoring Ochoa, pledging an additional P100,000 to further support her accomplishments. The ceremony served as a testament to the city's commitment to recognizing and celebrating local sports excellence on the global stage.
Mayor Zamora's additional financial pledge demonstrates the city's dedication to fostering a supportive environment for its athletes. By recognizing and rewarding achievements, San Juan aims to motivate aspiring athletes and instill a culture of sportsmanship and determination. The mayor's commitment underscores the importance of investing in and uplifting the local sports community.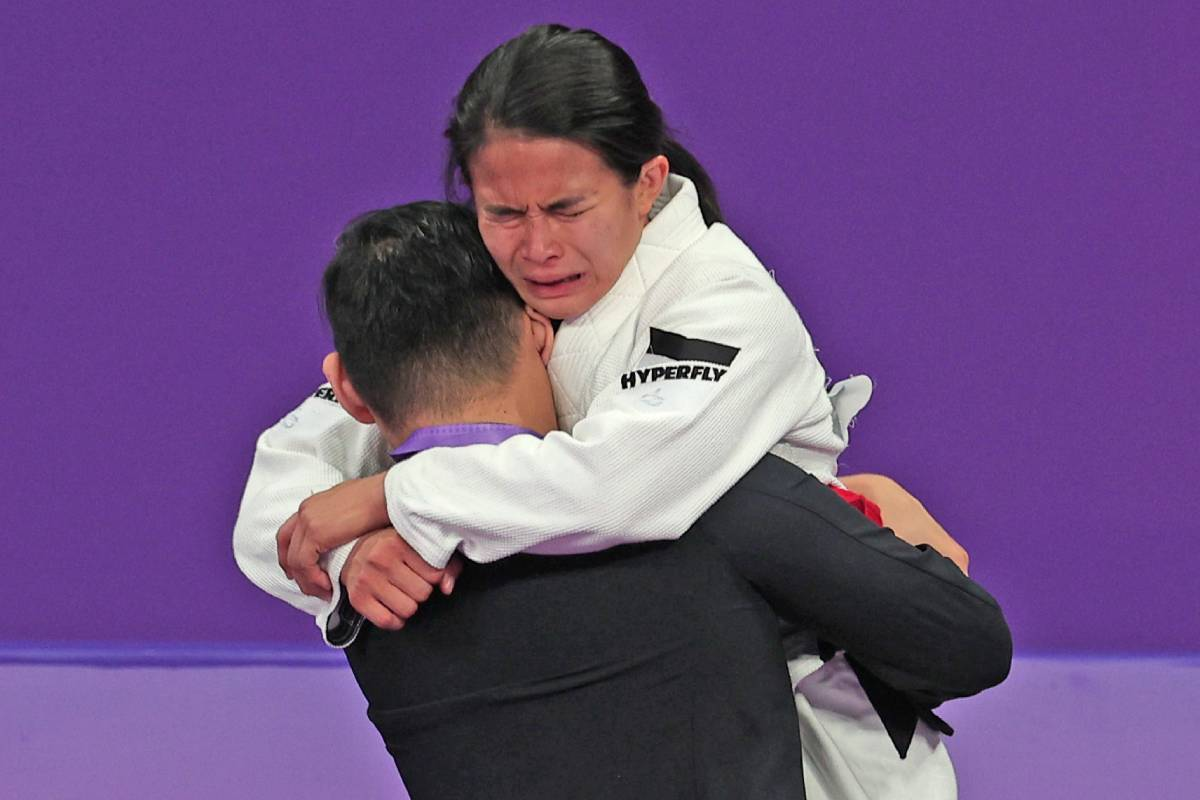 Expressing her gratitude to Mayor Zamora and city officials, Meggie Ochoa acknowledged the significance of such recognitions in inspiring athletes to pursue their dreams. As a hometown hero, Ochoa aspires to be a source of inspiration for fellow athletes and the youth of San Juan, contributing to the development of a vibrant sports culture within the community.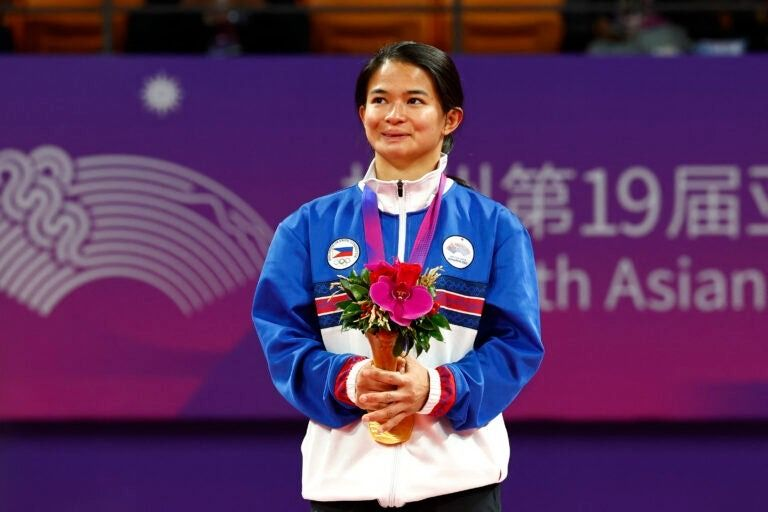 San Juan City's celebration of Meggie Ochoa's gold medal win at the Asian Games underscores its commitment to nurturing and recognizing local sports excellence. The cash reward, plaque of recognition, and Mayor Zamora's additional pledge highlight the city's dedication to supporting athletes and fostering a culture of achievement. Meggie Ochoa's triumph not only brings honor to herself but also elevates San Juan as a community proud of its athletes, inspiring the youth to pursue their sporting dreams.