The Philippines and the United States have underscored the pivotal role of nuclear energy in ensuring energy security, marking a significant step forward in their commitment to sustainable energy solutions. This collaboration was initiated through the inaugural US-Philippines Energy Policy Dialogue (EPD), solidifying their dedication to energy security, clean energy transition, and energy access.
Leading the charge for the United States were Laura Lochman, Principal Deputy Assistant Secretary for the Bureau of Energy Resources, and Beth Urbanas, Deputy Assistant Secretary for Asia and the Americas at the Department of Energy. Meanwhile, the Philippines was represented by Felix William Fuentebella, Supervising Undersecretary for Policy and Planning at the Department of Energy.
Both nations emphasized the crucial role of energy security and collaboration as they grapple with surging energy demands amid rapid economic growth. The discussions focused on accelerating the deployment of renewable energy, expanding and modernizing transmission networks, and reducing reliance on imported fossil fuels.
Additionally, the Philippines and the United States reviewed the progress of ongoing energy projects within the country and set priorities for future cooperation and technical support. One key aspect of their cooperation involves small modular reactor capacity building, with discussions on deepening collaboration and advancing nuclear safety, security, and nonproliferation standards.
During her visit, US Vice President Kamala Harris announced the initiation of negotiations on a civil nuclear cooperation agreement, commonly referred to as a "123 Agreement." This agreement is poised to support expanded cooperation in zero-emission energy and nonproliferation priorities, laying the legal foundation for US exports of nuclear equipment and materials to the Philippines.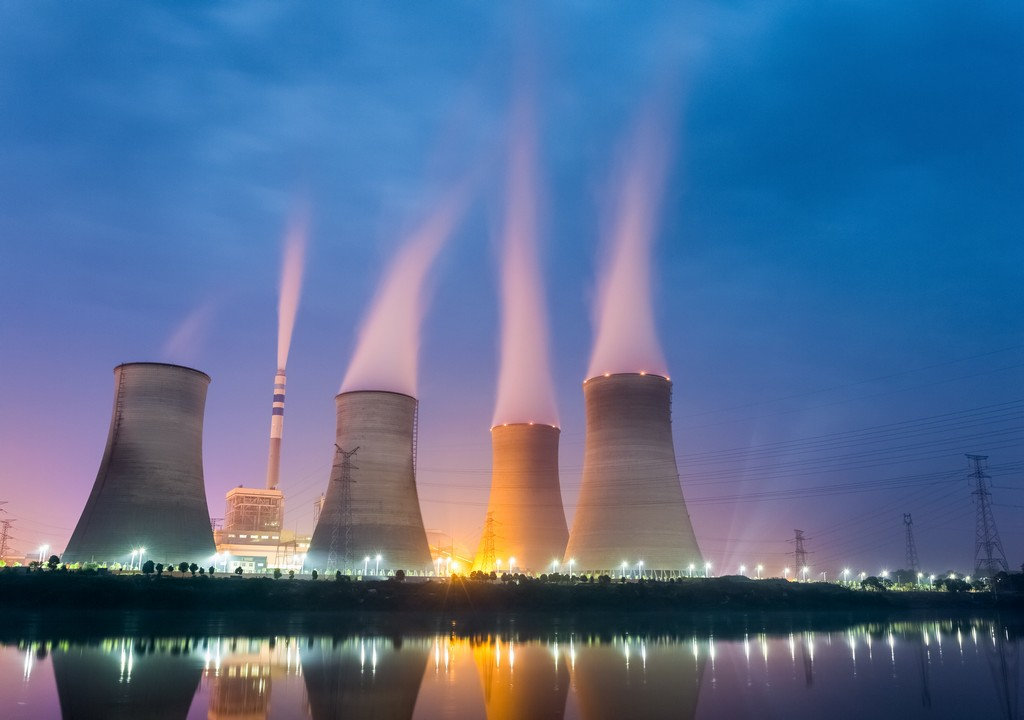 The White House affirmed the United States' commitment to bolstering energy security in the Philippines and swiftly deploying advanced nuclear reactor technology, prioritizing safety and security. This initiative aims to address the Philippines' critical baseload power needs while aligning with climate goals, benefiting workers and businesses in both nations.
Following the successful EPD, key figures from the US Department of Energy, including Deputy Secretary David Turk and Beth Urbanas, will visit the Philippines to further enhance engagement and partnership, focusing on shared energy transition priorities. This collaborative effort promises to pave the way for a sustainable and secure energy future for both nations.