First Lady Louise Araneta-Marcos has made a resounding commitment to the rejuvenation of the historic Pasig River, igniting a wave of excitement for a greener future. The Department of Human Settlements and Urban Development (DHSUD) welcomes her endorsement as a pivotal step towards breathing new life into this iconic waterway.
The impact of this initiative resonates nationwide, signaling a significant stride towards a more vibrant and environmentally conscious Philippines. DHSUD Secretary Jose Rizalino Acuzar expressed optimism, stating, "With the President's Executive Order 35 and the First Lady's unwavering support, we anticipate a swift and efficient Pasig River rehabilitation."
Mrs. Marcos envisions the Pasig River becoming a global attraction, akin to the Thames, Seine, or Bangkok's Chao Phraya, fostering commerce, culture, lifestyle, and tourism.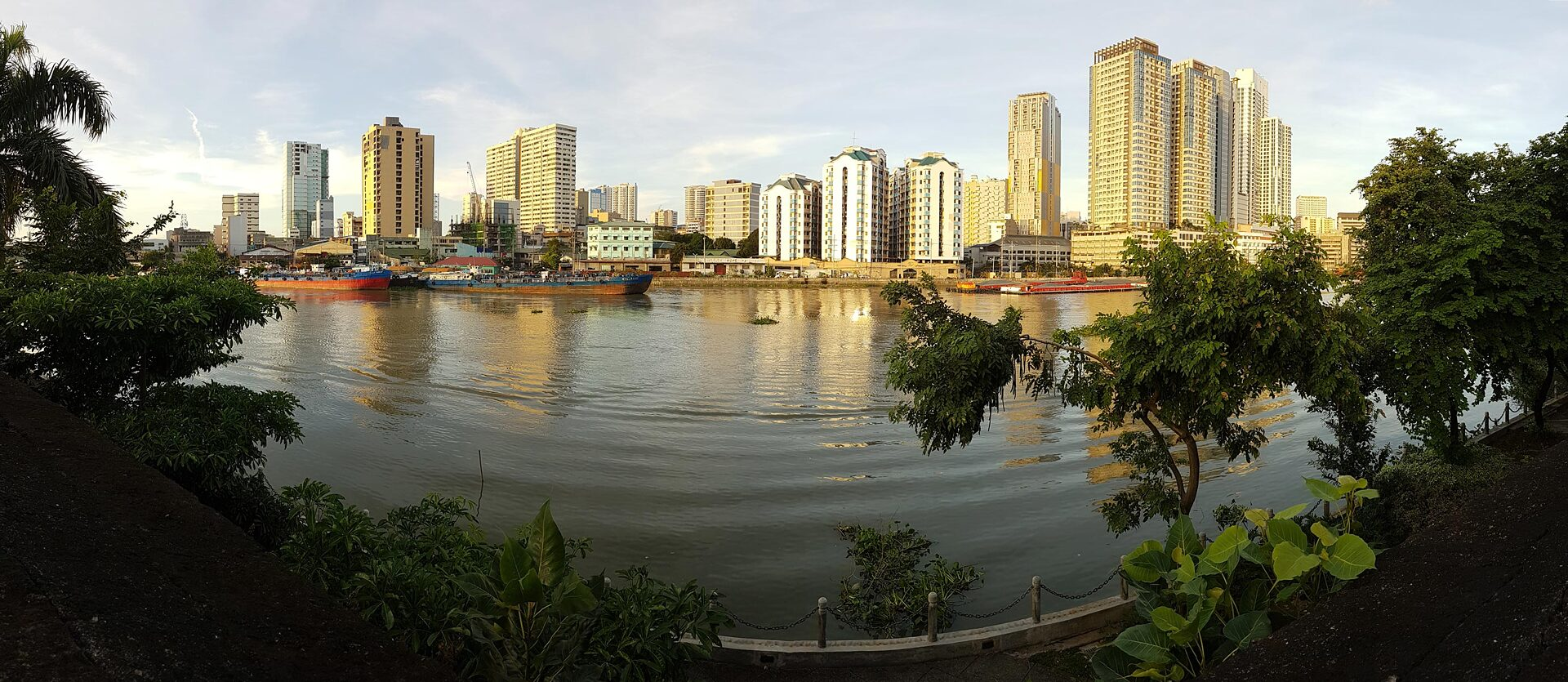 Executive Order 35, issued by President Marcos, established the Inter-Agency Council for Pasig River Urban Development (IAC-PRUD) to oversee rehabilitation efforts. The primary goal is to transform the riverbanks, offering alternative transportation, economic opportunities, and enhanced tourism.
Under this mandate, the council will craft a comprehensive Pasig River Urban Development Plan, unlocking its potential for mixed-use development, transportation, recreation, tourism, and sustainable settlement, all while preserving its heritage.
The council also aims to relocate informal settler families and unauthorized occupants along the riverbanks, ensuring its long-term sustainability.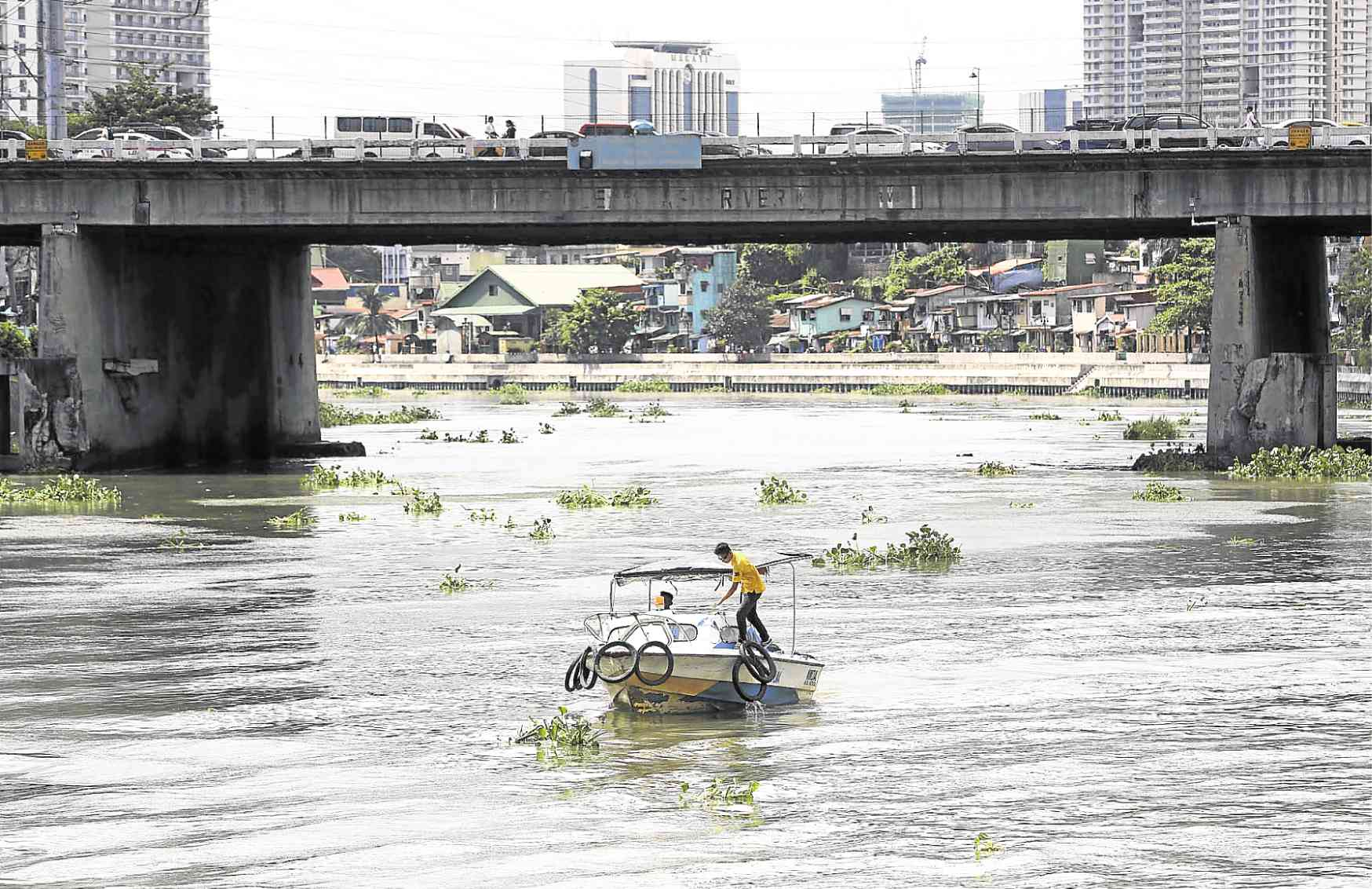 EO 35 empowers the IAC-PRUD to accept financial and in-kind support, reinforcing the commitment to see the river's transformation to completion.
Executive Order 35 mandates the IAC-PRUD to submit quarterly status reports to the Office of the President, ensuring transparency and progress monitoring.
With the DHSUD's support and the First Lady's dedication, the rehabilitation of the Pasig River heralds a new era of prosperity, cultural enrichment, and sustainable development across the Philippines.