In recent years, the issue of police accountability and transparency has gained significant attention worldwide. With the rise of social media and the widespread availability of smartphones, incidents involving law enforcement officers are now being captured and shared more than ever before. To address this concern, the Philippine National Police (PNP) recognizes the importance of equipping its officers with body cameras to ensure transparency and accountability in their operations.

However, the current state of body camera deployment in the PNP is inadequate, with only 2,700 officers equipped with body cameras out of a required 45,000. The challenges faced in implementing a comprehensive body camera program include budget constraints, technical considerations, training and policy development, and privacy concerns.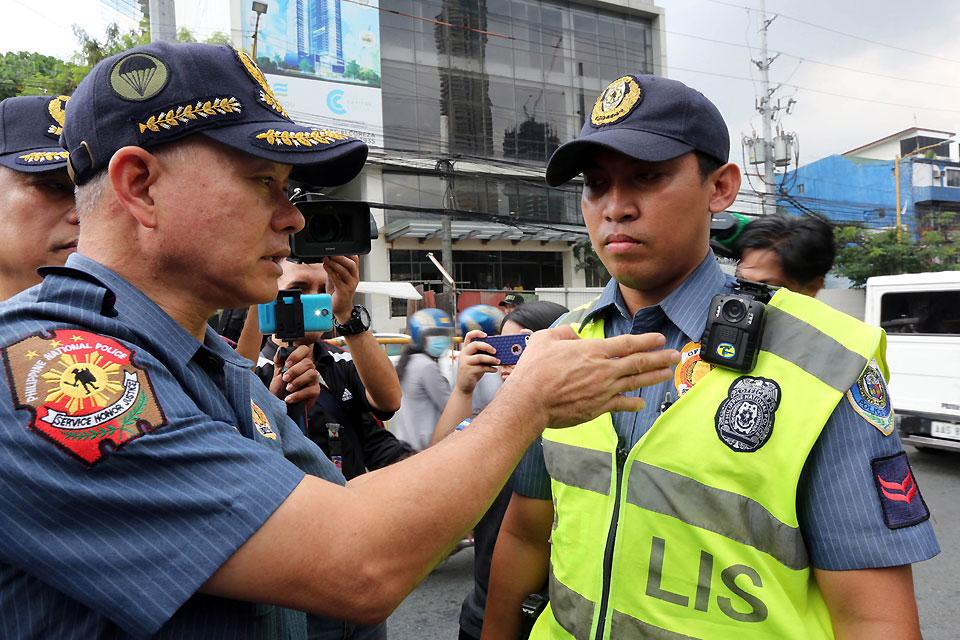 To address these challenges, the PNP is taking steps such as seeking budget allocations, partnering with stakeholders for funding and support, investing in officer training, and developing and reviewing policies related to body camera use.
The potential benefits of widespread body camera deployment in the PNP include increased accountability, enhanced public trust, improved officer performance, better evidence collection for criminal investigations, and fair resolution of complaints and allegations against police officers.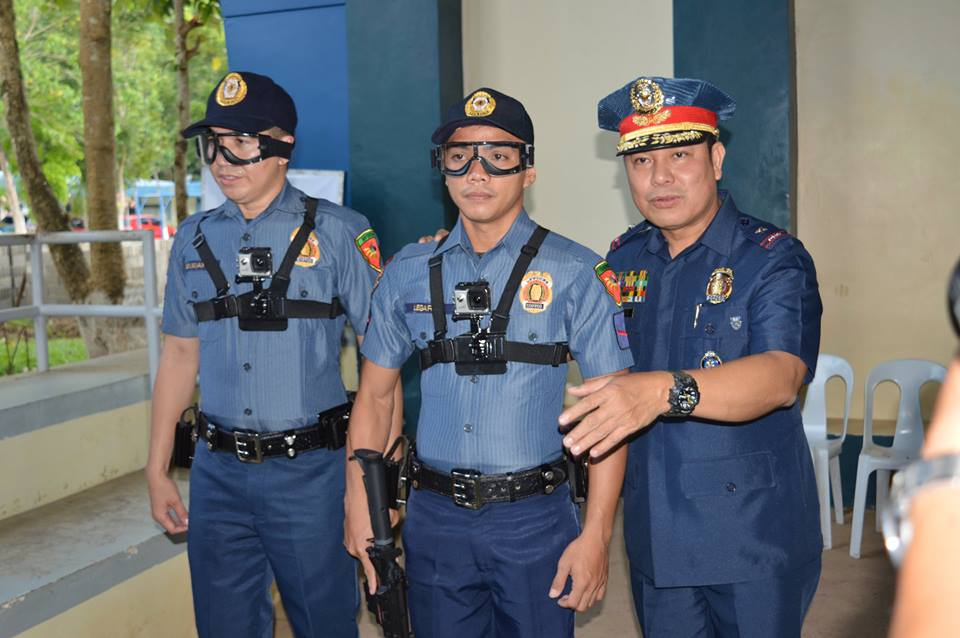 The deployment of body cameras in the Philippine National Police is crucial for ensuring transparency, accountability, and trust in law enforcement. While challenges exist in implementing comprehensive body camera programs, the PNP is actively working to address these obstacles and expand the use of body cameras among its officers. By investing in these technologies and embracing the benefits they offer, the PNP can enhance its operations, improve public perception, and ultimately build a safer and more just society for all.