The country's top beer producer San Miguel Brewery Inc. (SMB) brings back the drinking spectacle that fans of the brand and its brews have come to love. This year, SMB has been taking the parties to where the people are through a series of bar and cluster events across the country.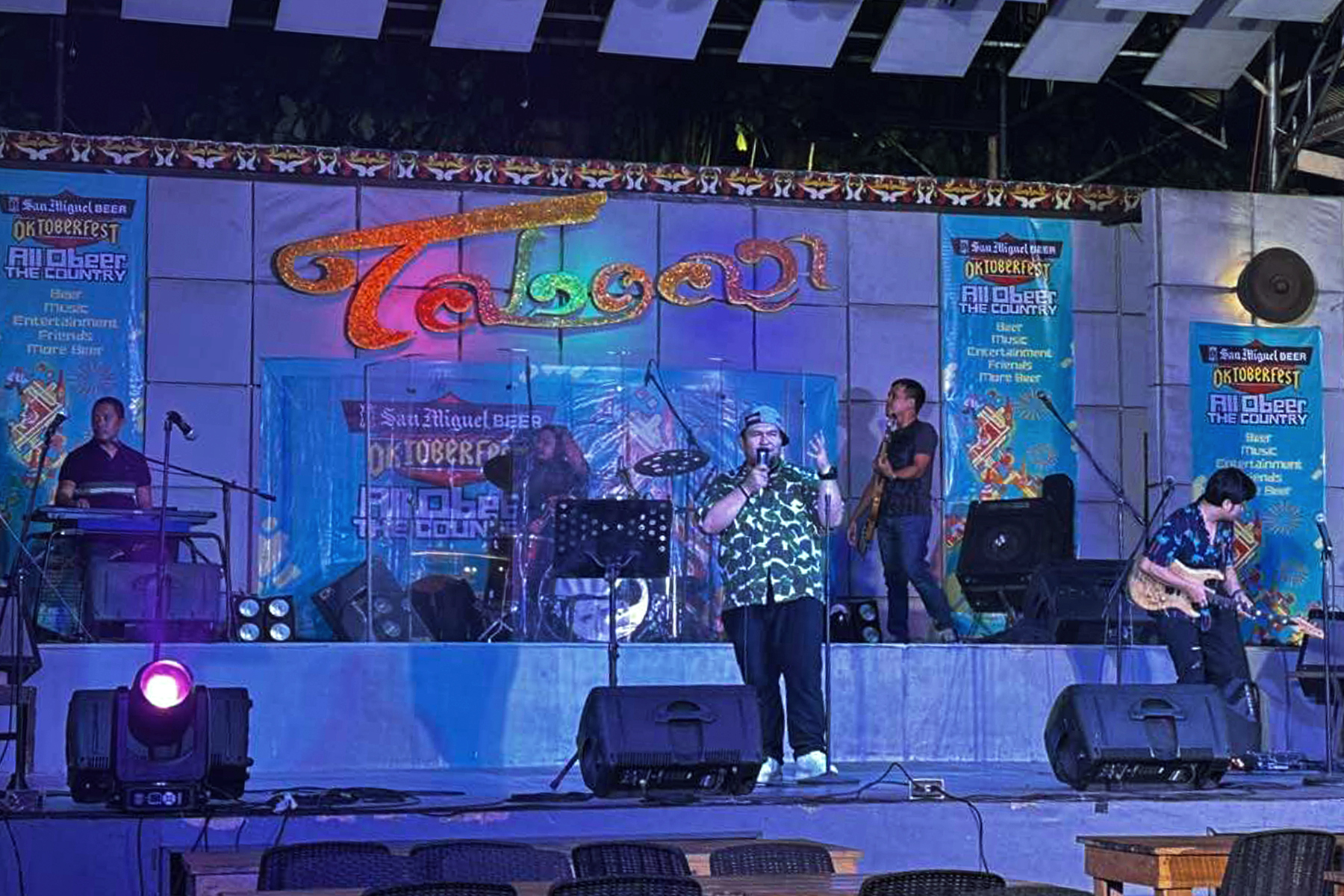 A highly anticipated month-long "holiday" merry-making patterned after the original beer festival and travelling carnival in Germany, the San Miguel Beer Oktoberfest is a series of parties and events live concerts, beer tents and so much more.
San Miguel Beer Oktoberfest kicked-off at Norte by Arca Yard in Valenzuela City last September 15, and continues to pop up in major cities at the most happening hubs nationwide. The thrills went off at Infinity Complex in Angeles City, Pampanga last September 16, Pop Up Katipunan in Quezon City on September 22, Big Flat Bread in Cagayan De Oro City on September 23, and Handuraw Pizza in Mandaue City, Cebu on September 29.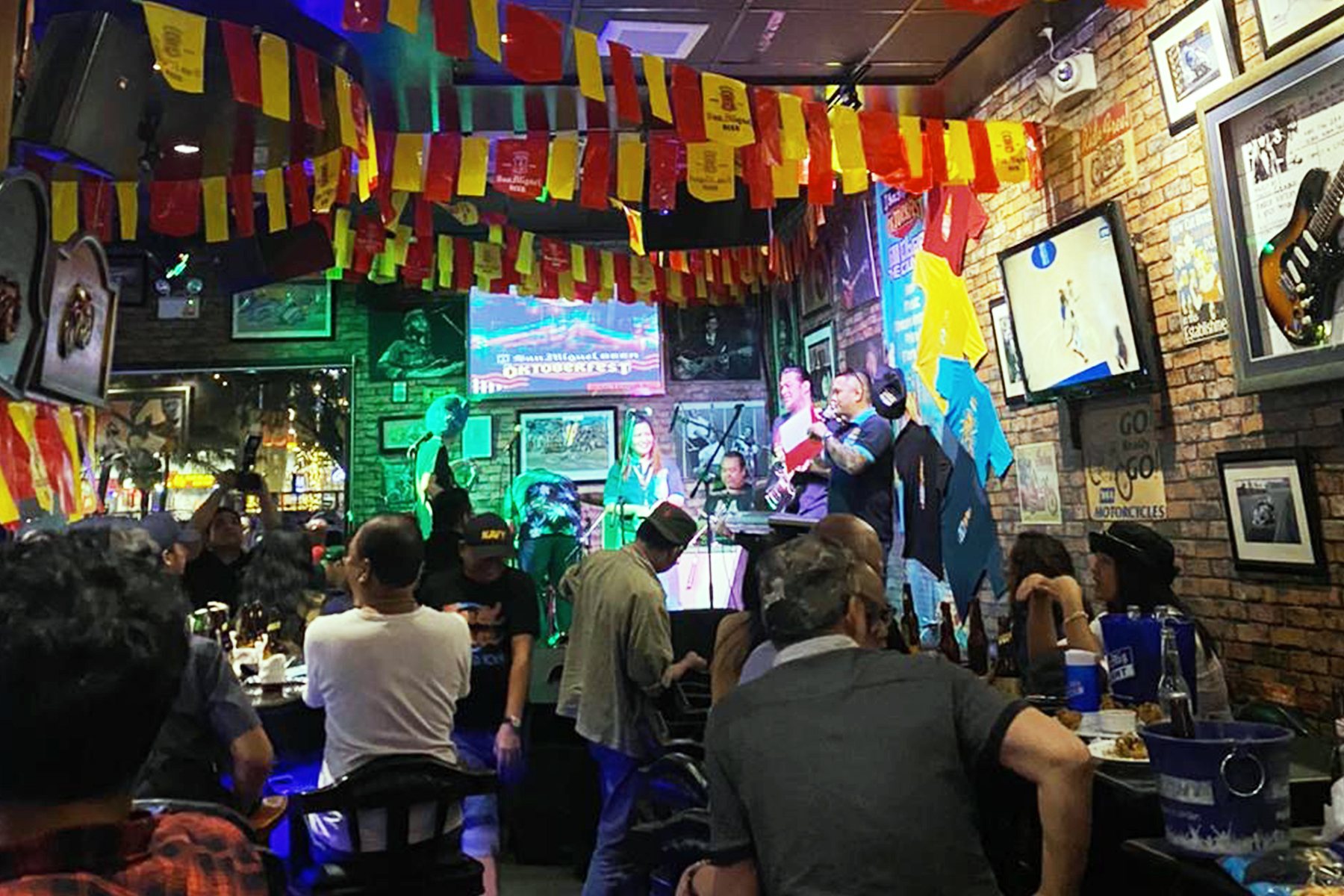 To start off October, Taal-view Restopark in Tagaytay and The Road House Manila Bay will host similar festivities on October 6. The following day, October 7, Boardwalk Bars in Subic Bay, Zambales and Lingayen, Pangasinan will set up a side-by-side by-the-beach bash.
By mid-month, all systems go as festivities run simultaneously highlighted by parties at The Fort Stripin BGC Taguig and Rico's Bar in Pasig City on October 13 and at the Venvi IT Park in San Nicolas, Ilocos Norte on October 14.
The parties pick up on October 20 with a featured event at Bar IX in Muntinlupa City rounded off by a pair of events at the WMJ Refreshment Corner at the Circuit Parking Area in Makati City and at the Winwin Leisure Strip in Naga City on October 21.
The San Miguel Beer Oktoberfest 'All OBeer The Country' series peaks with an eventful weekend capped off at Cowboy Grill Ermita, Manila, and Waves Point Bar, San Juan, La Union on October 27, and Brick Lane Bars in Davao City on October 28.
San Miguel Oktoberfest remains to be the largest fiesta in the country recognized by the Department of Tourism since 2005. Headlined by some of the country's top local acts, each event promises to be filled with exciting promos, fun activities, and premium item giveaways, not to mention the overflow of signature San Miguel brews.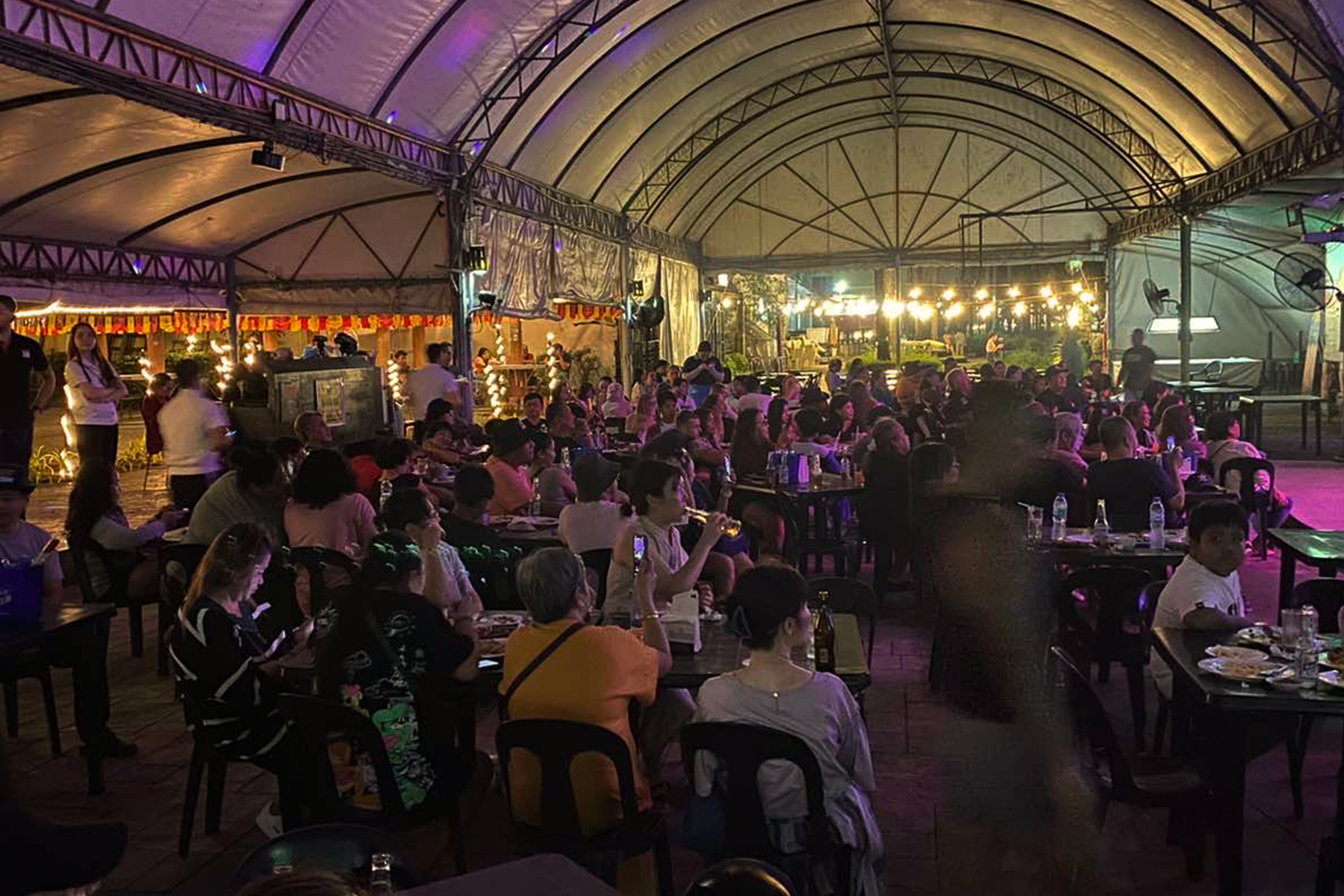 For the complete schedule of events, latest promos, and updates, like and follow San Miguel Oktoberfest on Facebook (www.facebook.com/SanMiguelBeerOktoberfest).