On October 25, a city in Davao del Norte donated new classroom structures and desktop computers for a speech laboratory and learning center to three public elementary and secondary schools. A two-story structure with six classrooms was built for the Cagangohan National High School with funding from the local school board totaling P4.3 million. The extra classrooms were welcomed by Chonalyn C. Doctora, the head of the school, who said it was a comfort "since we added four sections with 45 [learners] in one room."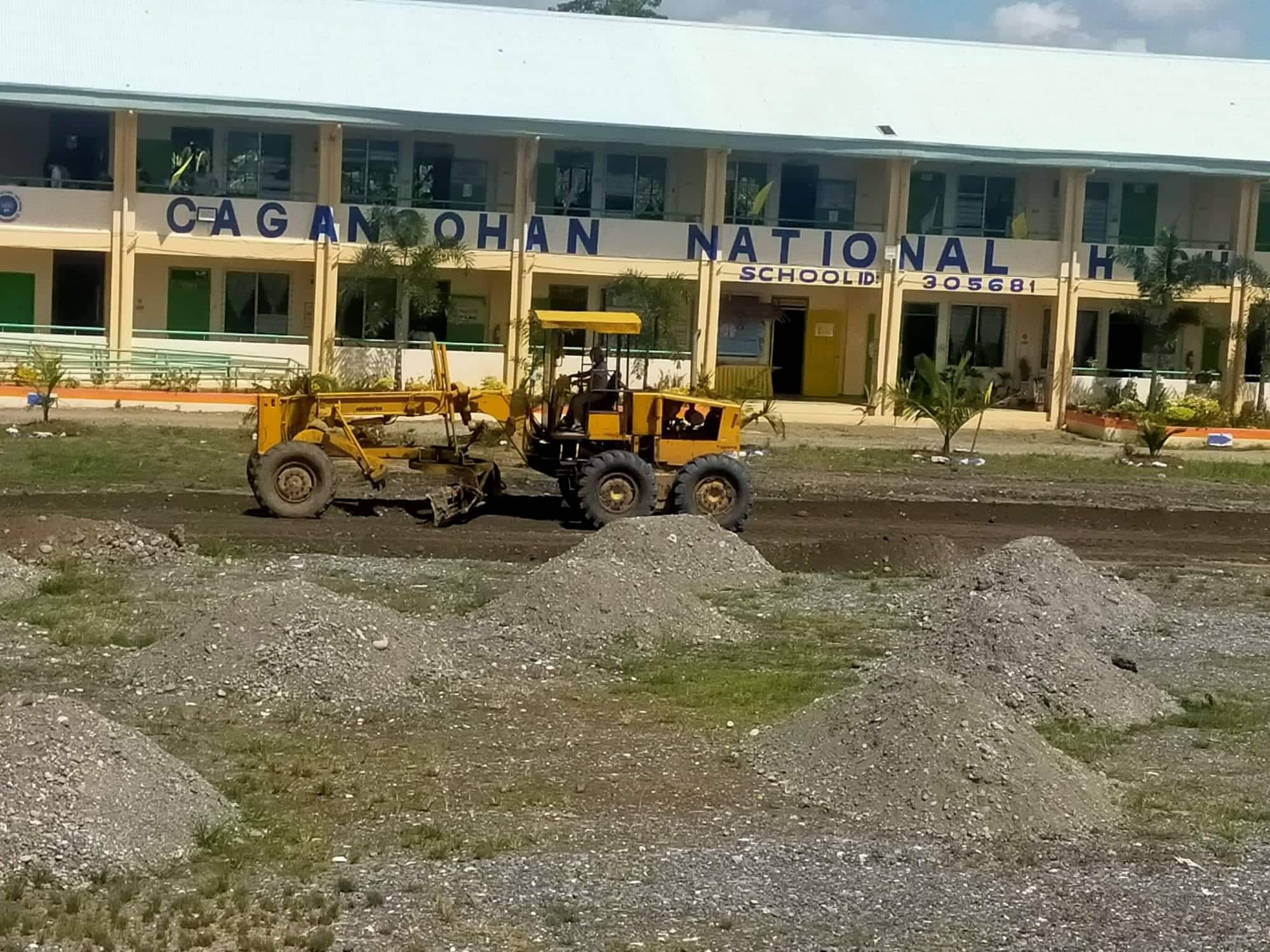 The school received a one-story school building from the local administration. Cruz Elementary School was built with a P3-million budget supplied by the LSB and has two classrooms. The third and final donation, a one-story structure with two classrooms and a bathroom, was also given to the Southern Davao Elementary School. The LSB also included a P3-million budget for this structure.
The Panabo City Senior High School (PCSHS) in Barangay New Visayas received 15 desktop computers from the city administration on October 25. The initiative was led by Mayor Jose E. Relampagos. The Speech Laboratory and E-Learning Center at the school, which were just built, are being supported by this grant. Alumnus and businessman Edward K. Tom donated school supplies to 72 sixth grade students at Narciso B. Galapin Elementary School. This program is a part of the 10-Point Executive Agenda on Educational Support by Mayor Relampagos.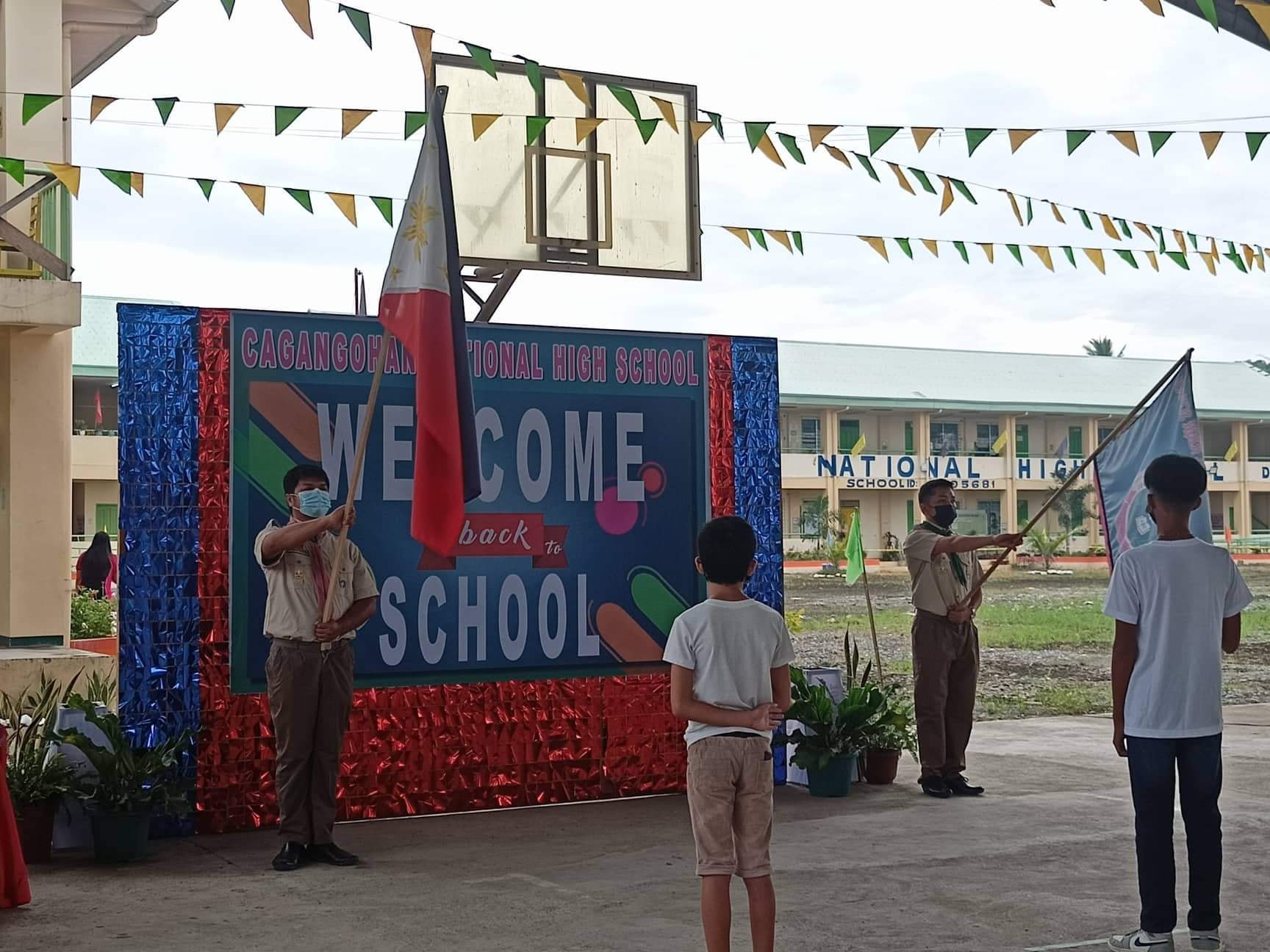 Lovely Karen C. Melencion, who was speaking on behalf of the school principal, Irhyn E. Petalcorin, reported that businessman Edward K. Tom has been providing support to the Grade 6 pupils at Narciso B. Galapin Elementary School since 2012. Ms. Melencion expressed gratitude for his continued support. Mr. Tom also financially assisted the students and only requested that they take their studies seriously. The city government was presented with a Plaque of Recognition at the third Meritorious Exceptional Performance of Stakeholders and Teachers' Awards and Recognition (MEP STAR Awards) ceremony on October 25, which was held at the Panabo City Senior High School in Barangay New Visayas. School principal Myrna E. Purificacion acknowledged the award as recognition for the valuable support provided by the city government to public schools.