Many people think it's critical to comprehend the past in order to understand the present and perhaps the future. In what is now known as Freedom Land, Las Casas Filipinas de Acuzar will make an effort to do this by bringing to life recognizable Filipino figures who were instrumental in important historical events. With its resurrection, the Philippines hopes to reenact some of its most important wars for independence and sovereignty.
We shall be better able to comprehend the difficulties and achievements of the past by reliving significant stories through reenactment. Through Las Casas' Freedom Land, rediscover the significance of each moment in Philippine history. Witness "The Execution of Rizal," "The Cry of Balintawak," and "The Act of the Declaration of Independence" by going back in time.
Sisa, Maria Clara, the infamous Padre Damaso, and Heneral Luna, the iconic face of Philippine patriotism, are just a few of the characters from Rizal's best-known novel "Noli Me Tangere" who complete the Hispanic era and feel through monologues that will make every visitor's experience Instagram- and Facebook-worthy. Everyday at 10am, 11am, 1pm, 2pm, 4pm, and 5pm, you can watch them.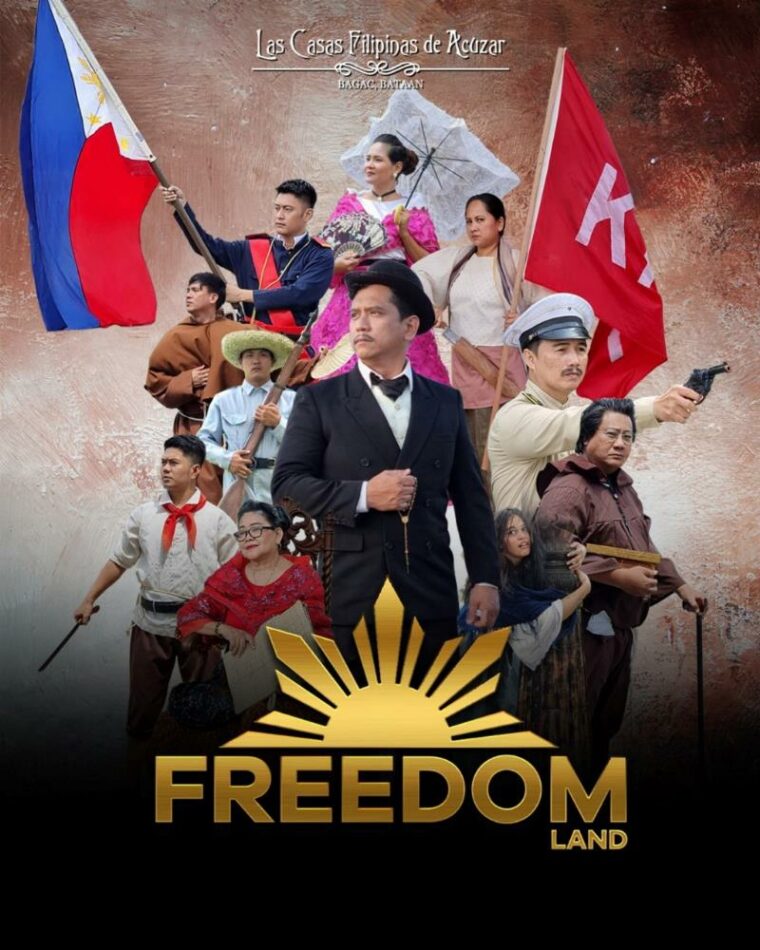 Every Monday through Thursday, storyteller Lola Basyang will captivate young readers and those who still possess a sense of wonder with a collection of short stories. The Freedom Land theatrical production will also be held every Thursday through Sunday, with two showings per day at 10:00 AM and 4:00 PM, running until December 2022. Las Casas Filipinas de Acuzar, located in Bagac, Bataan, is a unique Philippine destination that celebrates Filipino heritage and culture through the stories told by Jose "Jerry" Acuzar's collection of restored Spanish-Filipino homes.
Las Casas offers a unique travel experience, with its majestic architectural design and heart-warming revival of traditions. It is a complete package for a one-of-a-kind trip to the past.