The country's "It's More Fun in the Philippines" slogan will not be scrapped, but will rather "evolve" to highlight other local qualities that attract a world full of travelers, Tourism Secretary Christina Frasco said.
Frasco discussed the Department of Tourism (DOT) will continue to market the Philippines as "more fun" in Southeast Asia but also enhance the country's branding as the world evolved after the COVID-19 pandemic.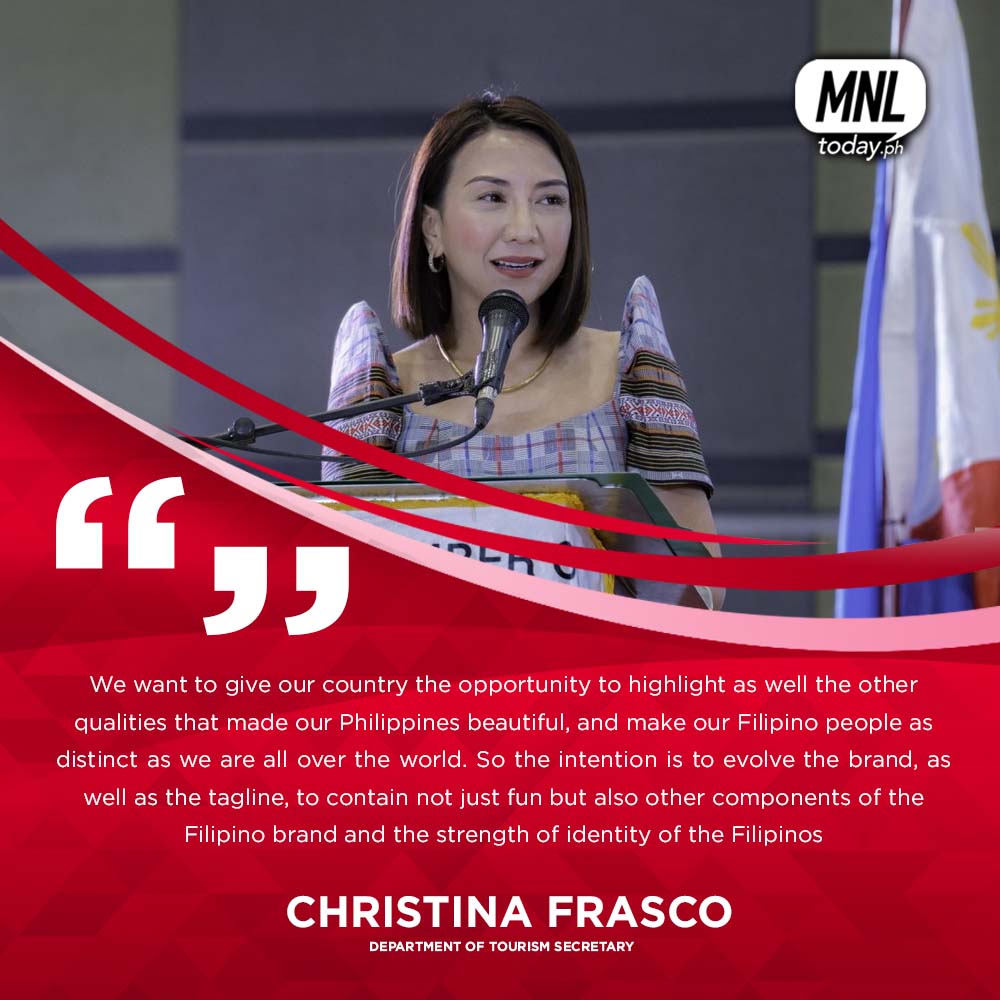 The slogan "It's More Fun in the Philippines" was launched in 2012. Frasco said the DOT had "no intention" of changing the slogan and instead plans to develop it.
Frasco said President Marcos has accomplished "so much" for tourism during his first 100 days in office, "foremost of which is to convey to the world that the Philippines is open and ready for its economic resurgence."
She revealed that the country is poised to exceed its projected tourist arrivals this year with the number already reaching 1.6 million as of Thursday. The initial projection for 2022 is 1.7 million tourist arrivals.
"This is reflective of the efforts that have so far been done by the Marcos administration to really cast an important light on the recovery of the tourism industry," Frasco said.
She thanked Marcos for identifying the tourism industry as one of his priority agenda, citing it as one of the main drivers of the economy even before the pandemic struck.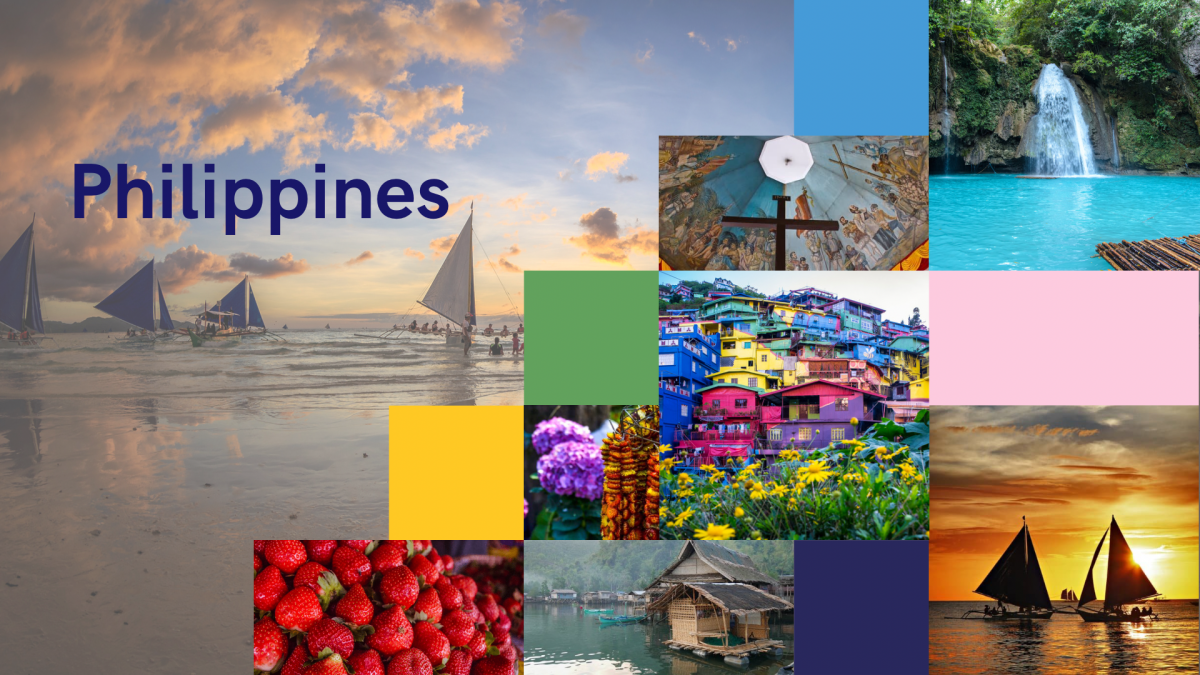 The president has led this effort by focusing firmly and primarily on the recovery of the economy upon which millions of Filipinos' lives depend as discussed by Frasco. She added that also it contributed over 12 percent to the gross domestic product of the country, which is equivalent to over P2.5 trillion.
"Upon the directive of our President to spread economic opportunity and livelihood through tourism all over the Philippines, we made sure to give teeth to our intention to fully open Mindanao to tourism," Frasco said.
"And, what better place to do that than one of the best gateways to Mindanao, which is Bukidnon and here in Manolo Fortich, a jump-off point and middle point to other key destinations in this area," she added.
Also yesterday, Frasco led the groundbreaking for the tourism rest area on Samal Island, Davao del Norte. Today, another such facility will break ground in Cebu.
Tourism secretary Frasco is expecting to break ground for 10 rest areas in various tourism destinations this year, including Bohol, Baguio and Ilocos.
With additional report: The Philippine Star, Ralph Edwin Villanueva