NLEX has confirmed that former NCAA and Barangay Ginebra coach Frankie Lim will be appointed to replace Yen Guiao ahead of the PBA Commissioners' Cup opener.
The Road Warriors made the announcement Wednesday after rumors surfaced that Lim will be tasked to fill the post vacated by Guiao, who has since returned to the Rain or Shine Elasto Painters.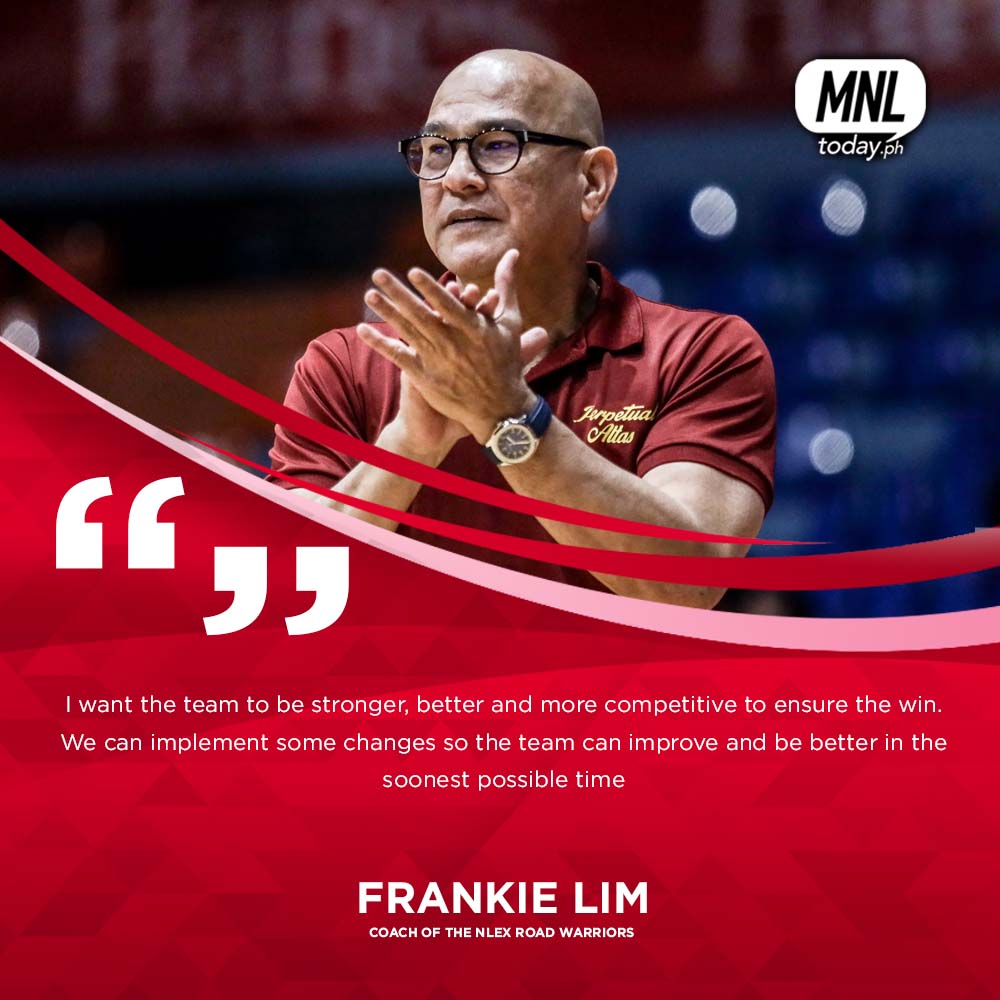 Lim is making his PBA return after handling Ginebra back in the 2015 Governors' Cup, losing to Alaska in the quarterfinals.
The ex-PBA cagier was prominently known for steering alma mater San Beda to four NCAA championships in 2007, 2008, 2010 and 2011.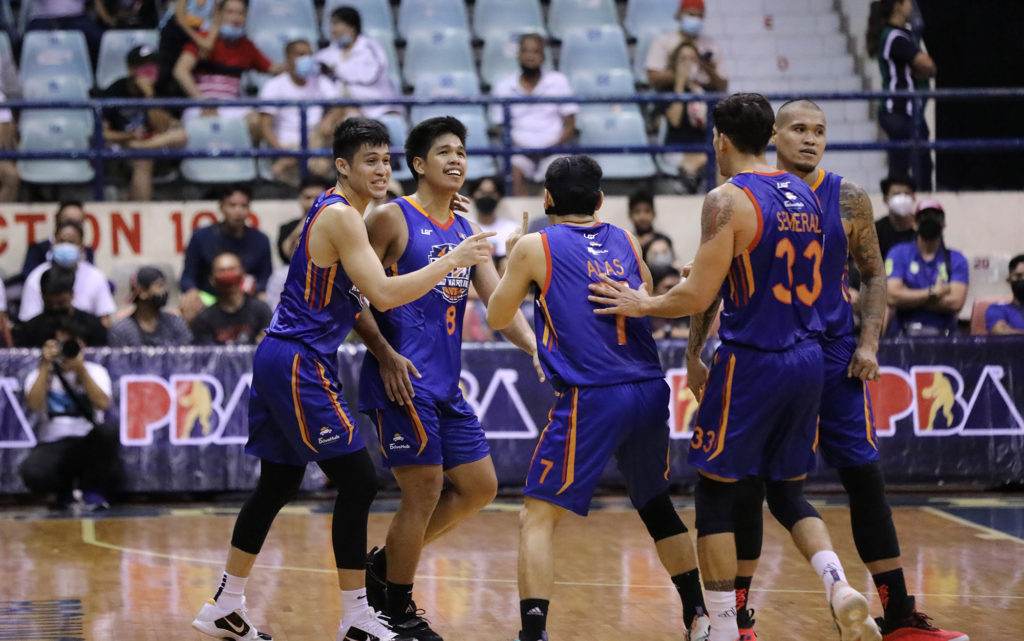 NLEX will be something of a homecoming for Lim, who was an assistant coach and team manager at Mobiline in the late 1990s and early 2000s.A strict and strict coach who prefers to train frugally, Lim was also the former team manager of Gilas Pilipinas.
Lim left the Sebastian College MVP group in 2012 after being involved in a notorious brawl involving his volleyball team and the Red Lions.
With additional report: Malaya Business Insight, Michael Jugado