As a result of the global epidemic, people are still getting used to the new normal, and business owners have changed how they run their organizations. Many leaders are rearranging their workplace to perform more effectively now that there are additional safety precautions in place.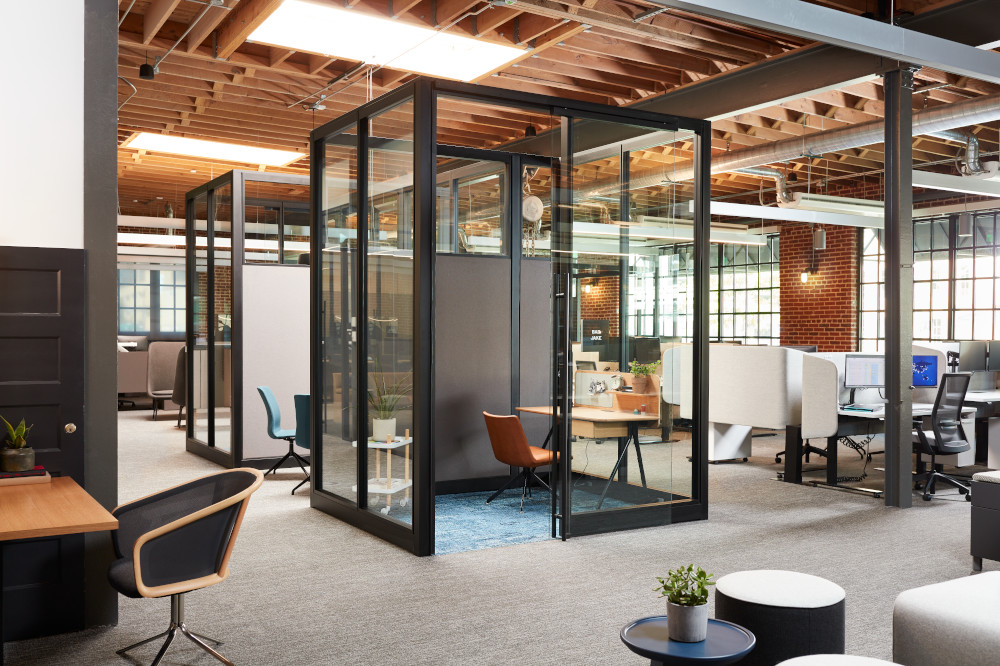 Open a company in a city with green public spaces.
While the pandemic has entirely altered this perspective, Metro Manila has long been the epicenter for numerous mixed-use complexes surrounded by living, leisure, and office spaces. More business owners are now looking at areas outside of Manila, which is overpopulated and extremely congested.
The location of Filinvest City, a central business center with a garden and a future-ready design, allows for leisurely strolls through the city for both residents and guests. With its designated bike lanes and signage, biking is also promoted. Also available for commuters is an eco-loop that travels across the city.
Every important necessity for daily living can be met.
Nowadays, staying inside one's own boundaries is more crucial than ever for ensuring safety. Professionals don't need to travel far because Parkway is located in a live-work-play CBD where vital businesses are nearby. To meet all demands, there are a variety of housing options, lifestyle centers, prestigious academic institutions, top-notch hospitals, and government agencies. Parkway, which is notably situated near the SLEX exit leading into Filinvest Community's commercial district, the Spectrum District, sets the corporate tone for the entire city. The Skyway makes it possible for Filinvest City to be 30 minutes from the airport, which makes Parkway a prime location for any local or international firm. Parkway is accessible to commuters as it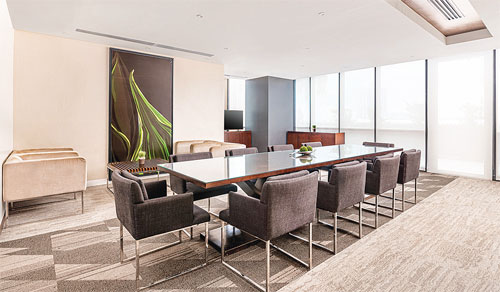 An organization that promotes sustainability.
Businesses are becoming more and more aware of the need to implement sustainable workplace practices. By establishing a business at Parkway, they move in the direction of environmental friendliness.
Parkway, a LEED-certified development, offers a sustainable lifestyle for its inhabitants by promoting a green and clean environment. The corporate structure, which adheres to strict green building regulations, has open areas dotted with lush greenery, including the podium deck garden and pocket balconies on every fifth level. These areas enable workers to relax in between tasks. Additionally double-glazed with a low e coating to block heat and UV rays is Parkway's glass curtain wall. This increases the building's cost and energy effectiveness as well as sustainability.
Business improvement at a prestigious location.
When a business is upgraded, the address is taken into consideration in order to increase value for the firm in addition to modifying its systems or organizational structure. At particular, Parkway is located in a highly desired corner lot address, which puts it in a highly visible location and makes it simpler to find. The building's contemporary appearance and design, created by H1 Architecture and Design, one of the best architectural firms in the nation, complement its green characteristics to enhance one's business. Parkway's exquisite aesthetics emanate a respectable and exclusive workplace vibe, offering a prominent office building one can be pleased to call home. Parkway's strategic location and thoughtfully planned architecture give every business an unbeatable advantage.