Puregold has increased its efforts to reduce its carbon footprint in accordance with the United Nations Sustainability Goals by 2030 with the introduction of its #WalangPlastikMondays in all of its outlets in the National Capital Region.
Members of Perks and Tindahan Ni Aling Puring, who may earn up to P5 in discounts for each transaction, will also receive a P1 cashback for each environmental bag they use from the supermarket chain.
One significant source of plastic contamination is sachets. However, it has a massive effect on the sari-sari store business. As a corporation that supports this small business, we inquired about what efforts Puregold is making to reduce sachet pollution. Co quickly responded, "In Q3, we will relaunch our recycle programs, which we started in 2019. We will once more urge our customers to exchange their recyclable rubbish for necessary supermarket products at authorized Puregold retailers.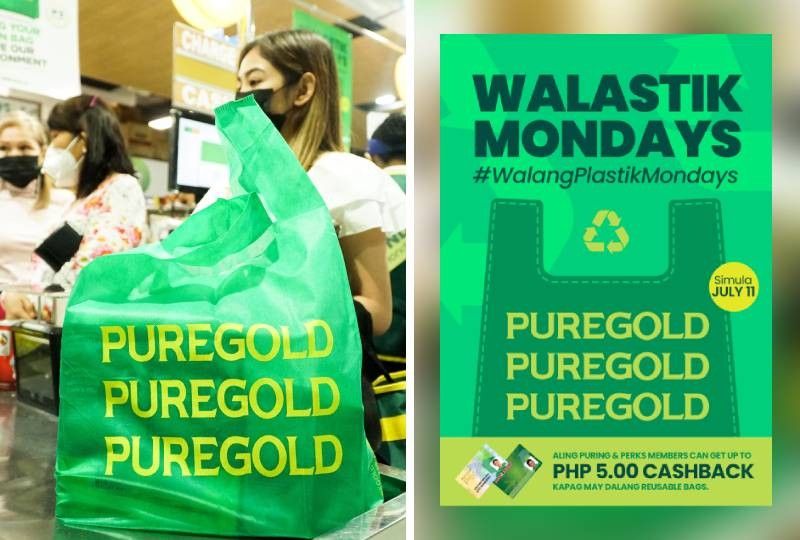 Did you know that the majority of the 300 million tons of plastic produced annually throughout the world is single-use? The majority of the microplastics produced by single-use plastics, which do not disintegrate and wind up in the oceans, endanger marine life.
Plastic grocery bags, soda and water bottles, and packing straws are examples of single-use plastics. According to researchers, the oceans will contain more plastic than fish by the year 2050.
Environmental preservation is at the forefront of Puregold's social responsibility strategy.
To reduce the harmful effects on the environment, it has been promoting a wide range of environmental initiatives across all of its branches for many years.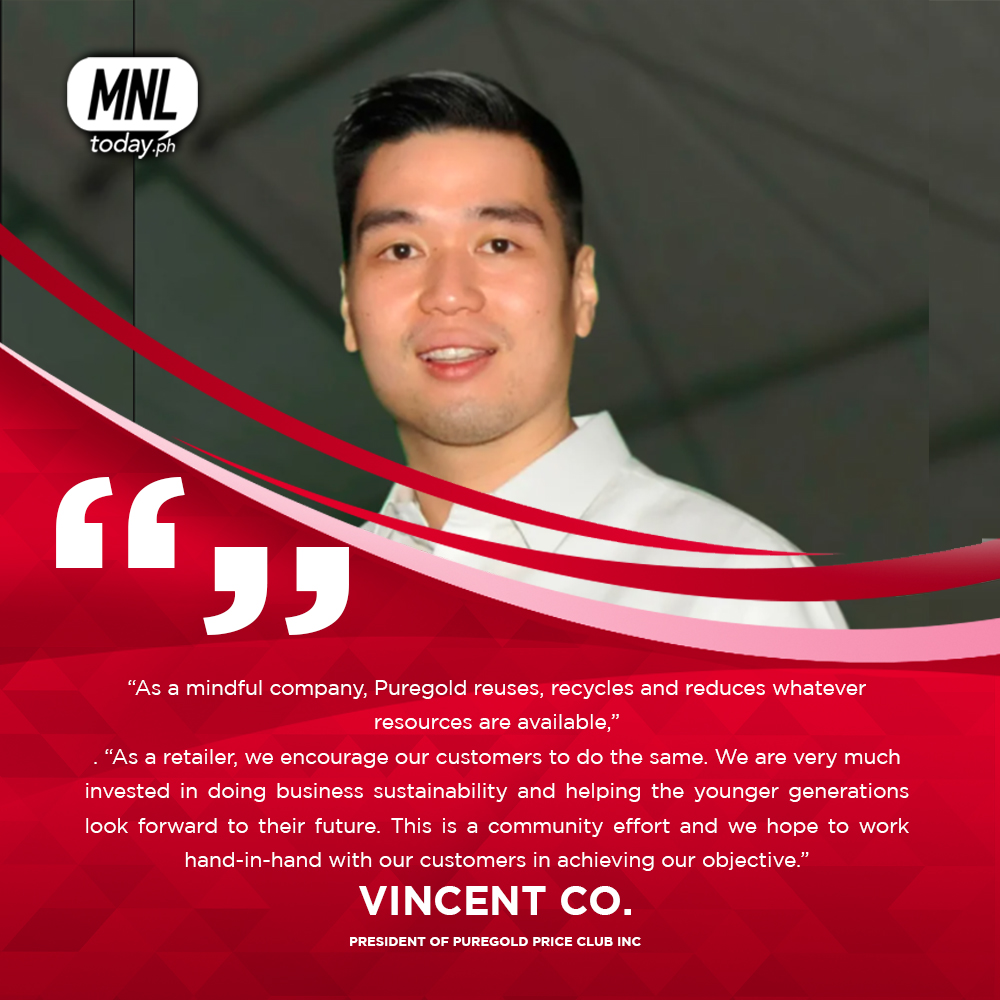 With the increasing use of eco bags, Puregold consumers have been making more environmentally friendly decisions, which will result in a nearly 40% decrease in the company's purchase of single-use plastic bags in 2021.
Nearly half of Puregold retailers have switched to more environmentally friendly materials like recycled cardboard boxes or eco-friendly bags, or they have stopped using single-use plastic bags altogether.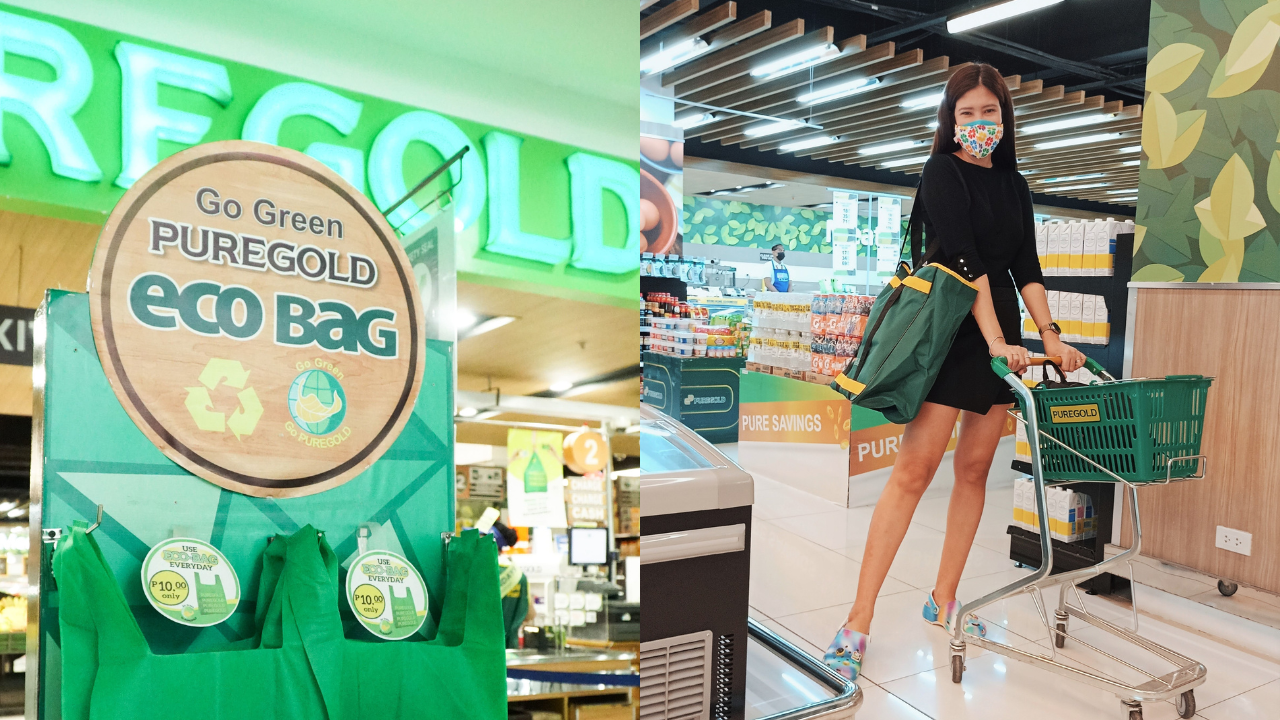 Additionally, Puregold's 135 wastewater treatment facilities comply with all legal requirements. The company also uses various water-saving techniques, such as rainwater collection and reuse, to decrease its impact on water resources.
While this is going on, switching to business logistics needs to maximize cross-dock operations efficiency has the potential to minimize carbon emissions by as much as 36%.