The loss of Chadwick Boseman is evident in this somber sequel, and the late actor's co-stars Angela Bassett and Letitia Wright give outstanding performances.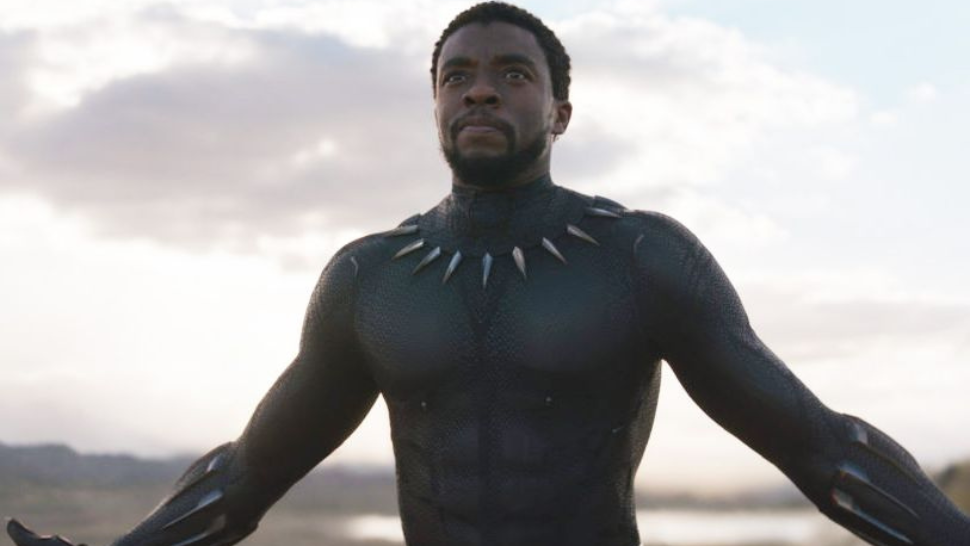 A sequel will not be able to make up for the heartbreaking loss of Chadwick Boseman, who played King T'Challa in the first Black Panther movie and passed away in 2020 at the age of 43. Ryan Coogler, a veteran director, wisely refrains from attempting to do so. While other Marvel films can spin themselves out of death-related issues if they so want, Coogler taps into the sorrow felt by both Boseman's fans and his coworkers to create an unexpectedly solemn film that examines the grieving process. The Wakanda nation is besieged by a race of cerulean-hued aquatic warriors, led by a mutant god by the name of Namor (Tenoch Huerta), who is quite perplexing and inconsistent in his motivations for battle. However, not everything succeeds, and the emotional core is real and credible
This is largely due to the inspiring performances of Letitia Wright as Shuri, T'Challa's younger sister, and the incomparable Angela Bassett as the queen who must weigh her grief against her responsibility to her people. Shuri develops as a character from the mischievous prodigy to a lady who has been changed by her pain and loss. She is tortured by the knowledge that her abilities in science and technology were insufficient to save her brother. Riri (Dominique Thorne, floundering in an underwritten role), an MIT undergrad who has created a vibranium detector and inadvertently signed her own death warrant at the hands of the enraged blue fish people, steps in to fill the void left by a teenage girl science prodigy.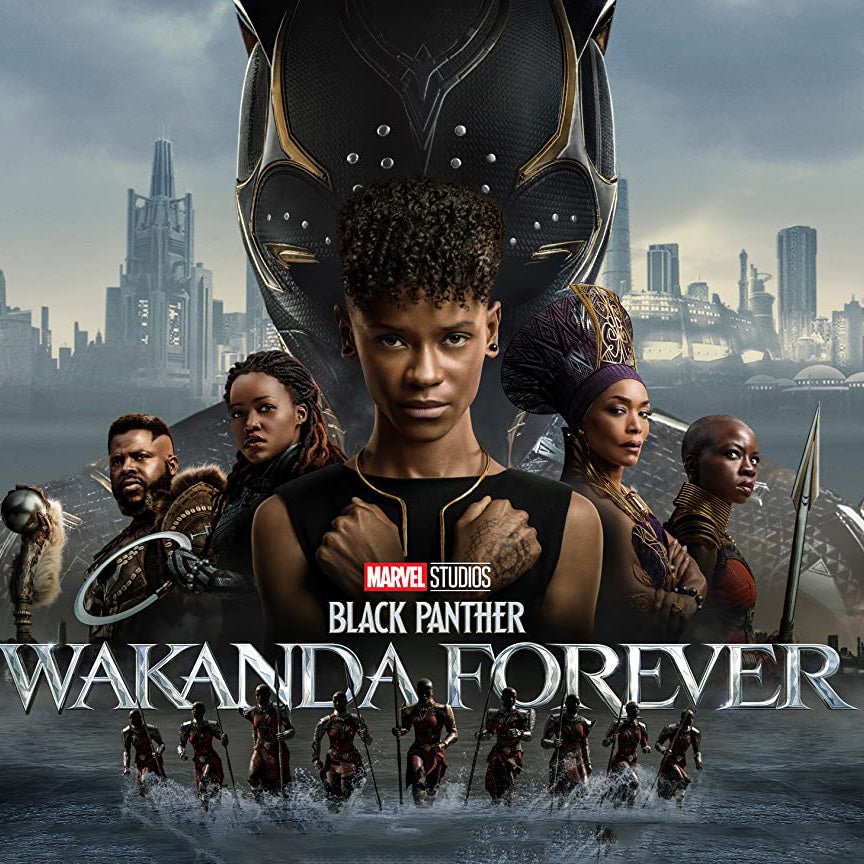 Black Panther: Wakanda Forever
Rated PG-13. The usual bloodless comic-book slaughter. Running time: 2 hours 41 minutes. In theaters.