Think again if you just had the best milk tea of your life. Taiwan's best and most popular milk tea brand, Milksha, must be tested before you can close your doors.
The popularity of Milksha in Taiwan is due to a variety of factors. It uses natural components from many regions of the nation, including fresh milk from its own farm. In order to provide the most flavorful milk tea drinks that are unique and cannot be found anywhere else.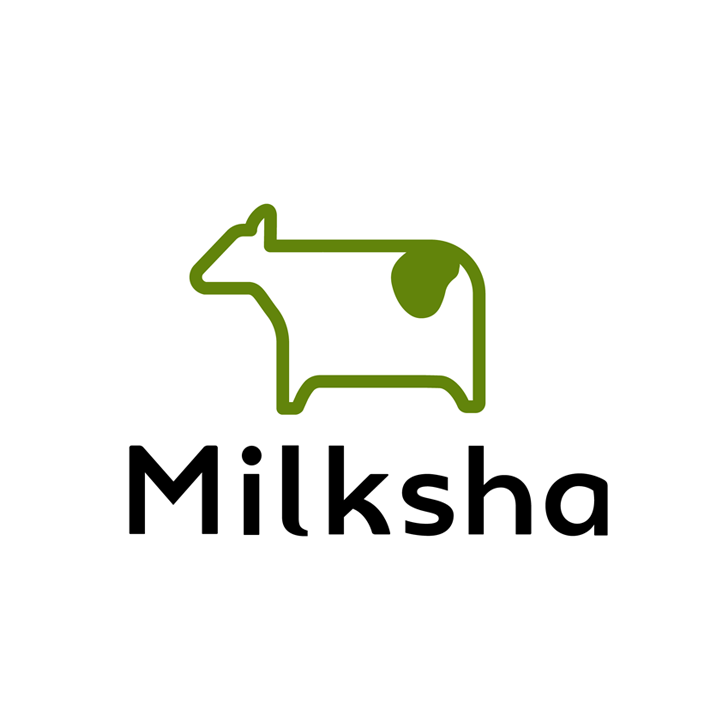 Fortunately, you don't have to travel to Taiwan to sample Milksha's famous milk tea concoctions. The number one Chinese restaurant in the Philippines, Chowking, is bringing the well-known brand closer to Filipinos with a limited-time pop-up event at SM Megamall. If you haven't heard of Milksha yet, now is your time to experience the best of Taiwan. It is now offered at a few Chowking locations.
The home of pearl milk tea is Milksha.
Since 2004, Milksha has been acknowledged as Taiwan's leading milk tea brand, and it is simple to understand why. It employs toppings prepared without preservatives or artificial coloring, as well as fresh milk from its dairy farm in Taiwan. Therefore, you can be confident that you're getting the world's freshest and most genuine milk tea.
Speaking to its history as a milk tea brand, Milksha also has over 200 stores in Taiwan, Hong Kong, Melbourne, Vancouver, and Singapore. You can find out more about this well-known brand and how it makes its milk tea beverages by going to the pop-up event.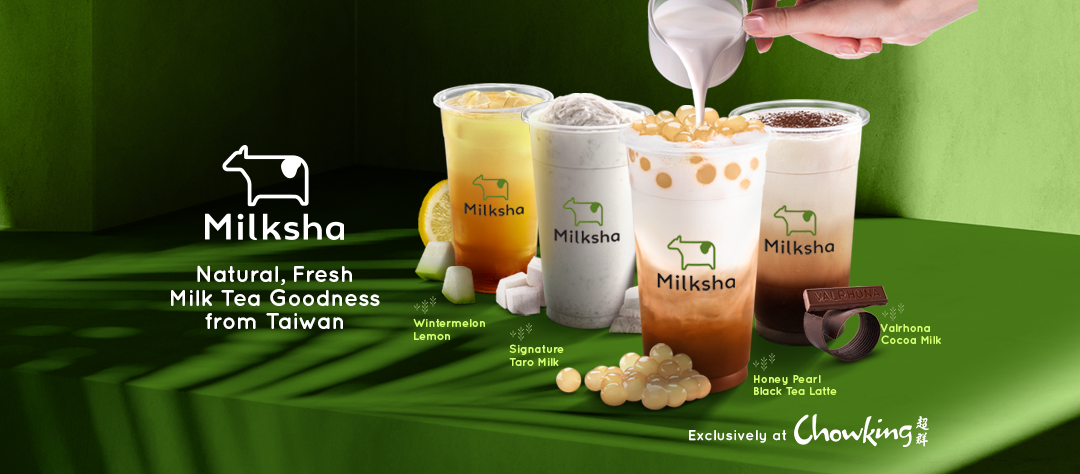 With your pals, enjoy a multisensory milk tea day.
The freshest and most natural ingredients available are something Milksha is especially proud of. This weekend, you can visit its pop-up event to witness how it creates its handcrafted trademark beverages.
You can visit Chowking Megamall to sample Milksha's beverage. You can also upgrade your drink FOR FREE this weekend as an added bonus. So gather your buddies and go to Chowking to enjoy a delicious Milksha beverage!
Its pop-up booth is designed in an eco-friendly manner.
In addition to advertising its drinks and brand, Milksha's pop-up event makes a stylish backdrop for pictures. To mirror the sleek appearance of the milk tea brand, the entire booth features an eco-minimalist design.
You can take pictures for Instagram of the pop-up event or of you showing off your best dress next to Milksha's booth in addition to learning how Milksha manufactures its drinks. This is how the milk tea company is elevating an immersive visual experience.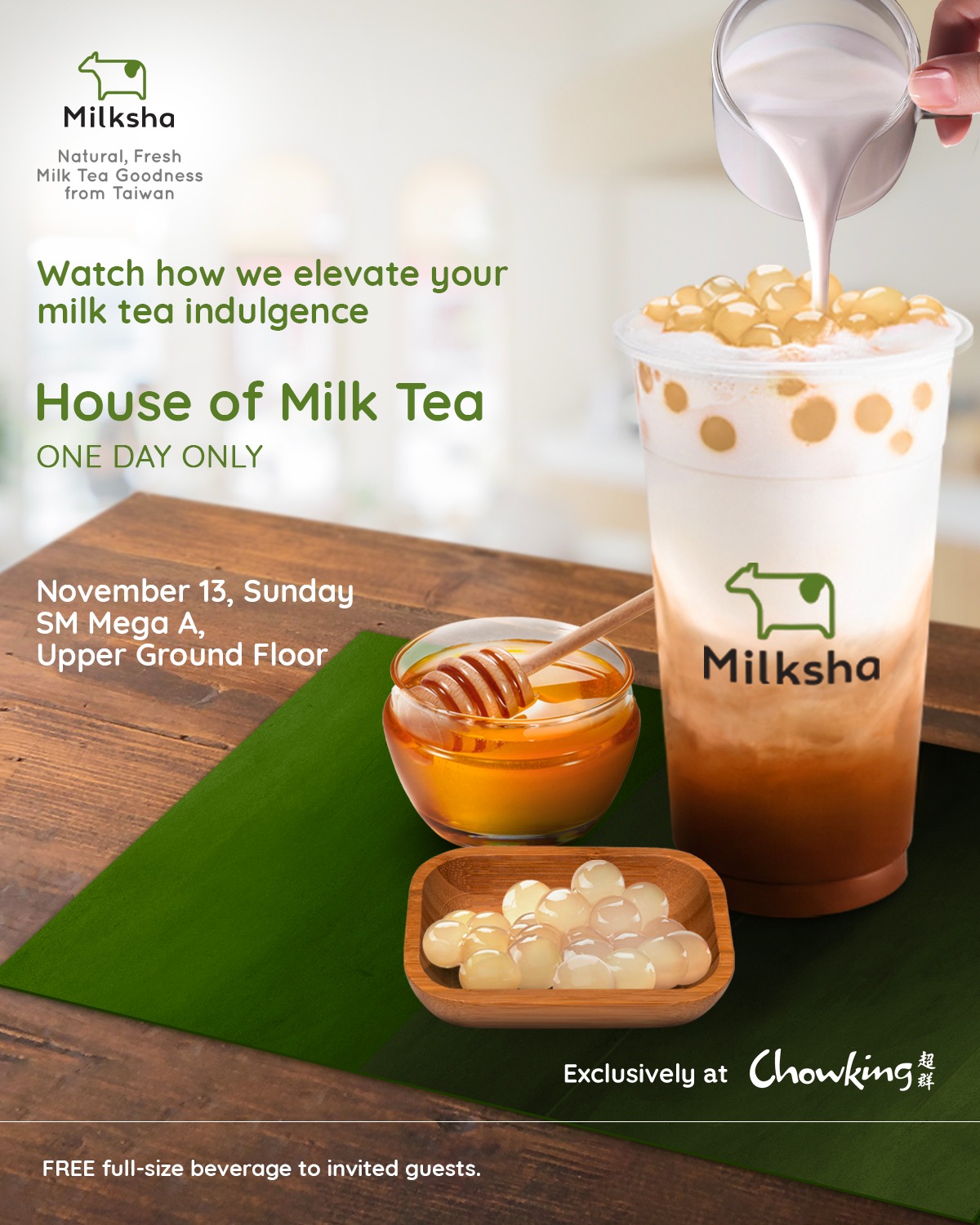 Try Taiwan's famous milk tea and its signature flavors
Milksha is popular for its various milk tea flavors, some of which will be prepared at a demonstration at the pop-up event. You'll see classic flavors like Honey Pearl Black Tea Latte or Black Tea Latte.
You'll also see how Milksha makes its caffeine-free drinks, like its smooth and velvety Valrhona Cocoa Milk, cool and refreshing Wintermelon Lemon Tea, and earthy and sweet Signature Taro Milk, which uses taro from different regions of Taiwan.
The public can only attend the event for one day.
In 2021, Chowking immediately made Milksha available to Filipinos, although only in a few branches. You can find out more about Milksha and how it creates its handcrafted drinks using the most natural and fresh ingredients at the pop-up event.
Don't pass up this opportunity since Milksha's pop-up event will only be accessible to the public for one day.
Every drink of Milksha is a happy experience. Don't pass up this opportunity to discover more about the company and see beverage specialists create its famous cocktails in front of you. Place your Milksha order at a Chowking right away!
The Milksha pop-up event will take place on the upper ground floor of SM Megamall Building A. The media and important influencers will be the only attendees on November 11 and 12. On November 13, everyone can take part in the activity.
IMAGE SOURCES: MILKSHAPH
SOURCES: ORANGE MAGAZINE