A resolution has been introduced in the House of Representatives that would mandate free parking lots for patrons at malls, supermarkets, schools, hospitals, and lodging facilities.
Rep. Peter Miguel of the South Cotabato 2nd District stated the supply of free parking spaces is "a public service and a matter of civility" to patrons of commercial and governmental facilities.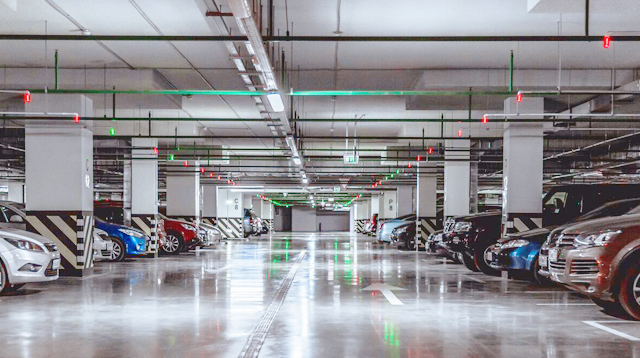 In the explanatory note to his bill, Miguel stated that "the government must work to put up suitable procedures that will ensure that consumers are protected while at the same time stimulating more commerce to the end that a good environment for businesses is established in place."
Because consumers always prefer to visit malls safely, he continued, "the availability of parking spots considerably boosts the popularity of the region in as much as the profitability of surrounding businesses."
Whom does the free parking cover?
If the proposal becomes legislation, the only people eligible for the free parking are those who are actual customers of the businesses and public places.
This indicates that clients are only eligible for free parking if they have actually used the items or services offered by the institution.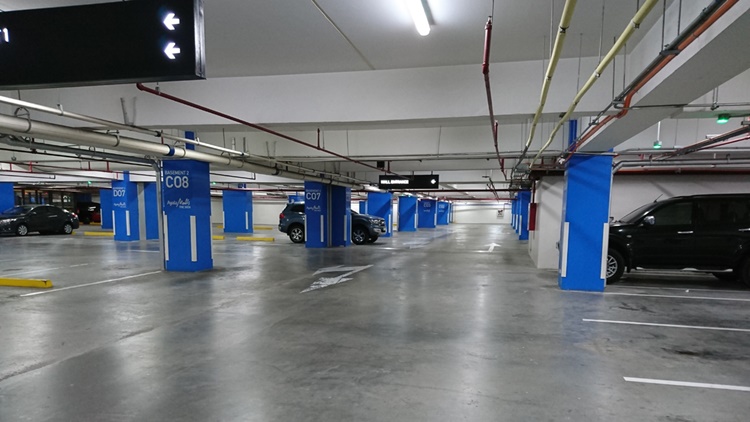 How is the free parking obtained?
According to the law, legitimate customers who have spent a minimum of P500 with receipts from the establishment and have only parked there for up to two hours are eligible for free parking.
The expense of offering free parking places and the loss of revenue from the collecting of parking fees will be offset by tax incentives given to mall and other business owners.
The "No Garage, No Automobile" law, which aims to make it necessary for prospective car owners to have their own parking space before buying and registering their vehicle, was also previously submitted to the House of Representatives in an effort to ease traffic on sidewalks and curbside.