Land Bank of the Philippines (Landbank) has developed a new product. In order to help more unbanked and underserved Filipinos —such as students, public utility vehicle drivers, vendors, domestic workers, farmers, and fishers—join the nation's formal banking system.
Customers who are interested in opening a Landbank deposit account can do so using the Landbank "Perang Inimpok Savings Option" or PISO account for a minimum initial deposit of P1 and a maximum account balance of P50,000. Only one legitimate identification card, any barangay certification, clearance, or ID must be provided by the depositor for verification.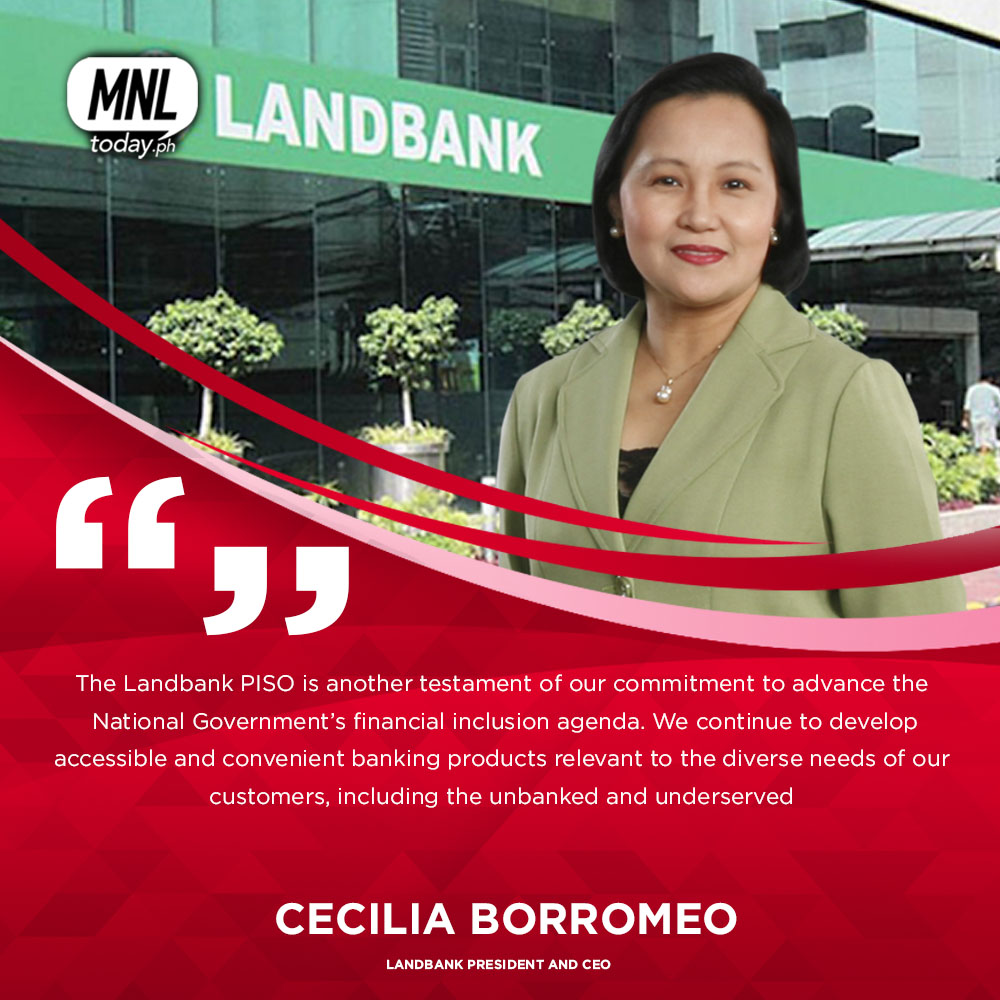 Individuals without a Landbank deposit account who are unable to open a conventional deposit savings account due to the higher initial deposit and balance maintenance requirements are given the Landbank PISO account.
Account holders can use the Landbank PISO to transfer money, pay bills, and check their balance through the bank's extensive digital banking channels, including iAccess, Link.BizPortal, and the Mobile Banking App.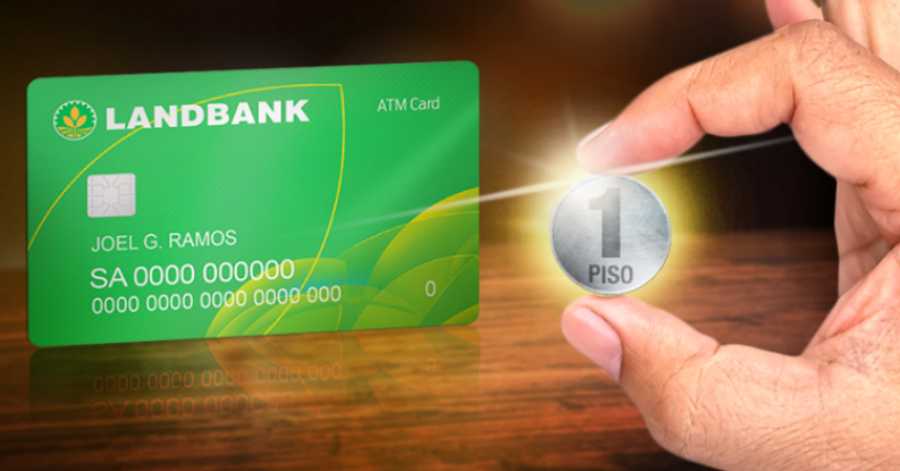 Additionally, account users may utilize their PISO accounts at any Landbank, BancNet, and 7-Eleven automated teller machines (ATMs), domestic point-of-sale (POS) terminals, and for in-person transactions at their specific Landbank branch of record.