The pandemic has given birth to remote work in many organizations. This work culture is new to both the employees and the organizations. A few organizations that have permanently incorporated remote work as their work culture are striving, while others are struggling with it. The main problem with remote work is the issue of collaboration amongst the members of the remote workforce. Even though remote work is not new, it is highly prevalent now. If you are struggling in remote team collaboration, here are a few tips to make it more successful.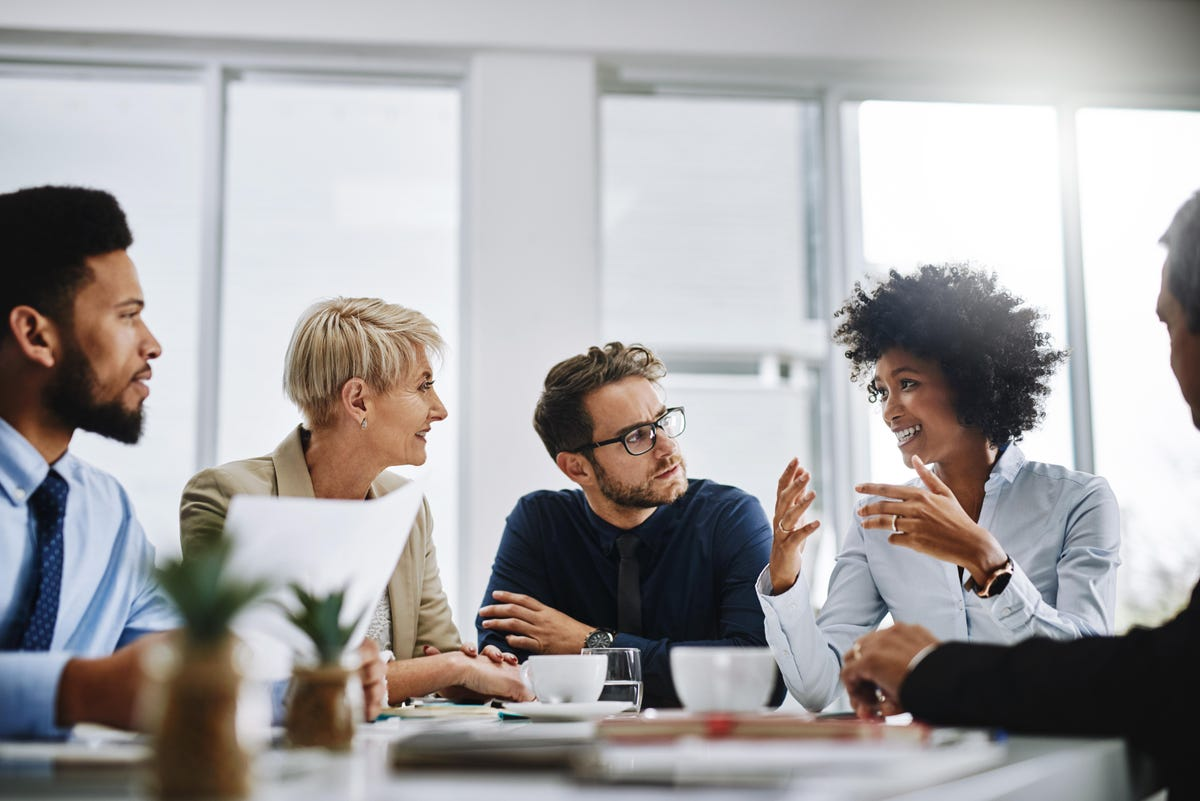 Clear Communication 
Undoubtedly, communication is crucial to successful remote team collaboration. Both internal and external communication is vital in deciding the organization's productivity. By conducting an internet speed test on Speed Test, ensure that your internet speed is sufficient enough to ensure no lagging issue during a video conference. Similarly, encourage the team members to use Converge to check their internet speed is sufficient.
If you are a team leader, always ensure you efficiently communicate with the team members. A wide variety of tools are available to ensure a smooth flow of communications. For instance, chat tools can ensure everyone is on the same page. Similarly, video conferencing tools are available for conducting online meetings.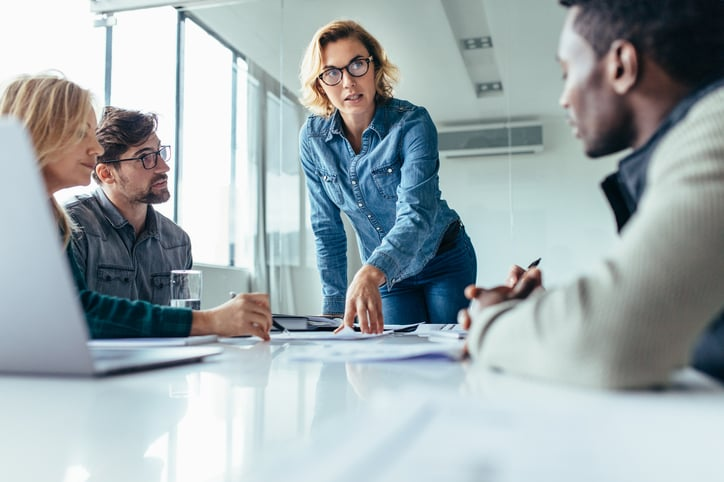 Assign Tasks Efficiently 
Having a clear goal for the team is necessary, irrespective of whether the team is working online or offline. Assigning tasks effectively amongst the different team members to improve collaboration while maintaining productivity is equally important. Furthermore, it makes it easier for the manager to track the progress of all the employees. We recommend you keep either weekly or bi-weekly sprints to meet the monthly milestone of the organizations.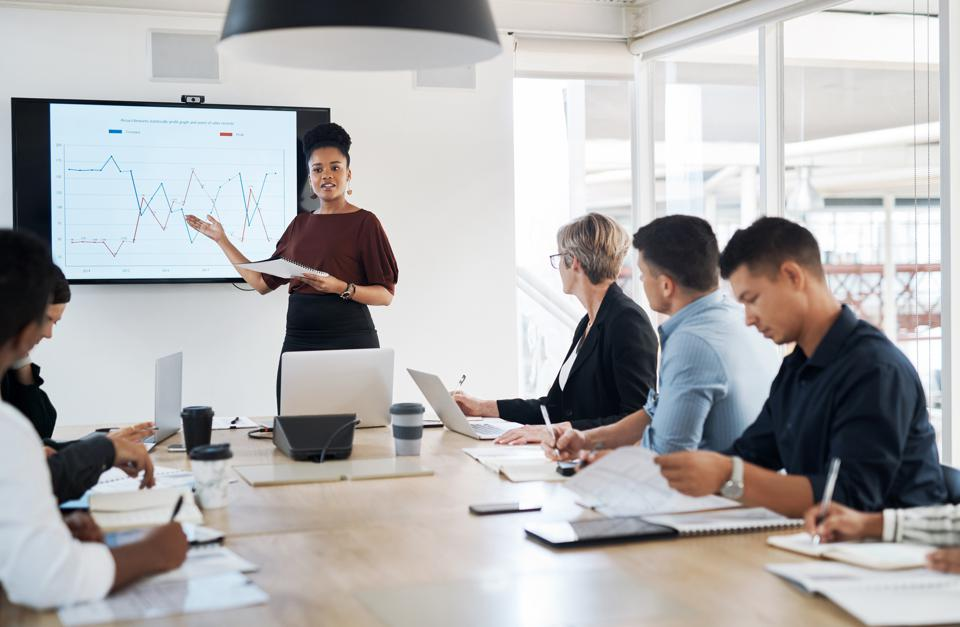 Set Recurring Meetings
Meetings are crucial to brainstorm new ideas and discuss the work's progress and goals. Many times, it is challenging to schedule meetings online that can suit everyone. To avoid this issue, we recommend you set recurring meetings. Recurring meetings are helpful because all the team members will stay informed in advance about the meeting, and it can help them to schedule other things accordingly.
However, while setting recurring meetings, choose a time interval that is sufficient enough to discuss meaningful things. A daily recurring meeting without much to discuss will waste everyone's time. It makes more sense either to go for weekly or bi-weekly recurring meetings.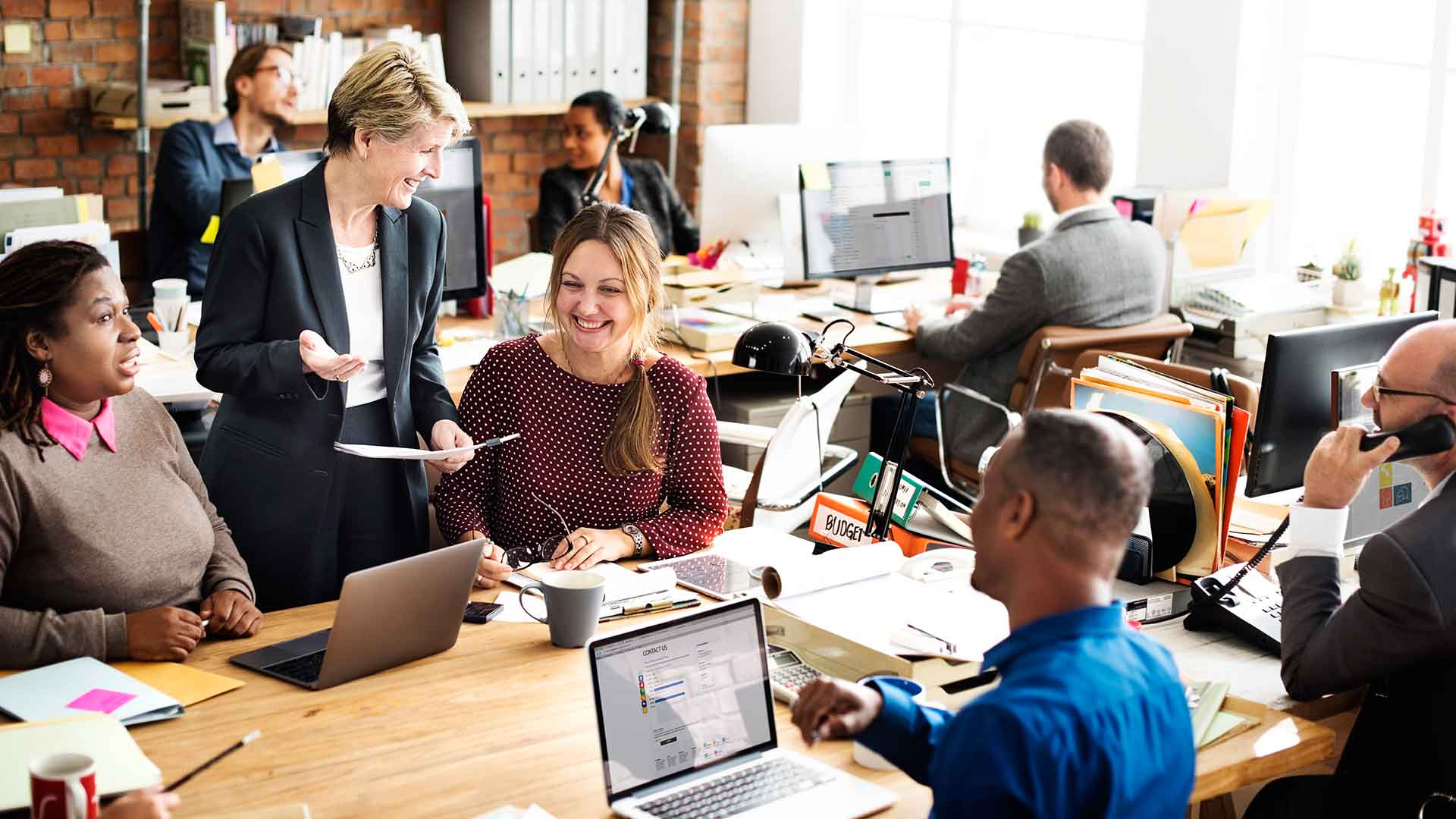 Provide Your Team Members With The Right Tools 
Making a remote team collaboration successful is almost impossible if the team members do not have the right tools. You should equip your team with some essential tools like project management tools, video conferencing tools, chatting platforms, and platforms where real-time collaboration can take place.
Simply providing the employees with the right tools is not enough; it is also crucial to ensure they know how to use them. When introducing new remote working tools to the team members, keep a mini-training session to explain to them the functioning of it.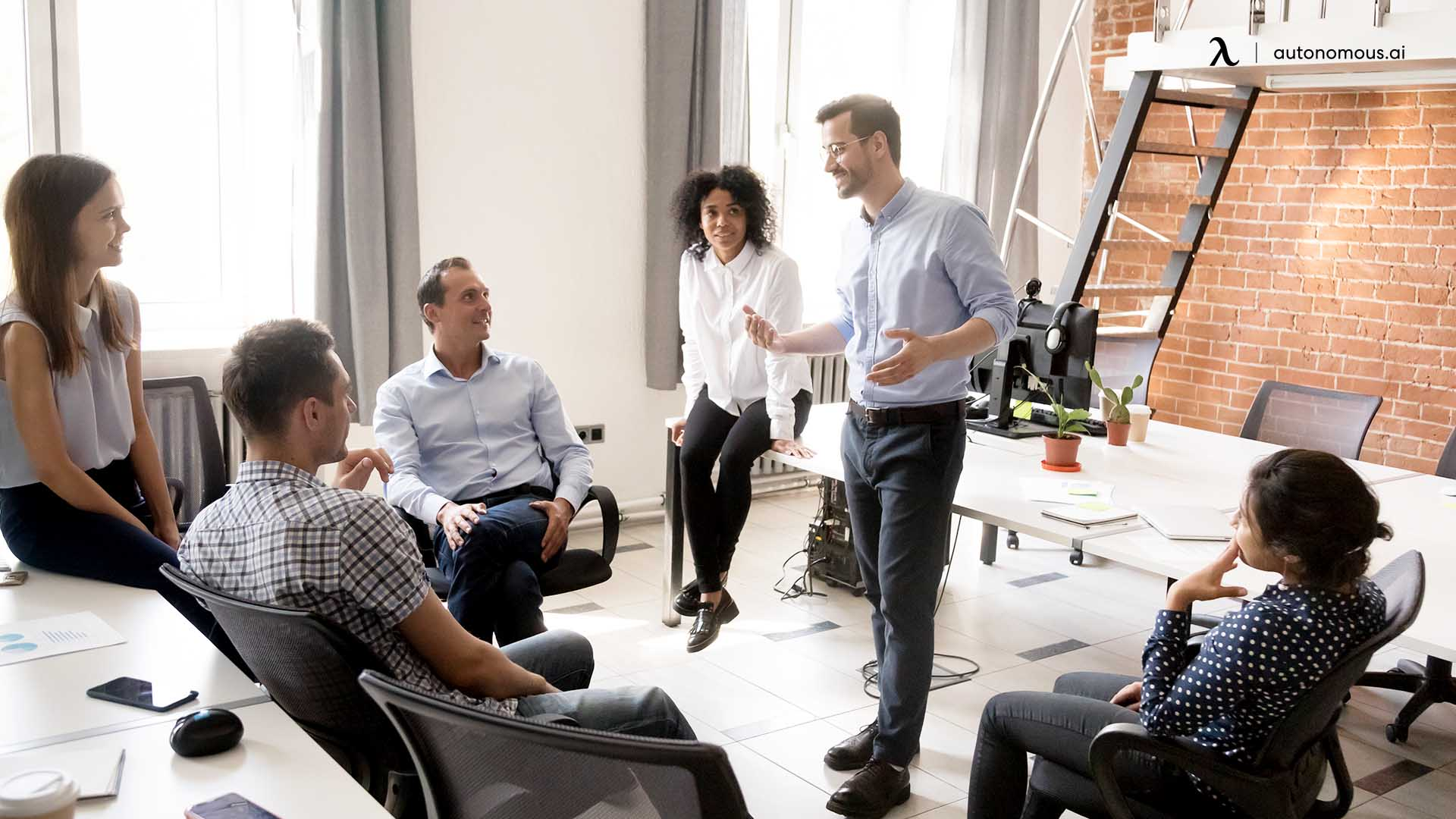 Provide Support 
With no physical contact with the team members, working towards supportive actions for each other becomes critical. For instance, sometimes, technical glitches can hamper someone from joining an important meeting. In scenarios like this, it becomes vital to be considerate instead of losing calm. It also helps give birth to a positive work environment and helps improve transparency amongst the employees.
Without transparency, it is difficult for an organization to touch its full potential. An environment that encourages transparency can provide everyone with the right amount of support. Another way of showing support to the team member is by appreciating the employees for the jobs that they have done. An appreciation of such form will improve both the confidence and the morale amongst the team members.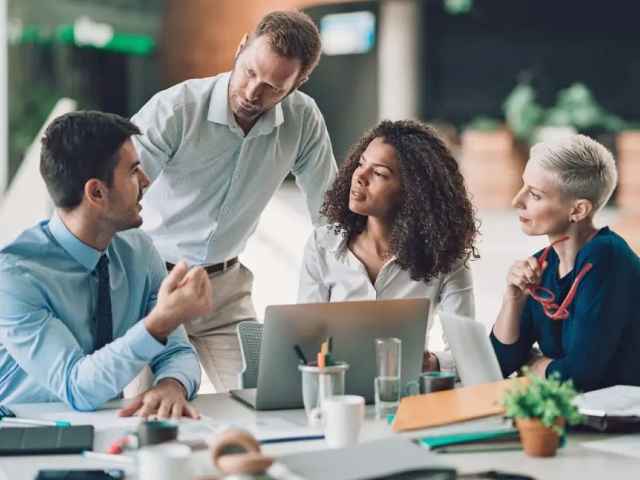 Smartly Monitor The Progress of The Team 
Monitoring the progress of the individual team members when you cannot directly take reports for them is problematic for many managers. As a result, it is often seen that managers end up micromanaging everything to overcome this issue. However, micromanagement, instead of sorting this problem, amplifies the problem. It can even hamper the productivity of the team and negatively affect everyone.
Monitoring the team members' progress is important; however, it is crucial to do it smartly. No one likes a nagging manager who keeps asking for updates every hour.
Team collaboration is vital for any organization. It has always been challenging. However, it goes a notch higher when dealing with a remote team. Implementing the tactics outlined above can make remote team collaboration a success.