Running a business is difficult, but it is especially true for small businesses which are just on their track to going bigger. However, running a business need not always be difficult. Any small business can fast-track its growth with the right tools and software. Small businesses have limited resources, and in such scenarios, with the right types of software with the limited resources of small businesses can maximize efficiency.
There is plenty of software available out there, but not all businesses require all software. The process of identifying the right software comes from the realization of the software which is required. Even though different businesses have different requirements, few of the requirements are standard. We will look at the shared requirement to help you figure out the must-have software for your business.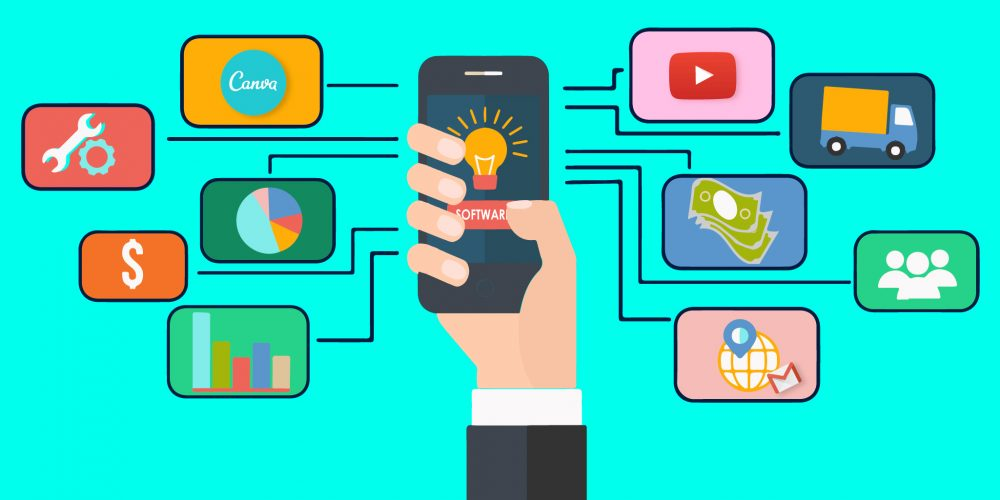 Project Management Software
The right project management software can boost any company's business operation. It provides the leaders with all the important features required to break the tasks of a complex project into simpler forms. For instance, if you run a cybersecurity business, you can use platforms like Trello to divide a task, like creating a platform similar to What Is My IP, to find the IP address and even assign it to the proper team member.
Project Management Software allows you to manage the projects in a more straightforward manner which are easy to understand. It also helps in planning a roadmap to complete the project before the deadline.
CRM Software
Customer Relationship Management or CRM software helps businesses to create better relationships with their customers, which ultimately proves to be beneficial for the growth of the business. CRM software breaks the data in a digestible fashion to bring the managers valuable insights to improve business relationships.
Not only does such software help boost sales, but it is also useful in retaining customers. Any business trying to understand customers better should invest in a good CRM tool.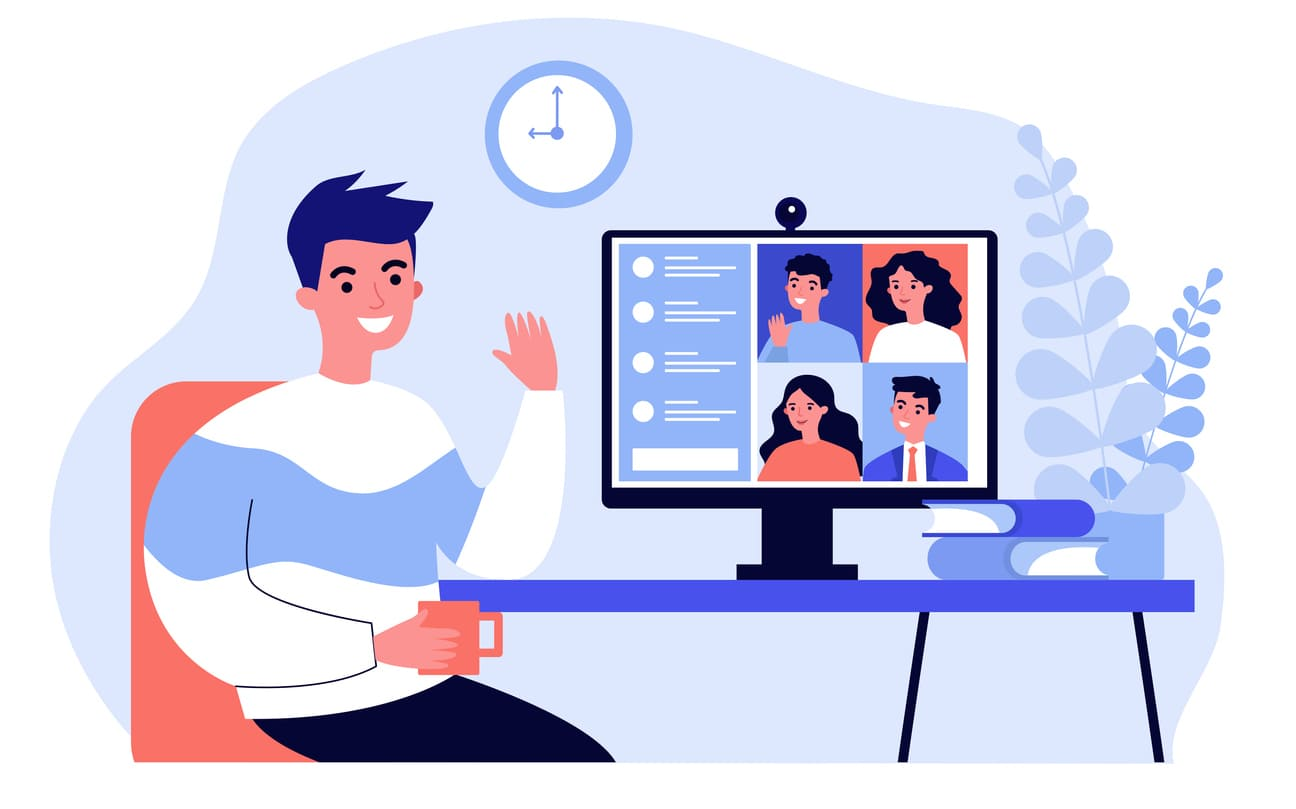 Communication Software
If you are running a business, it is understood that you will need to maintain steady communication with the employees and the clients. Sometimes, because of geographical barriers, it is not always possible to have a face-to-face meeting. To stay prepared for situations like this, it is important to have communication software.
Depending on the size of the members and clients, you can use free or paid communication software. Considering the number of employees of small businesses is small, a free version of good communication software can meet the basic requirement.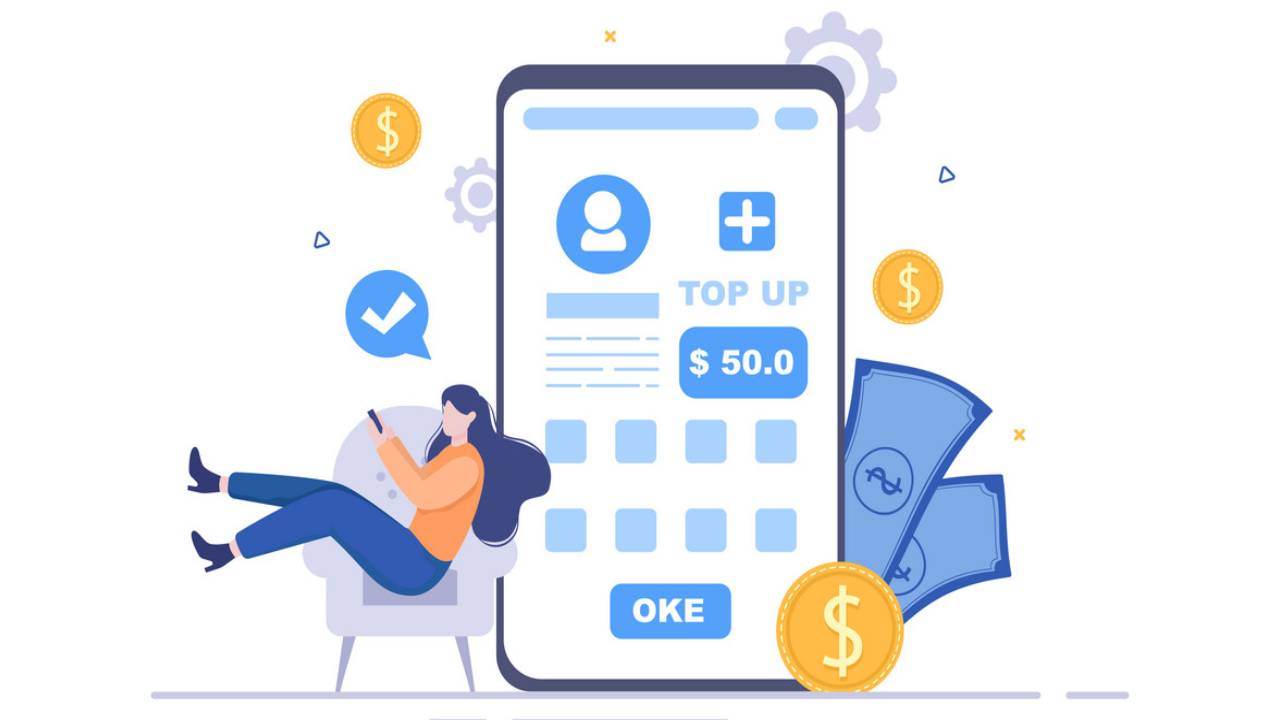 Payment Transaction Software
Payment transactions are tedious and are often prone to minor human error. Thankfully, with the help of payment transaction software, you can automate and further streamline payment transactions. It helps boost the workflow and makes the entire complicated billing process easy. Automating the payment transaction frees human resources and can offload the work burden by a huge margin.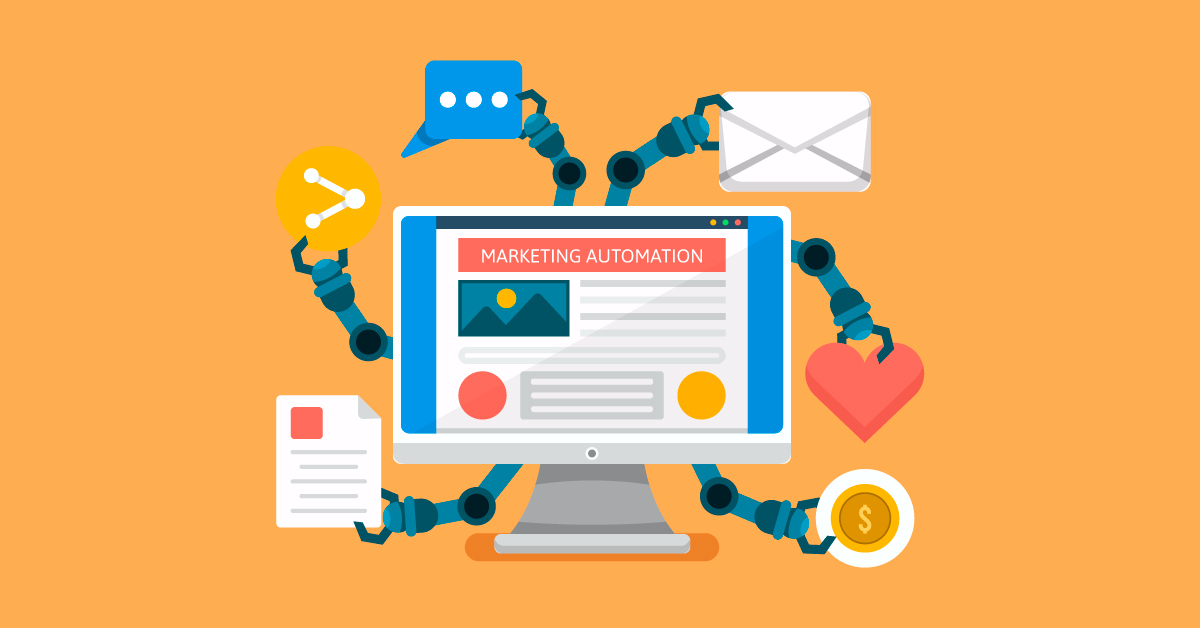 Marketing Software
Whether one is running an online or offline business, investing in marketing is crucial to reach out to new customers and expand the business. Without proper marketing software, you only shoot blindly. Marketing software is a must-to-have for any small business to gain insights on marketing campaigns. It helps you know which marketing campaigns were successful and which were failures. It helps you to create better marketing strategies for your business.
The activities that go into marketing are so huge that even the software available in this umbrella term is categorized. Different types of marketing software that fall under the category are email marketing, social media marketing, paid advertising, print marketing, content marketing and SEO.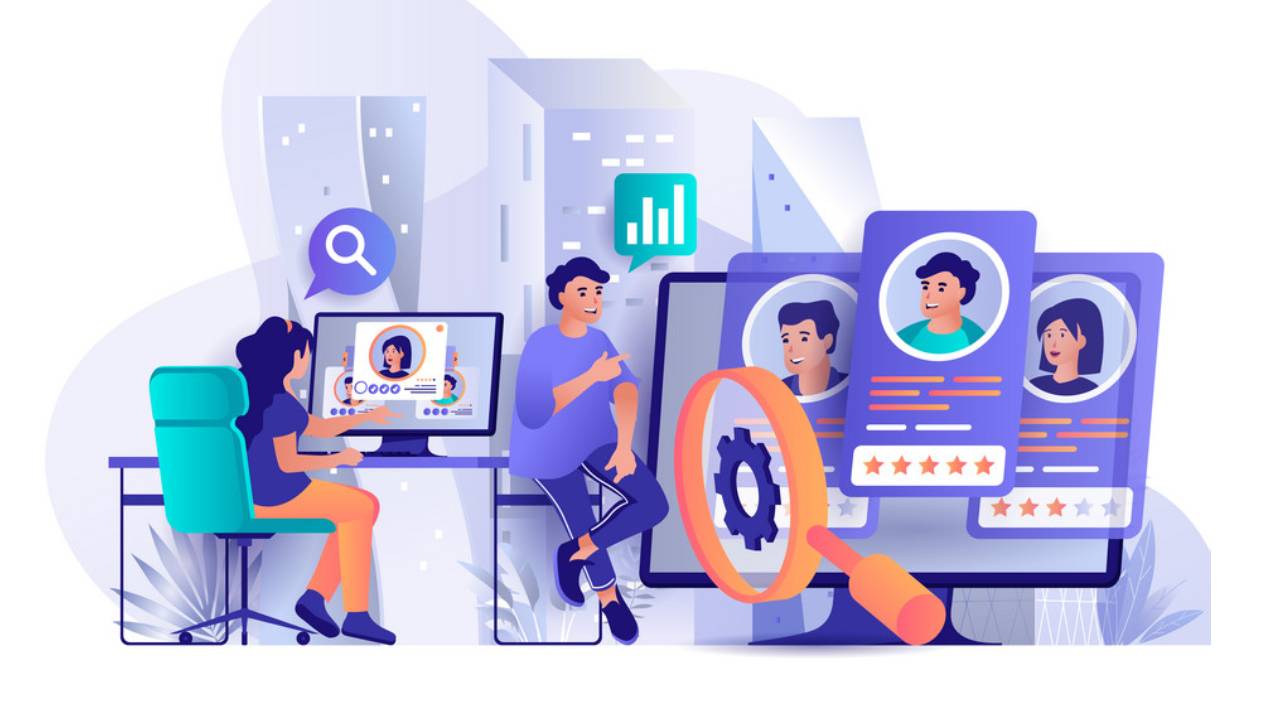 Productivity Software
Productivity software is not only helpful for the business in general, but it is also beneficial for the employees. With the right productivity software available to the team members, it becomes easier to improve efficiency and reach the different goals in a timely fashion. Many productivity software also comes with collaboration tools that help bring all stakeholders to the same page.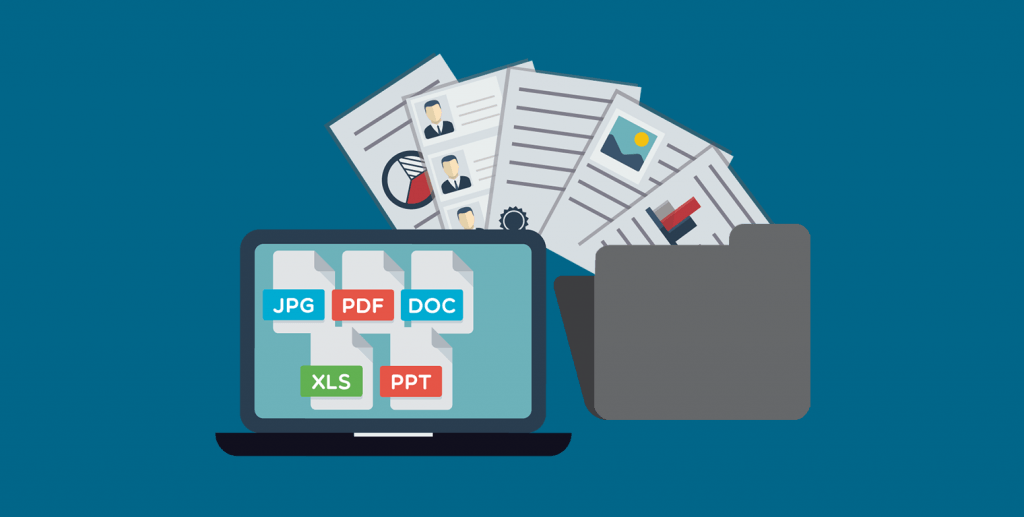 Document Management Software
If you are running a business, you will have to deal with many documents. Most of these documents are now available in digital format and also, and there are options to digitize the documents. Document management software like Google Drive and Dropbox are useful for creating and sharing documents. Additional features that it offers include collaboration and automatic backups.
Which of this software can help you? It can be best understood by identifying the services that your business offers. List out the tasks that can be automated via software and other software that can help boost efficiency to choose the right software for your organization.