The Overseas Workers Welfare Administration (OWWA) said it will spend at least P15 million to help children of overseas Filipino workers (OFWs) cope with the separation from their parents.
OWWA's policy-making board of trustees, chaired by Labor Secretary Bienvenido Laguesma with Migrant Workers Secretary Susan Ople, approved the creation of an OFW Children's Circle on July 15, the agency announced on Tuesday.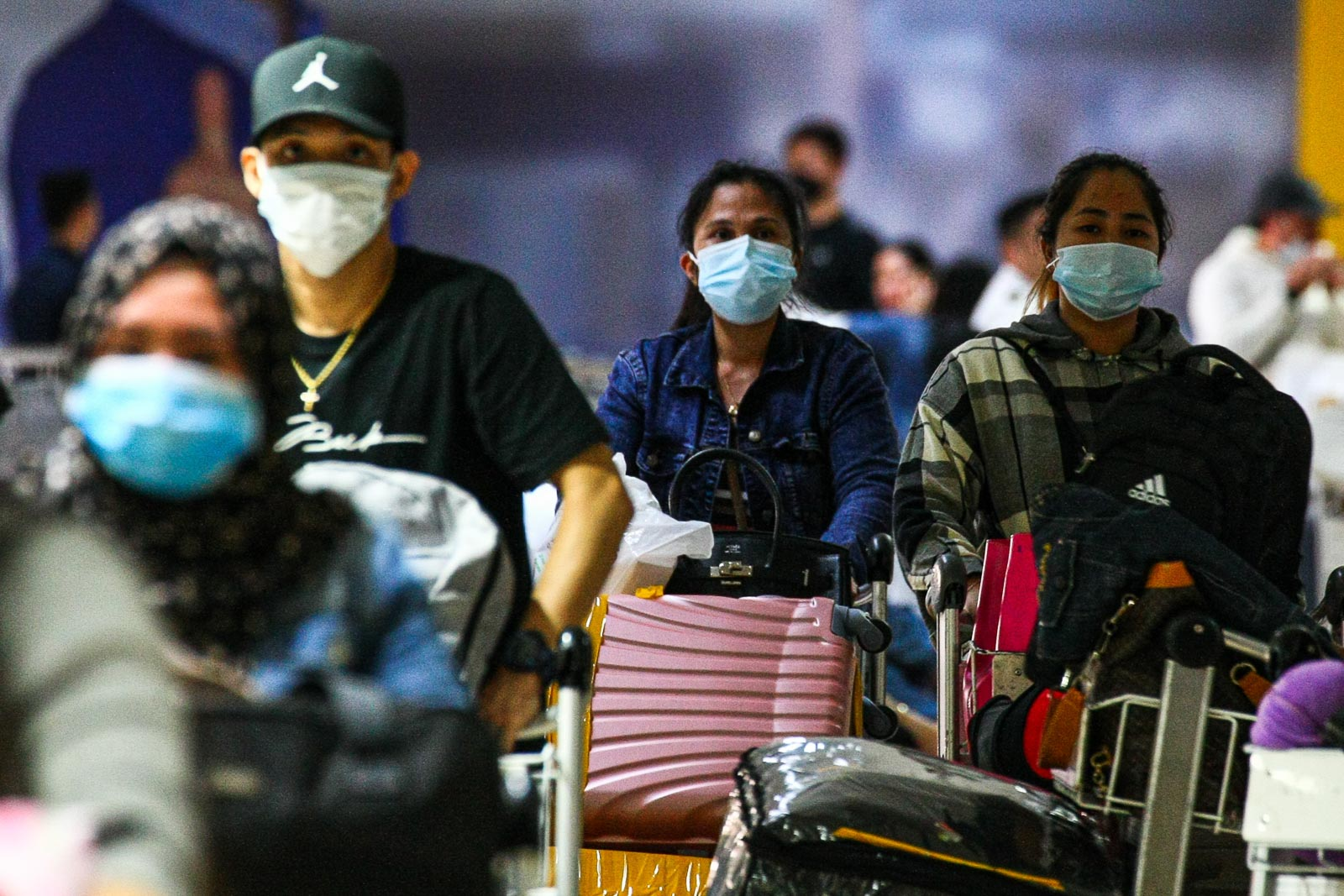 The program will "address the societal impact of labor migration, such as separation from an OFW parent, as well as negative effects on the well-being and mental health" of the children. The OWWA board allocated P15 million for the initial implementation.
The OWWA said the OFW Children's Circle will host activities to showcase the children's creative skills and talents and improve their socialization skills and coping mechanisms.
"OCC programs and activities aim to help children cope with the negative effects and social costs of migration, not to mention the effects of the COVID-19 pandemic and other global emergencies," it said.
OWWA is one of the six labor agencies that will be absorbed by the newly established Department of Migrant Workers (DMW), which is targeted to be fully operational by next year.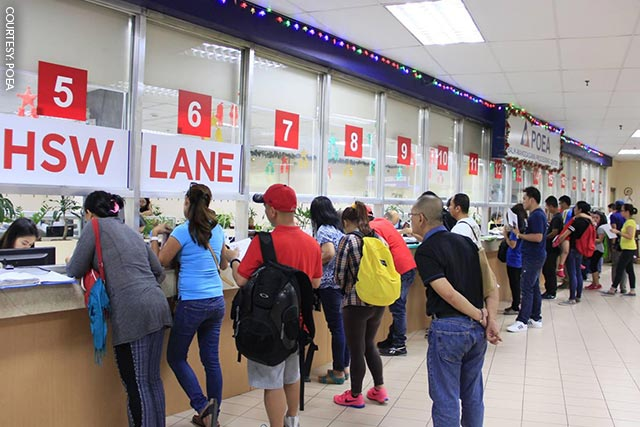 The new program will also promote civic advocacies among the children, values reorientation, digital literacy and awareness against drug abuse; build camaraderie; and develop potential leaders.
The program will be piloted by OWWA regional welfare offices in five out of the 17 regions, namely Metro Manila, Ilocos, Calabarzon, Central Visayas and Southern Mindanao.
With additional report: Philippine Daily Inquirer, Dona Z. Pazzibugan, Business World, John Victor Ordonez