The Commission on Higher Education (CHEd) sent a delegation of higher education institutions (HEIs) on an internationalization trip to Canada to establish collaborative academic and research relationships.
The Mariano Marcos State University, the Iloilo Science and Technology University, the West Visayas State University, the Southern Leyte State University, the World Citi Colleges and WCC Aeronautical and Technological College, the Tarlac Agricultural University, the Tarlac State University, and the Universidad de Dagupan were among the HEIs that took part in the mission.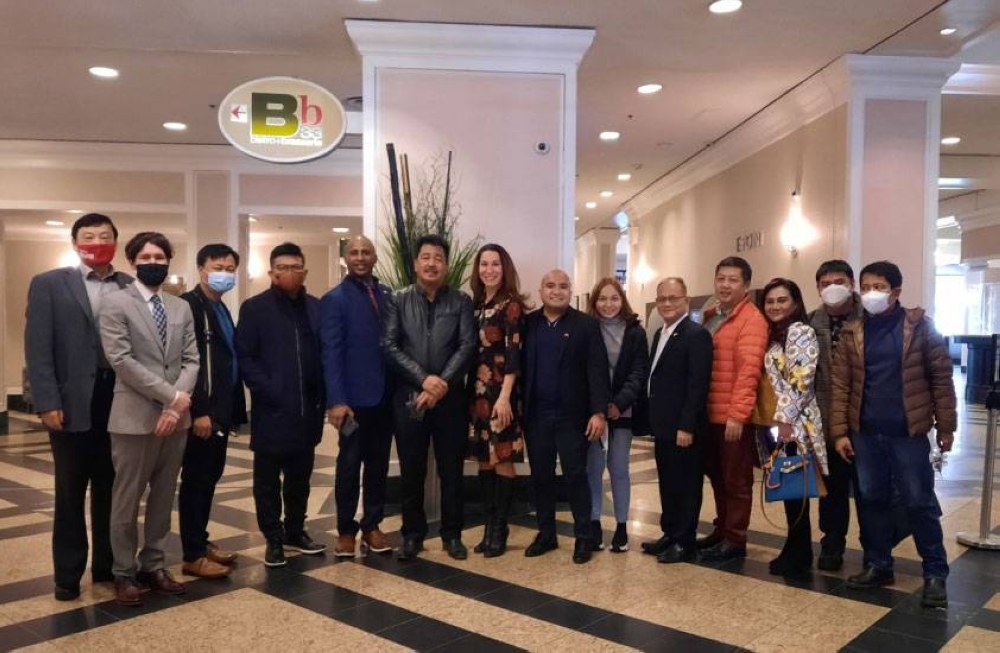 Nine post-secondary institutions, including Carleton University, University of Ottawa, Algonquin College, Ryerson University, York University, University of Toronto, Niagara College, Seneca College, and Mohawk College, were visited by CHEd and HEI delegates during their meetings in Ottawa and Toronto.
These collaboration possibilities focus on a variety of fields, including catastrophe risk reduction, engineering, data science, renewable energy, agribusiness, and health sciences.
In order to increase collaboration in education in the areas of student mobility, Indigenous Peoples (IP) education, research aligned with the UN Sustainable Development Goals, faculty and staff development, microcredentials, applied research, and inclusion of in-demand skills in the curriculum, CHEd Chairman J. Prospero de Vera signed Joint Statements on Higher Education Cooperation with Canadian universities, colleges, and institutions.
Additional Letters of Intent were signed between eight Philippine HEIs and Canadian universities.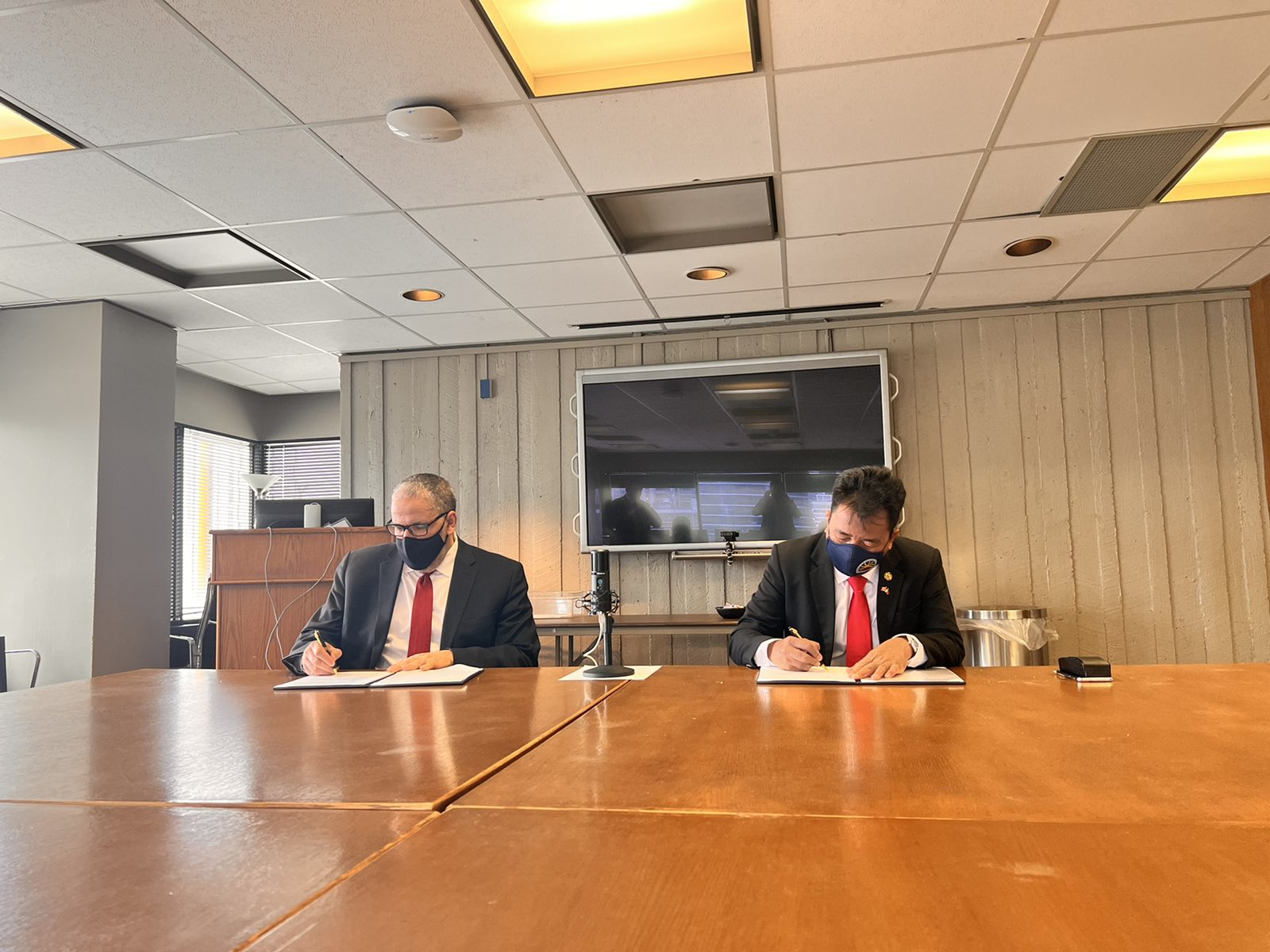 The British Columbia Institute of Technology and WCC Aeronautical and Technological College also agreed to work together on avionics and aircraft maintenance engineering through the signing of a memorandum of understanding.
Peter MacArthur, the Canadian ambassador, expressed excitement about promoting greater Trans-Pacific brain exchange between students and professors.
His words: "A common goal to enhance internationalization between Canadian and Philippine higher education institutions and an understanding of Canada's capabilities in education delivery and research across disciplines are the foundations of the success of CHEd's mission to Canada."
According to De Vera, the recent CHEd trip to Canada was evidence of effective cooperation in higher education internationalization.
"In recent years, the significant growth of academic and research partnerships between Canadian and Philippine higher education institutions has fostered cross-border cooperation between the countries, expanding access to opportunities for Canadian and Philippine students and faculty to pursue international education," he said.