No business out there can afford to ignore or neglect social media because that is where you can find a lot of potential customers for your business. There was a time when food businesses like restaurants, cafes, and hotels used to depend on mainstream media for marketing but things have now changed and they can no longer ignore social media, otherwise, they will be losing on quite a lot of customers. It is estimated that an average person spends more than 2 hours per day on different social media platforms. During these two hours, you can promote your brand in front of your target audience and make them your customer.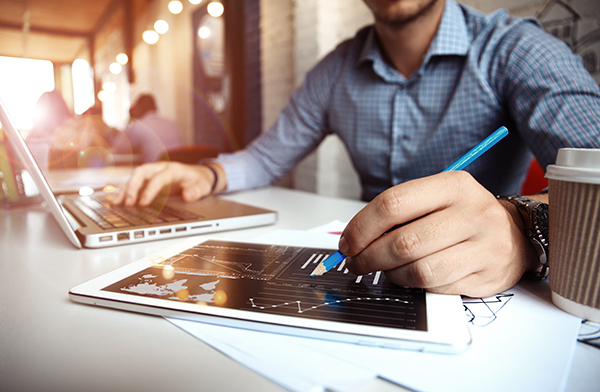 The customer of today has become tech-savvy and before making any decision or doing anything, he prefers to search on the internet and the same is with food, before going out to eat at a new place, users prefer to search for that restaurant or food business on the internet. Every month there are more than 1 billion searches, just for restaurants and food businesses. Below we have mentioned some of the reasons that explain the importance of social media for your food business and why you shouldn't neglect social media as a food business owner:
Social Media Marketing Is Affordable And Efficient
Currently, the most affordable and efficient platform for marketing is social media. Social media platforms like Ometv, Instagram, Facebook, etc have so much potential. Many potential customers are present on these platforms and it is just about targeting them the right way. Many customers will look for a restaurant or eatery's social media profiles before choosing to eat there. Customers would look at the images posted by the restaurant and user comments to make an informed decision about whether to eat at that restaurant.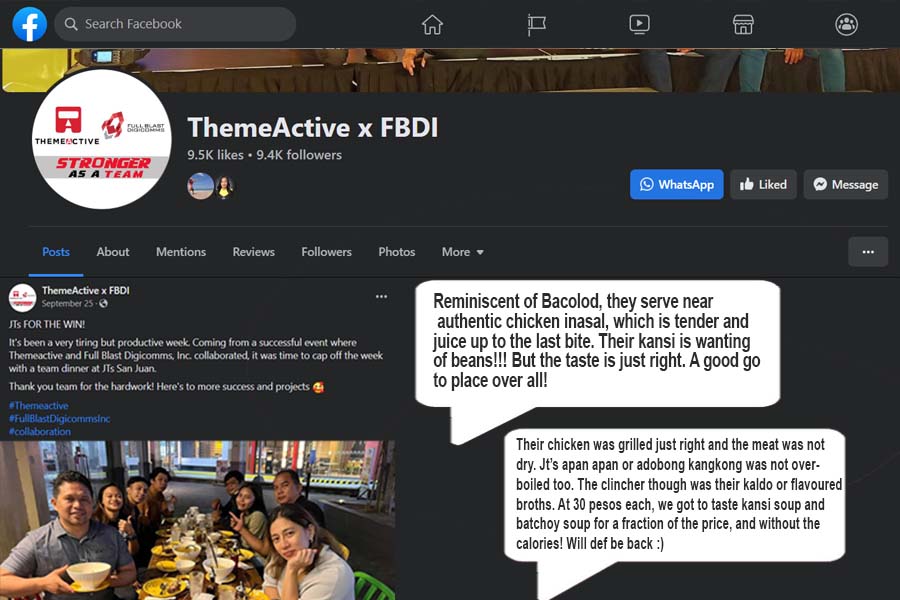 The thing about social media is that it is transparent and it allows customers to judge a restaurant or eatery just by searching about it through social media. As a business owner, you can impress customers by uploading pictures of your food to illustrate consistency and quality along with sharing your menu to help out the customers.
Apart from this free marketing, social media platforms also allow you to run paid ads. These paid ads are relatively cheaper than other forms of advertising and are able to reach out to a huge audience since there are millions of customers at a time scrolling through different social media platforms.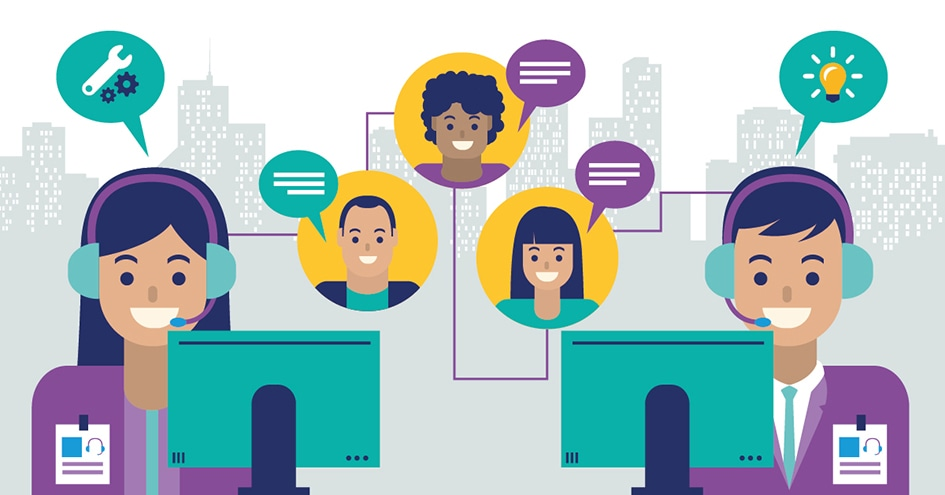 Provide Instant Updates To Customers
Through social media, you can provide instant updates to your guests and customers. Social media is currently the most preferred way to keep your customers informed about your restaurant, changes in your restaurant menu, opening & closing hours, daily special, one-off events, discounts, promotions, and holiday hours. Not only in the food industry but in every industry out there, social media is now considered the most preferred platform to provide instant updates.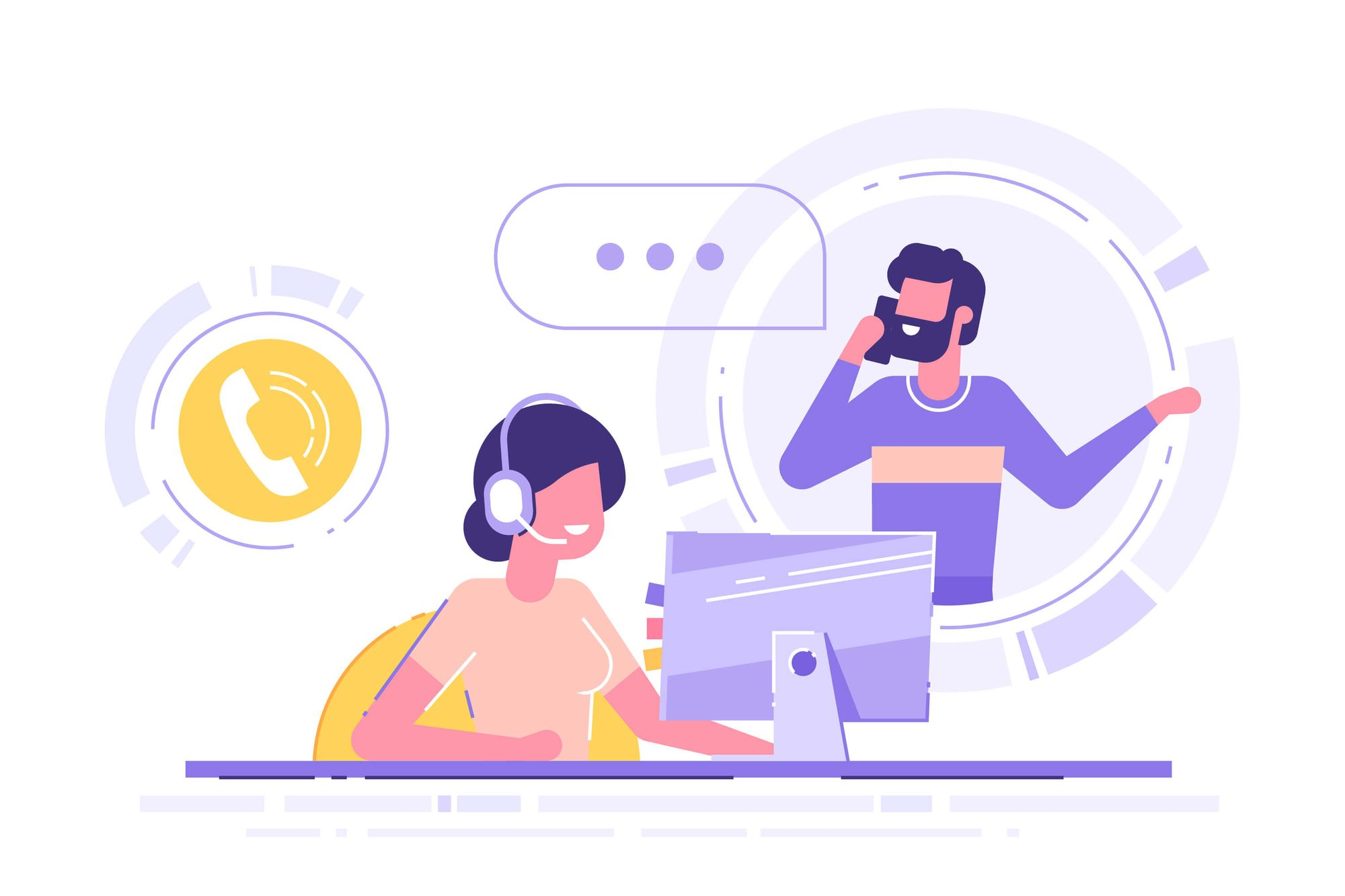 Easy Two-Way Communication
Social media platforms also provide two-way communication in a cost-free way. Every restaurant and eatery out there should have social media accounts on various platforms to directly contact customers. We are living in an era where customers would rather send a message through social media than pick up their phones. 
Restaurants and eateries can use this to communicate with their potential customers for free and provide answers to their questions. This will strengthen your relationship with customers and also put a good image in the minds of potential customers. Some celebrities use social media platforms like Omegle to communicate and interact with their fans just because of how effective social media is and how it can help to build a good reputation.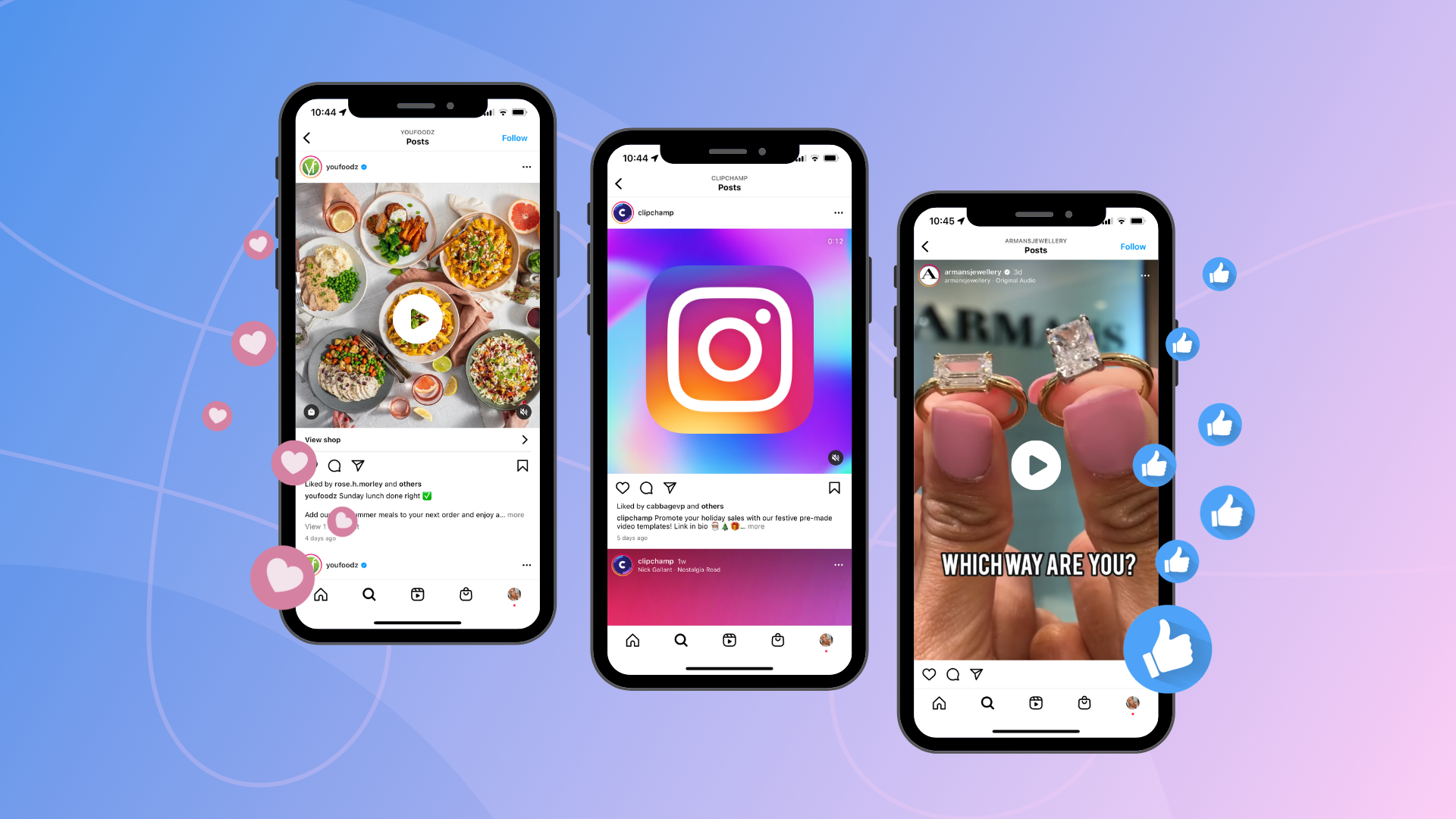 Visual Marketing
Social media platforms, particularly Instagram are great for visual marketing of your restaurant's food too. The old saying; We eat with your eyes is still true and we like eating the food that our eyes love to see. Through Instagram, restaurants and eateries can visually market their brand by populating their brand account with pictures of mouthwatering food from their restaurant. You should make it irresistible for customers by uploading perfect pictures that they would want to come and try out your food just because of the photos on your Instagram account. And don't forget to use relevant hashtags.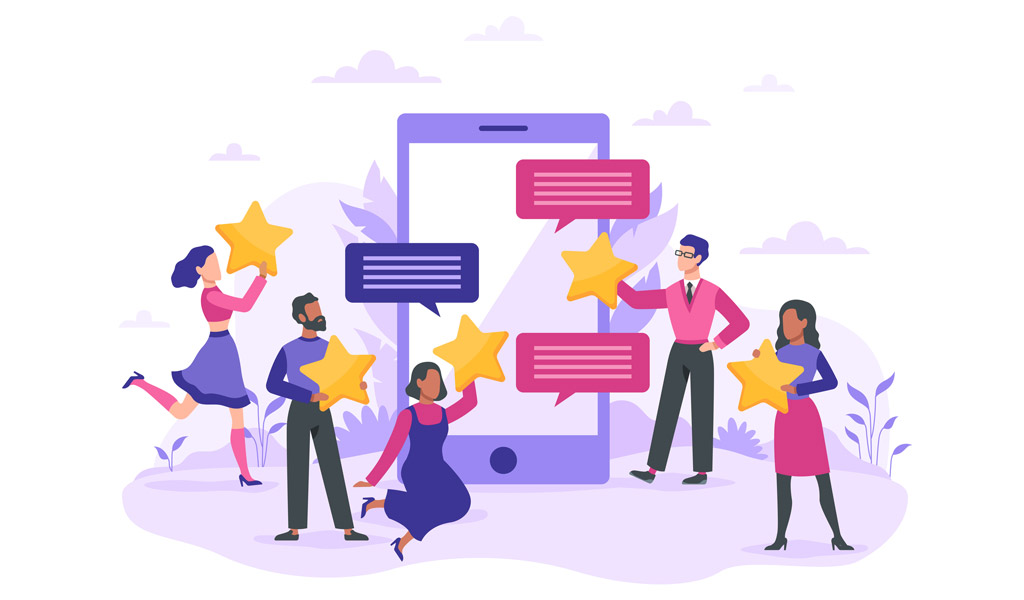 Helps To Understand Customer Experience
Since a majority of customers nowadays use social media, the food culture of social media encourages them to post pictures of recent food that they have eaten at a restaurant and write their reviews about the restaurant. This allows restaurant owners to find out how happy the customers are with the quality of the food and how was their overall experience. And if a customer is satisfied with the quality of your food and his overall experience was great, it would provide credibility to your restaurant and encourage his friend circle to try out your restaurant, which would help to make a lot of new potential customers.

Now that everyone is going digital, it is a "must-have" than a luxury. It is a necessity for any business to be present in the digital platform. 
After all, aside from having your business needed promotion, social media also provides an alternative and a more cost-efficient way compared to the traditional way of advertising and promotions.