The Department of Agriculture (DA) is being urged to allow the importation of porcine processed animal proteins (PPAP) from Italy and other nations in a similar situation solely for use in aquafeeds in light of the temporary prohibition on the importation of domestic and wild pigs and associated products coming from Italy owing to a reported incidence of African swine fever (ASF).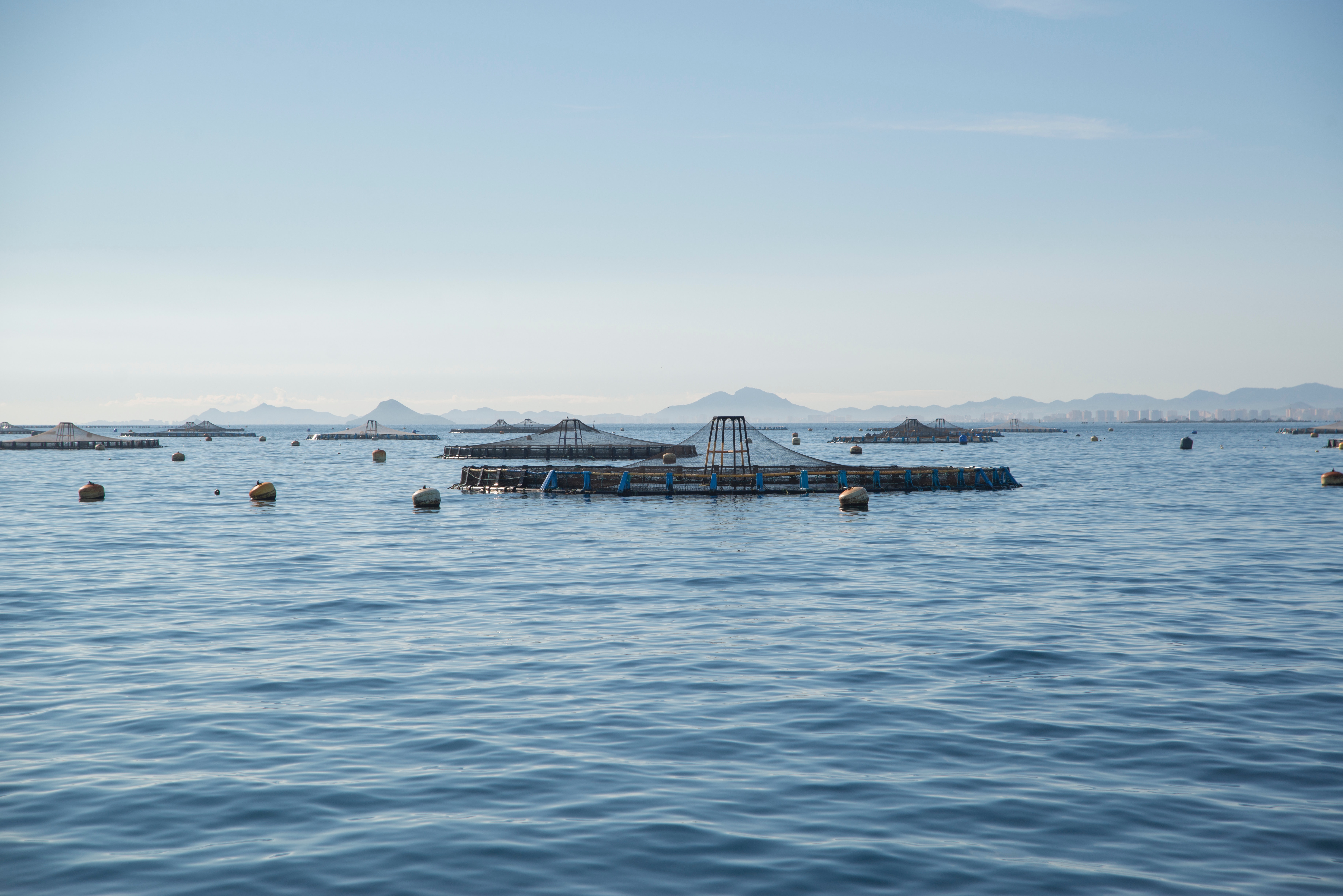 According to a directive from the Agriculture department's Memorandum Order 5, Series of 2022, the Bureau of Animal Industry (BAI) halted issuing sanitary and phytosanitary clearances for the importation of PPAPs coming from Italy in February. This came about as a result of one isolated incidence of ASF in a wild boar in January.
The aforementioned action was in accordance with DA Memorandum Order 6, Series of 2019, which limits the entrance of PAPP from ASF-infected nations. The stakeholders in aquaculture regret that this scenario has a negative and long-lasting effect on the aquafeed business as well as the long-term viability and expansion of the overall sector.
Norbert Chingcuanco, II noted that in addition to fish meal and soybean meal, producers of aquafeed have long used rendered animal proteins such as PPAPs (meat and bone meal, porcine meal, and pig blood meal) and other comparable products. This is a reaction to the expansion of aquaculture and the resulting rise in demand for aquaculture feeds. He noted that rendered animal proteins are crucial components in the production and processing of aquaculture feeds.
Similar to fishmeal, these materials aren't currently produced in enough quantity in the Philippines. According to BAI, 130,720 metric tons (MT) of porcine animal products were imported from authorized BAI facilities in the United States and the European Union, with 91,500 MT (or 70%) coming from approved facilities in Italy, according to BAI.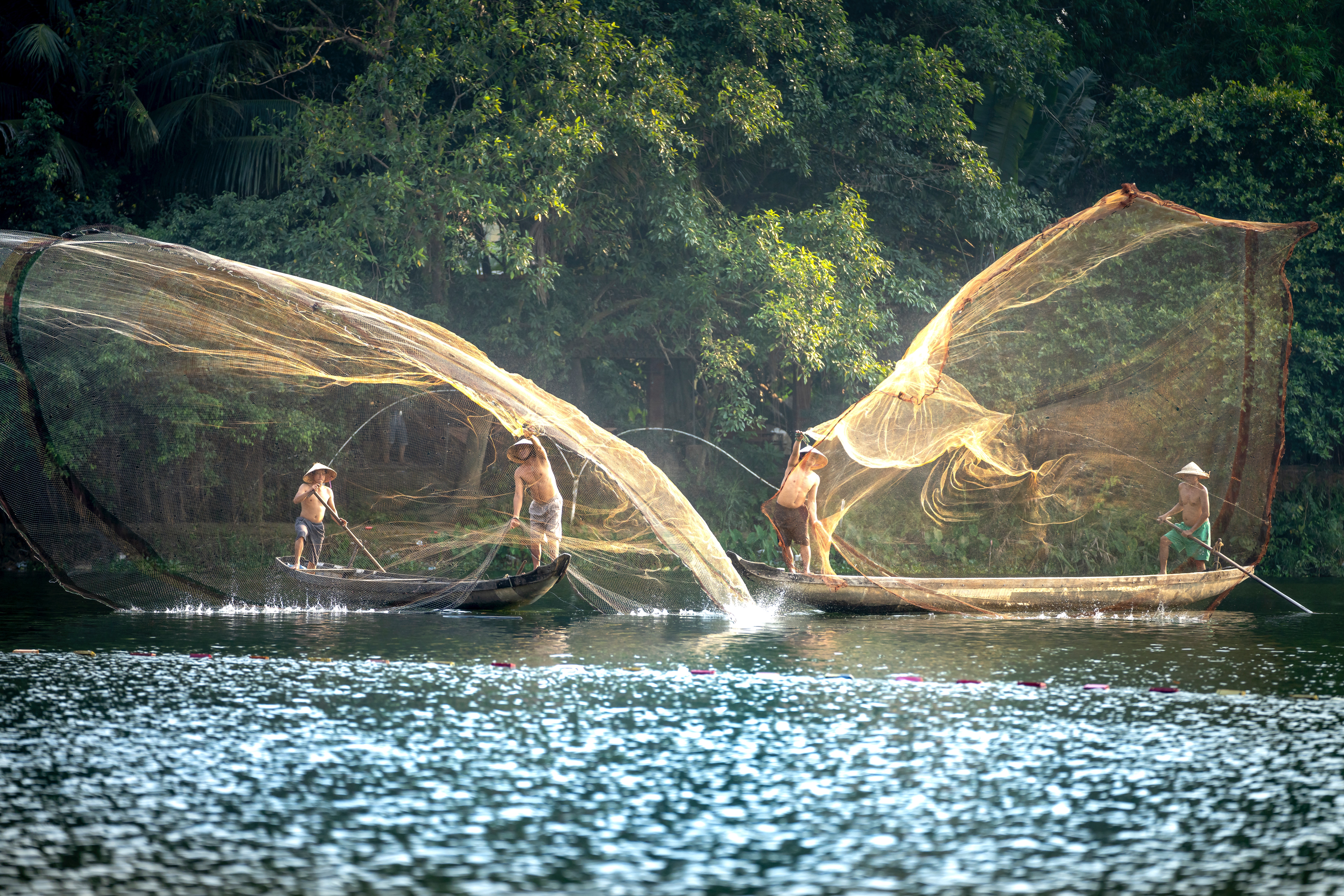 Our government uses PCR equipment to test for ASF, but it doesn't check if the virus is active or inactive; it just shows the presence of the virus, but it doesn't indicate if it is infectious or not. We are not asking the government to completely do away with ASF safeguards; we just want them to exempt the raw materials required to produce our fee. The Russian-Ukrainian war led to tighter and stricter restrictions. These two countries are major suppliers of raw materials.
According to Joseph Anthony Lanzar, president of the Malalag Bay Fishcage Operators, cage operators in Mindanao use 13,000 to 15,000 25-kilogram bags of feed each day, or 136,875 tons yearly. According to Adrienne Nera of Taal Lake Aquaculture Alliance Inc., the tilapia farmers in Taal use 12,000 sacks of feed per day, or 109,500 tons, yearly.
According to Lanzar's estimation, the cost of producing one kilo of bangus increases by P2 for every P25 rise in the price of feed per sack. "We now anticipate that banana prices will decline following the election, as they did during the past elections. "If feed costs rise steadily while bangus prices decline, producers will be negatively impacted."
Additionally, he issued a warning that a scarcity of components would negatively affect the quality of the meals. Whom do we believe would be impacted if the price continues to rise while the quality is reduced? Of course, it is us, the farmers. We have no issue with the price as long as it delivers.