Let's face it: skipping your alarm and pulling yourself out of bed in the early morning hours is never fun unless you're a dedicated morning person. That is, unless a mouthwatering breakfast, like the kind served at Breakfast at Antonio's in Tagaytay, promises to be waiting. Thanks to their hearty, wholesome breakfast and brunch dishes that you can dig into in a casual yet beautiful atmosphere, this all-day breakfast establishment is regarded as a no-fail trustworthy that makes excursions to Tagaytay even more pleasant. You might not even need to travel all the way to Tagaytay to get your next Breakfast at Antonio's fix, though, as we saw a tarpaulin indicating their opening in a mall in Quezon City!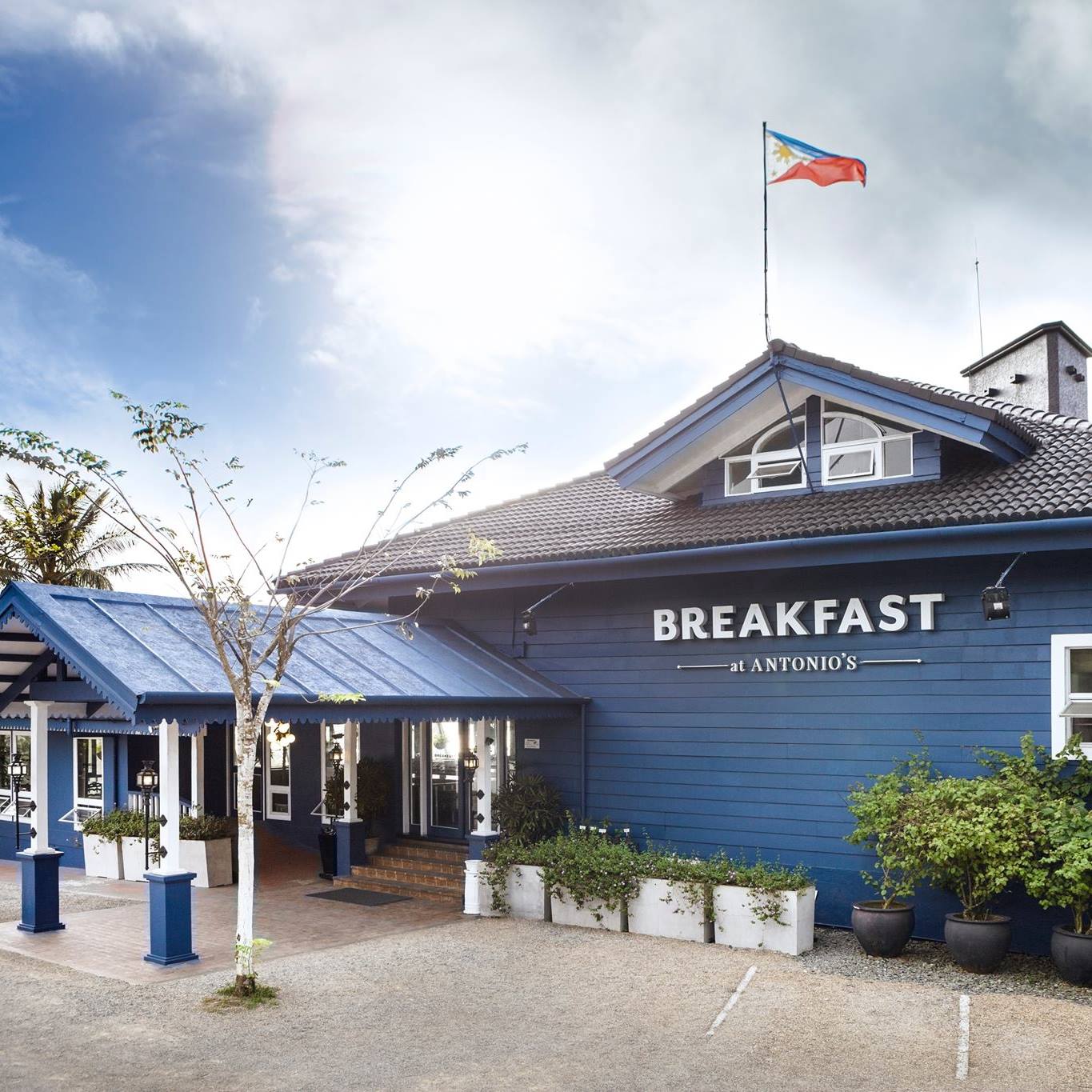 At Robinsons Magnolia, on the ground level, close to Ramen Nagi, I saw the tarpaulin. There hasn't been a formal announcement on their social media platforms as of this writing, but given that the sign features a picture of a restaurant and the words "Opening soon," there's a lot to be happy about: mall!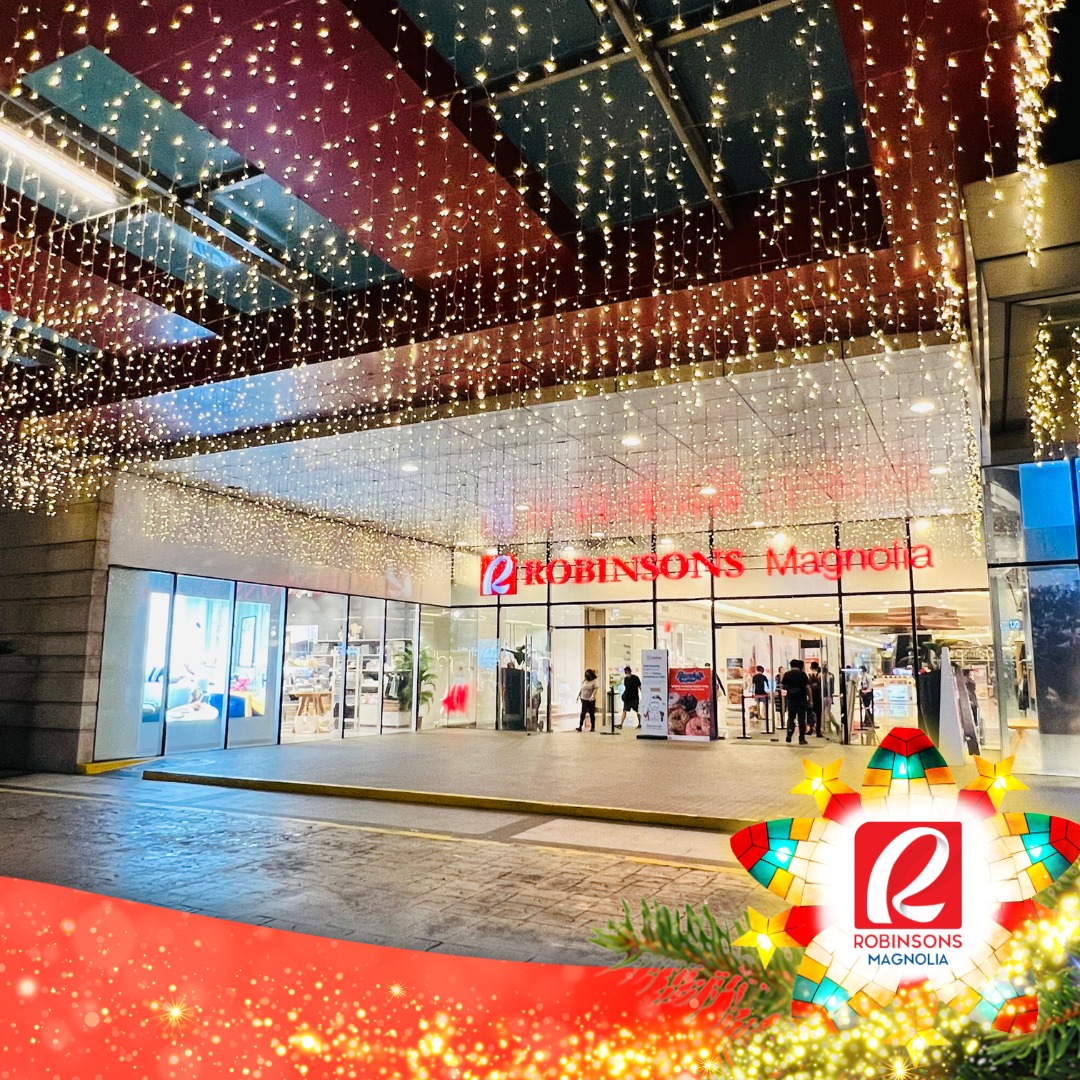 Their parent organization Antonio's has discussed or established outposts in Manila previously, so this is not the first time. In conjunction with PGA Cars, a three-part Antonio's outpost was just announced to open in the area of EDSA in August. Later that month, Pedro the Grocer in Makati launched as the official brick-and-mortar location for Antonio's products in Manila. We at SPOT.ph are quite excited about the opening of this third related store, and you can guarantee that we won't need any assistance getting out of bed for it.
IMAGE SOURCES: ROBINSON MAGNOLIA, ANTONIOS BREAKFAST AND PAT VILLARICA