The new GMA historical drama "Maria Clara at Ibarra" has received enthusiastic approval from historical K-dramas enthusiasts.
On October 3, 2022, the GMA Network will debut the Philippine television drama fantasy "Maria Clara at Ibarra," which stars Barbie Forteza, Julie Ann San Jose, and Dennis Trillo. The life of Gen Z nursing student Klay Infantes, played by Barbie Forteza, is the focus of this television series. Klay is transported into the worlds of Dr. Jose Rizal's well-known books Noli Me Tangere and El Filibusterismo.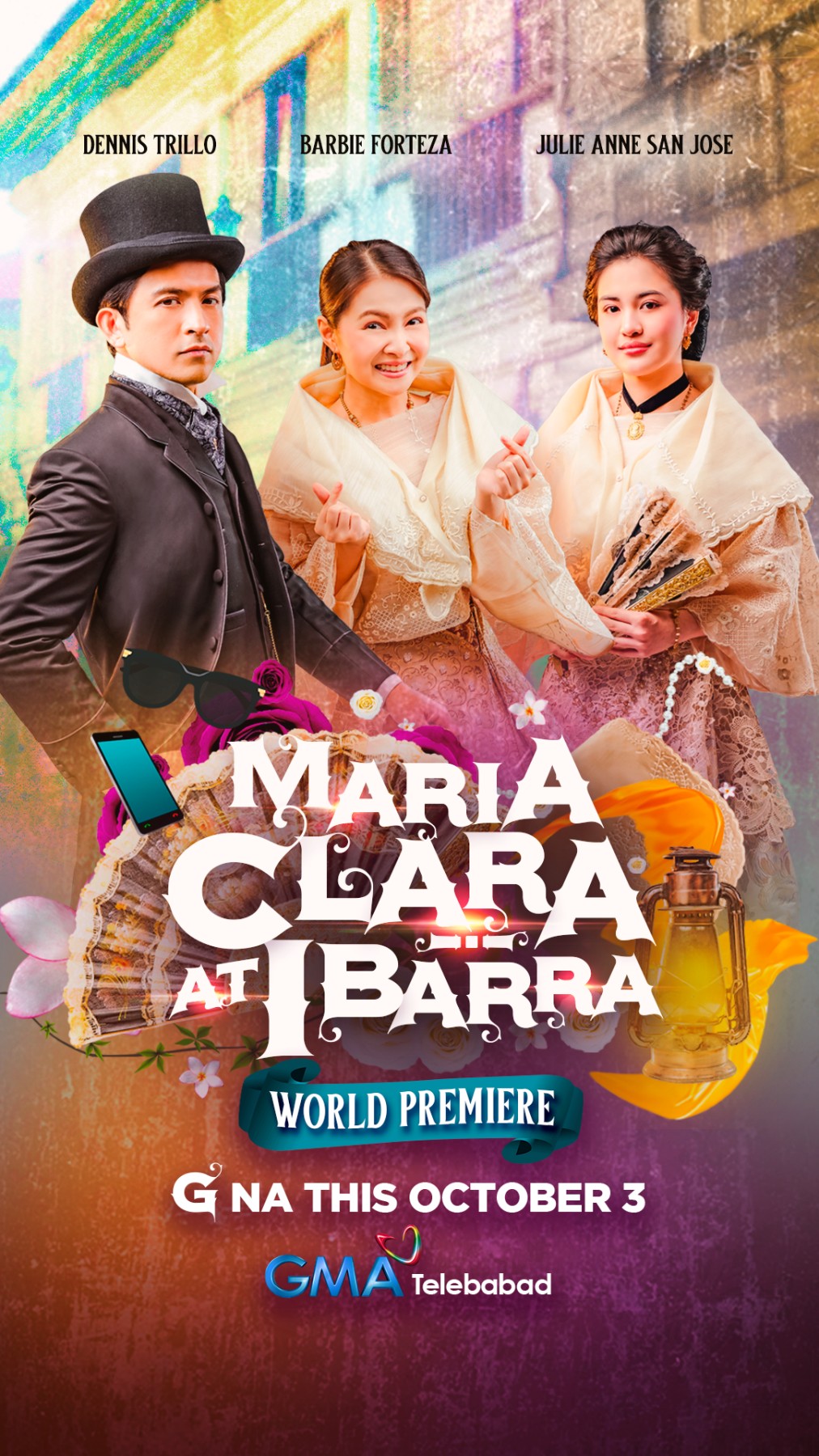 Klay soon runs across Dennis Trillo's character, Crisostomo Ibarra, in the drama. He was a mestizo Filipino who spent seven years studying in Europe before returning to his native country. Among the other two is Julie Ann San Jose, who plays the stereotypically conservative Filipina woman named Maria Clara. She was Ibarra's bride-to-be and the daughter of Kapitan Tiago.
Tirso Cruz III, Manilyn Reynes, Juan Rodrigo, Rocco Nacino, David Licauco, Juancho Trivino, Dennis Padilla, Lou Veloso, Gilleth Sandico, Karenina Haniel, and Andrea Torres are among the actors in the drama's cast.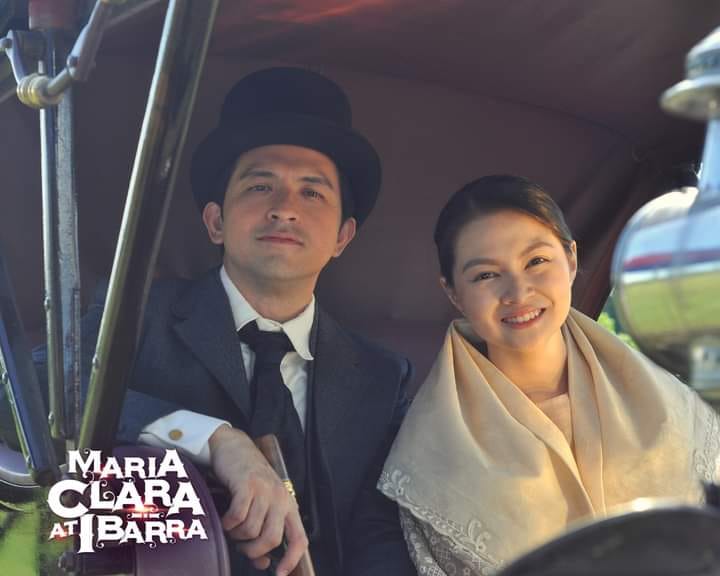 With this collection of exceptional actors, the network has already provided its viewers with a taste of success. "Maria Clara and Ibarra" was immediately embraced by viewers, including those who enjoy historical Korean dramas, with unflinching love and support.
A picture of the main characters from "Maria Clara At Ibarra" was just posted on the page Saranghaeyo Oppa. Not a Kdrama related post, but we adore this genre, the admin captioned. Please release more Philippine historical dramas.
The Page's followers then posted comments in favor of the admin's points of view.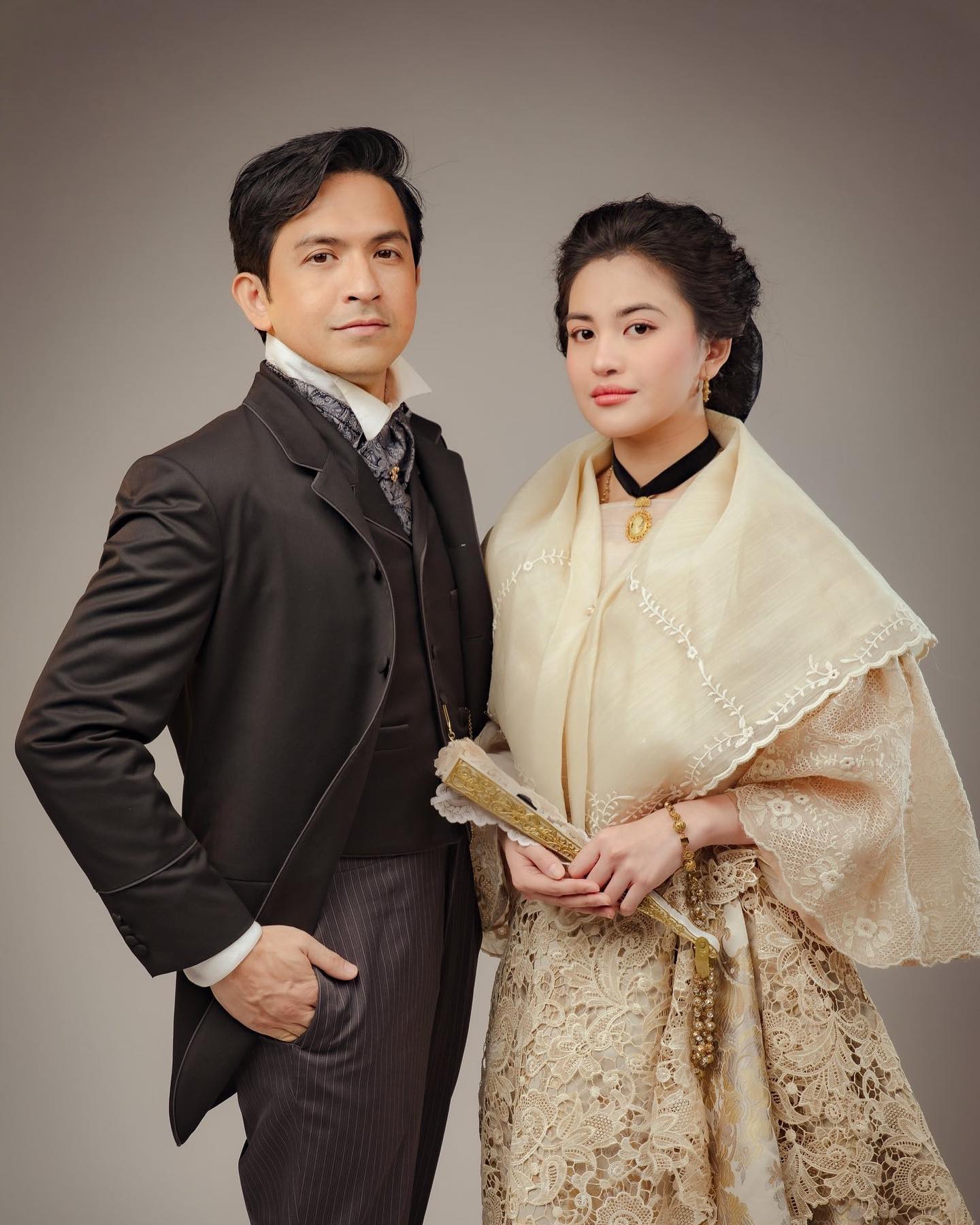 "I always watch Kdramas in this genre," said the viewer.
"The GMA historical drama programming is the greatest,"
Klay's famous remark is "NOLI YARN?
…"
Scarlet Heart, Love Beyond Time, and Mr. Queen ang peg.
"On target with all of the conversation, acting, setting, plot, and cinematography, which is a significant improvement in PH media."
Just a fraction of the many compliments the freshly released drama has received are listed here. This displays Filipinos' interest in both their own history and the histories of other nations. For Filipinos, it has been challenging to maintain not only the historical monuments in the Philippines but also our morals and cultural identity. Historical dramas like this one demonstrate how fervently we strive to preserve knowledge of the past that is reflective of the present.
Let's all enter the worlds of Noli Me Tangere and El Filibusterismo, written by our national hero. With the help of Barbie Forteza, Dennis Trillo, Julie Ann San Jose, and the rest of the all-star ensemble, you may learn about history and comprehend current events.
IMAGE SOURCES: MARIA CLARA AT IBARRA FB PAGE