Precious Paula Nicole defeated 11 other Filipino drag queens to become the first-ever Drag Race Superstar in the Philippines after an exhilarating two months of Pinoy-inspired mini and maxi challenges, strong runway looks, and frequent doses of drama.
The inaugural season of "Drag Race Philippines," a global drag phenomenon, debuted in August.
On January 17, 2022, on Discovery+, HBO GO, and WOW Presents Plus, 12 of the most
Stunning Filipino drag performers from around the globe are battling for the title.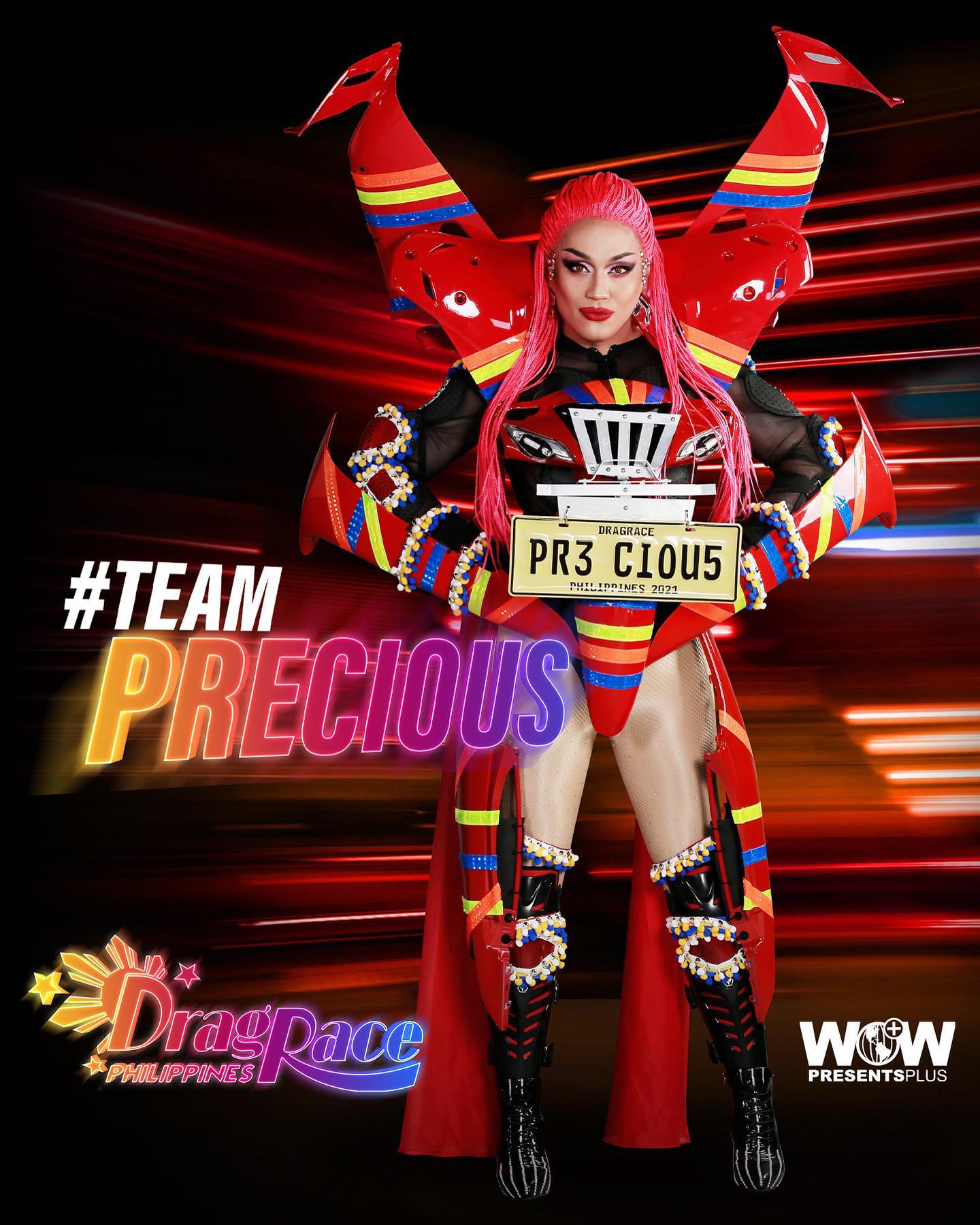 When she first started working, the Precious Bicolana Queen and a performer in the drag troupe "Divine Divas"
room in a goofy outfit that reflected her fun nature. She shown genuine innovation, originality, nerve, and talent right from the start of the competition, which enabled her win the presidency and place first among competitors in the Ru-lections.
The "Asia's Songbird" herself praised her "Regine Velasquez" performance during the OPM Divas: The Rusical, and her Pearl of the Orient Seas outfit demonstrated her ability to serve eleganza spectacular.
Precious Paula Nicole quickly won over the crowd, especially when her heart showed during Twinning! She turned her youngest brother into a drag queen while she did so. She not only displayed the greatest in Filipino drag, but she also exemplified the culture's unwavering devotion to
family.
"Life is precious and so are we. Let's continue to inspire and let's continue to love", said Precious
Paula Nicole in the finale of "Drag Race Philippines" Season One.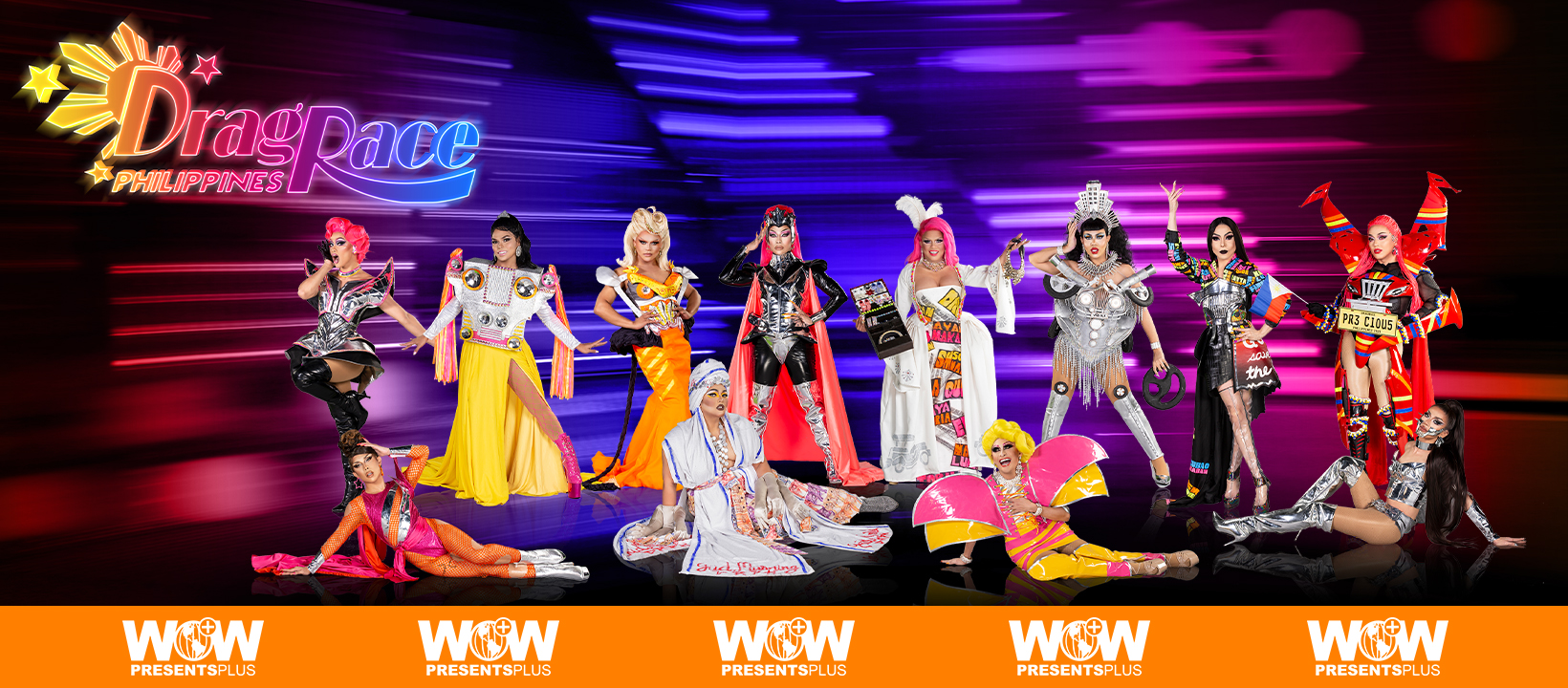 The other finalists demonstrated exceptional talent and tenacity as well. Probably well known for
her portrayal of comedian Rufa Mae Quinto in Snatch Game brought out the Tampalpukean in
She won the admiration of many for her composure and knowledge from every observer. A admirer of Marina Summers
A national favorite with seductive summer looks, she enthralled the nation with her wit and humor. Finally,
Xilhouete, a well-respected drag mommy, dazzled the crowd with more than simply couture-inspired ensembles.
but also her commitment and desire to earn one of the slots in the grand finale.
Viewers were greeted by the S1 queens of "Drag Race Philippines" with an energetic performance during the finale.
Paolo Ballesteros, the host of "Drag Race Philippines," gave a performance.
Before the last four matches, Lady Morgana was awarded the title of Miss Congeniality. Eva Le Queen and Precious Paula Nicole started off the final lip-synch competitions, followed by Marina Summers and Xilhouete.
In the end, Precious Paula Nicole and Marina Summers were the ones to perform Sirena by Gloc-
Nine for the king. Precious Paula Nicole won, and was given a year's worth of ONE/SIZE.
Patrick Starrr's cosmetics for beauty and P1,000,000 of Kumu power.
IMAGE SOURCES: DRAG RACE PH