Out of all the basketball sneakers, I am collecting, I am biased toward Air Jordan 11s. I consider this model the "Holy Grail" because of exclusivity, and that this model, whatever colorway it is, is usually hard-to-find. You must make the right connections for you to cop with these bad boys.
They said that business and networking happen on a golf course. Not for me. I make and develop my contacts inside basketball courts. Particularly for Air Jordan 72-10 model, I get to meet a baller and a sneakerhead, Jhayr Francisco.
Jhayr Francisco is a nurse but enjoys the game of basketball. Outside of his work, he has developed a solid perception that he is one of the most trusted legit sellers of shoes and apparel and that he will go the extra mile just to serve his clients.
The Air Jordan 11 72-10 pays tribute to Michael Jordan's 95/96 regular season record of 72 wins and only 10 losses. The "GOAT" also won another championship ring that year.
The 1995-96 NBA Season was the Chicago Bulls' 30th season in the National Basketball Association. During the off-season, the Bulls acquired Dennis Rodman and signed free agents Randy Brown and James Edwards Midway through the season, the team signed another "Bad Boy", John Salley who was previously released by the Toronto Raptors. Rodman, Salley, and Edwards, were former teammates of the Detroit Pistons.
It was during this season that the team set the record for most wins in an NBA regular season in which they won the championship, finishing with 72 wins and 10 losses. The regular season record was broken by the 2015–16 Golden State Warriors, who finished 73–9 but would go on to lose in the 2016 NBA Finals.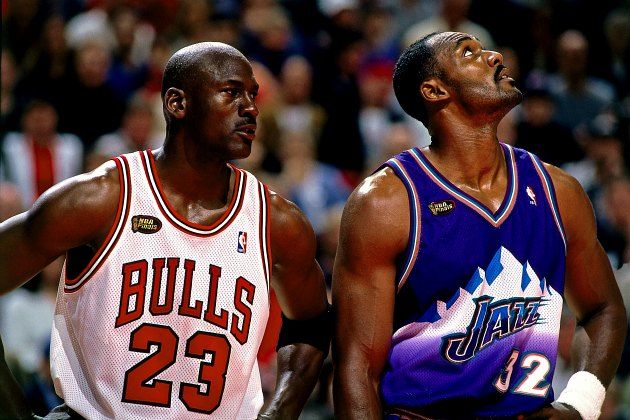 To commemorate this historic feat, Nike changed the inside tongue tag slightly to mention the 72-10 figure. Just like every other Air Jordan 11, these were highly anticipated and sold out immediately. And as with my other sneakers, had to be creative and resourceful in getting the contact needed.
It so happened that my Tuesday-Thursday Basketball group in Sta. Lucia introduced me to Jhayr Francisco. A hardworking family man who does sneakers and apparel selling on the side, he posted the availability of Air Jordan 11 – 72-10 and immediately, without thinking twice, messaged him and told him that I will be the one to purchase it.
Since his game-winning shot that brought championship glory to North Carolina, Michael Jordan has been at the forefront of basketball consciousness. He took to the court in 1985 wearing the original Air Jordan I, simultaneously breaking league rules and his opponents' will while capturing the imaginations of fans worldwide.
I definitely was in the mood for a new pair of 11s when I bought these. The sneaker looks great and goes with a lot of different outfits thanks to the mostly black colorway.
This is the first article I made about my business dealings with Jhayr Francisco. I am excited to tell you that I will also be writing two more reviews for the pair of shoes that I recently copped all thanks because of him. And for more details about his stuff, make sure to like this FB page: Jhayr Sneaker Shop – https://www.facebook.com/profile.php?id=100086386241713