When Gem L. Zeñarosa, the owner of Turks, and his wife, Angel, started their business 15 years ago, all they had in mind was to make Turks an important part of the Philippines' biggest shopping malls. They had no experience in the food business but were teeming with faith and hope for their success.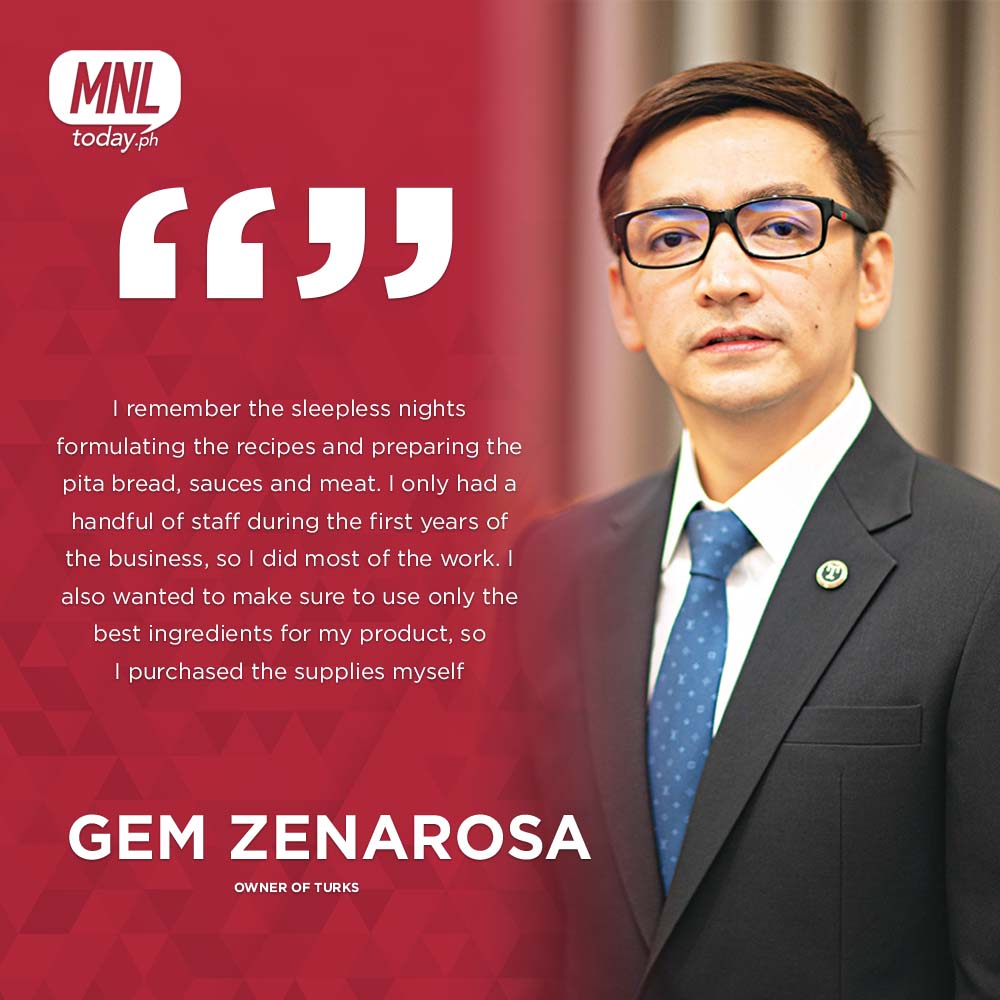 Sticking to his simple plan, it turned in a direction he could never have envisioned. Turks soon became a household name and an appetizing habit among Filipinos that stirred a buying behavior from the public. It did not take long for the company to grow rapidly, and they had to deal with a problem any business owner would want to be in, higher demand for supply.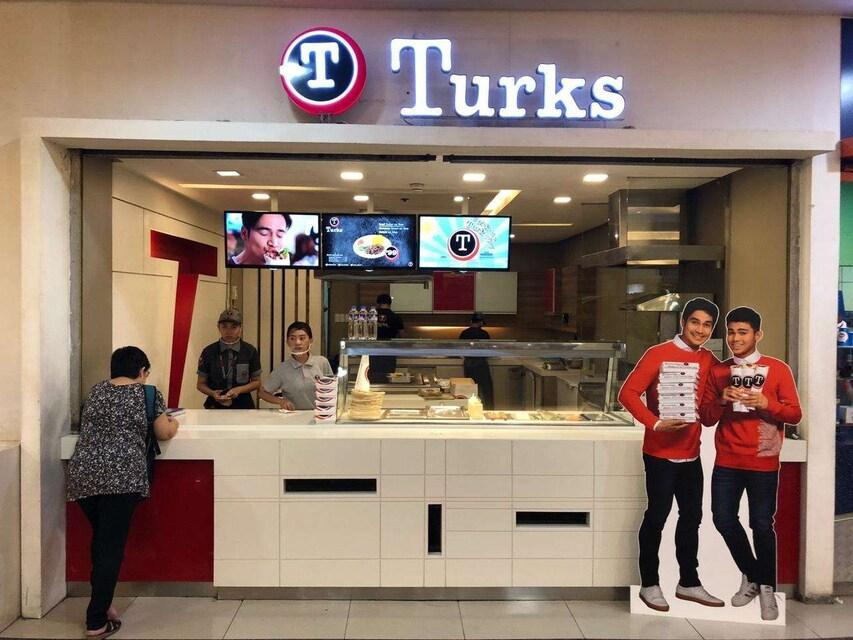 Today, Turks' production team utilizes modern equipment in food processing and practices high standards of health and sanitation in food handling in compliance with FDA regulations. Their bread machine is fully automated and can produce thousands of pita bread in a day.
Just like most businesses, Turks also suffered financial losses during the pandemic. They had to permanently close down stores located in office buildings, schools and hospitals. But as a man of faith, Zeñarosa said he drew his strength from God, enabling him to stay strong and guided him on the paths to take during these difficult times. And it was all by God's grace that Turks has continued to thrive during the pandemic.
Majority of their branches have reopened, and they have also capitalized on food delivery service through aggregators such as Grab Food which helped to keep their business afloat.
They expect to reach pre-pandemic sales level and even surpass it soon.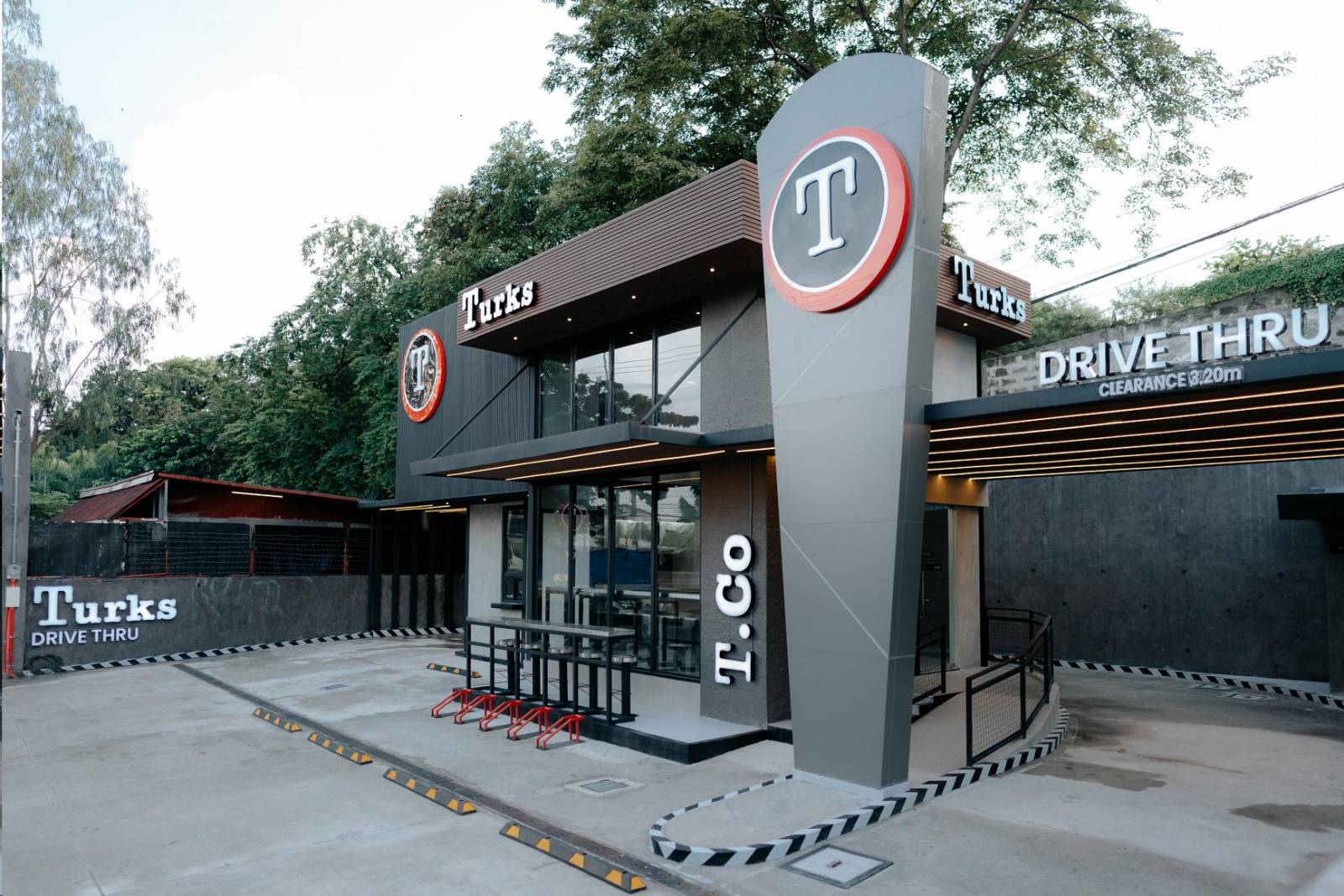 The company achieved another milestone for their 15th anniversary. The first Turks drive-thru store has recently opened in White Plains, Quezon City, which, according to Zeñarosa, made the anniversary celebration sweeter than ever.
Today, Turks has more than 600 stores nationwide and will open additional 12 branches, with international expansion already in the pipeline. With God's grace they eye greater success.