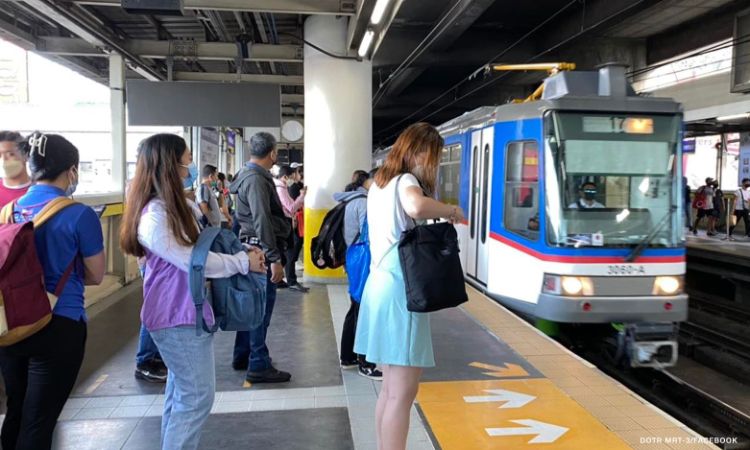 Since the end of March, the Metro Rail Transit Line 3 (MRT-3) has offered more than 18 million free trips through its "Libreng Sakay" (free ride) program.
From March 28 to May 31, 18,069,523 ridership totals were recorded, the MRT-3 reported on Wednesday.
Ridership was 8,472,637 during the program's first month, while it was 9,596,886 during the second.
According to a Facebook post from the organization, "These numbers are projected to climb as the program was extended anew for the third consecutive month, through 30 June 2022."
In the first month of the program, the rail line's average daily ridership on weekdays was 309 013, and in the following month it averaged 343 580.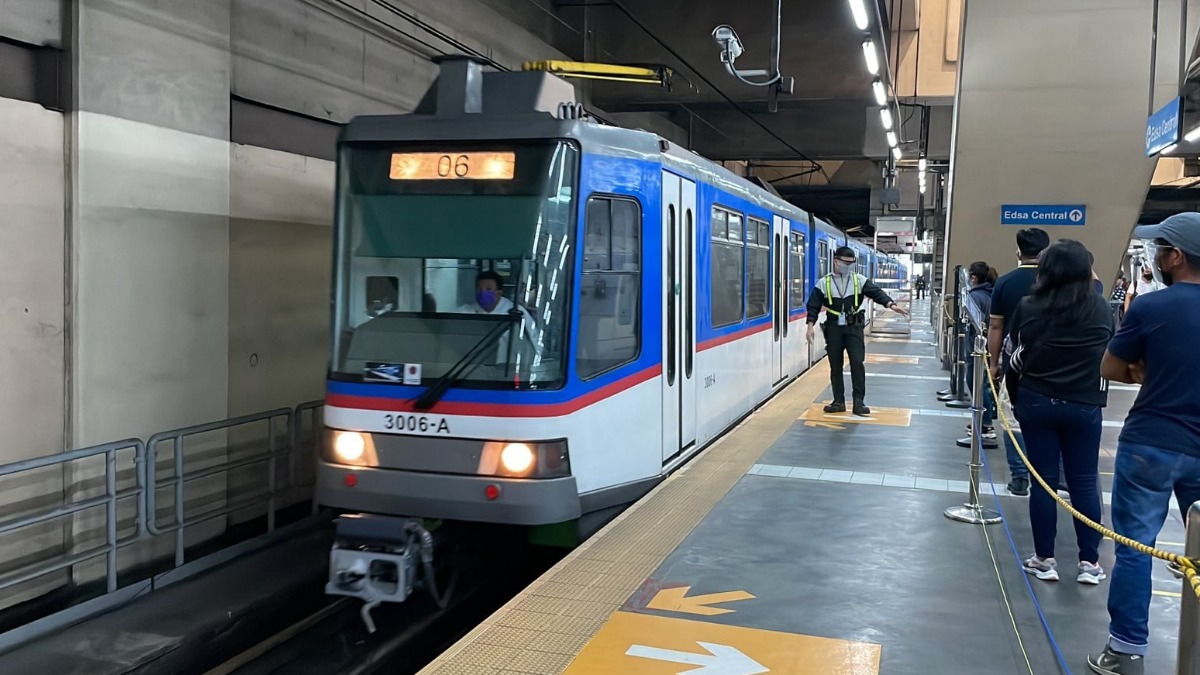 Its weekday traffic exceeded 350,000 every weekday from March 28 to May 30, with the greatest single-day ridership of 366,994 on May 27.
"Since the MRT-3 resumed operating in June 2020, this was the peak ridership recorded. The MRT-3 reported that during the duration of the "libreng sakay" implementation, there were no unloading incidents.
The program seeks to assist passengers with their everyday expenses in the face of rising gasoline and other commodity prices as well as to highlight the upgraded services and amenities of the recently renovated MRT-3.
According to the statement, "the program also paves the path for the management to further evaluate the rail line's effectiveness, particularly in accommodating up to or more than 350,000 people daily."
In December of last year, the MRT-3 finished a thorough rehabilitation that involved updating its rails, signaling and communications, power and overhead catenary system, rolling stock, and depot and station equipment.
IMAGE SOURCES: MRT, REMATE