Senator Grace Poe, the primary sponsor of the bill in the last Congress is confident that Senate Bill No. 1310 or the Subscriber Identity Module (SIM) Registration Act will be passed into law within the year The bill was passed in the Senate with a unanimous vote. This is to combat the slew of text scams that prey on the need and vulnerability of the Filipino people.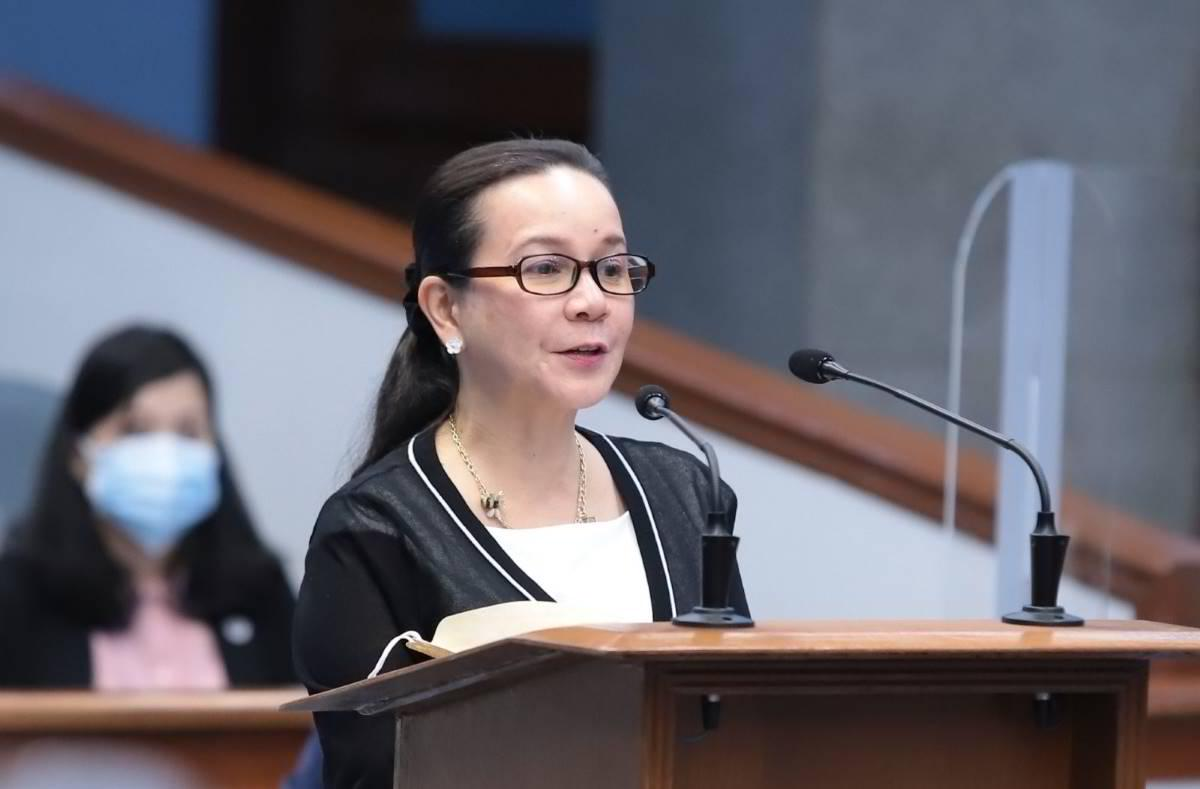 "The bill is one of the priorities of the Senate." The senator said. "We conducted hearings on that before, and we were able to gather information and insights about the bill. If we can finish the hearing by Wednesday, a technical working group will be convened next week. Then we can bring it up to the plenary. Hopefully, this can be passed by November. This is the timeline I am seeing since we are still waiting for the House version of the bill." She added.
"It's really more about tracing. Now, we will find out who registered that number. Even if a fictitious identity was used, at least there is a lead," Poe said in a statement.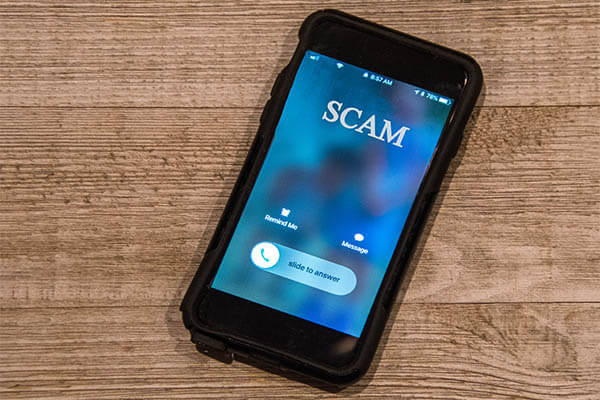 SIMs cards will be required to register prior to their activation in the Philippines, which consists of more than 120 million mobile subscribers. It would also require social media users to register their legal identities and phone numbers when creating new accounts.
As of 2022, Globe has 87.4 million subscribers while Smart has 70.3 million. Currently, Dito reported having 11 million subscribers.
Additional News: PNA, Manila Bulletin,
Image Source: GMA, CNNPH