The Singapore Exchange (SGX) has granted provisional eligibility for Andrew Tan-led Emperador Inc.'s proposed secondary listing by way of introduction of the alcoholic beverage company in Singapore.
In order to reach this important milestone, the company has been working with the SGX over the past few months, according to Emperador CEO Winston Co.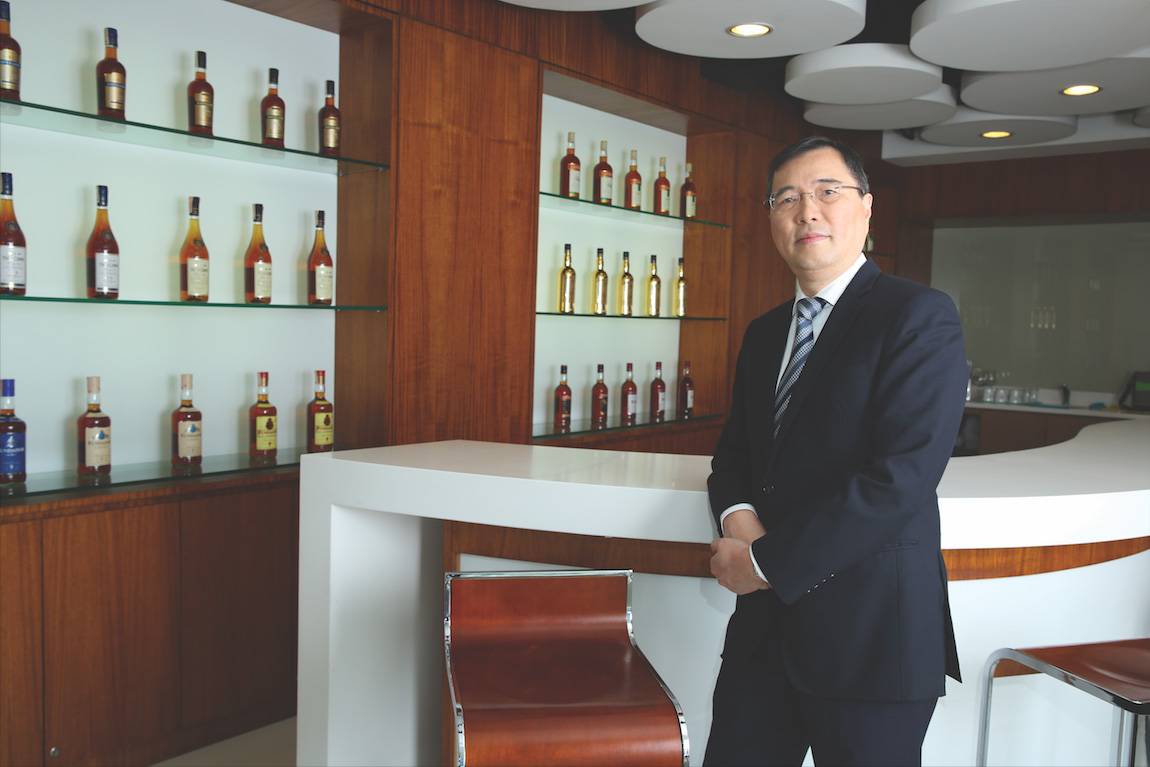 "We believe that the eligibility to list (ETL) is an affirmation of Emperador's DNA as a truly global company, given our leading positions in brandy and whisky and established footprint in over 100 countries. Furthermore, we believe that our entry into the SGX should pave the way for other Philippine companies with a global reach to list in the SGX, providing greater access to international investors," Co said.
The ETL, according to Emperador, should not be interpreted as a recommendation for the secondary listing, the firm, any of its subsidiaries, or the company's stock.
The corporation must submit specific confirmations and assurances to the SGX, among other requirements, in order for the ETL to be granted.
One of the conditions that must be satisfied before the company can move forward with the secondary listing is the receipt of the ETL.
The stock is anticipated to trade in both markets simultaneously, subject to regulatory approvals, even though Emperador plans to do a secondary listing by way of introduction. Emperador would maintain its principal listing on the Philippine Stock Exchange.
Currently, Emperador holds the top market positions for brandy and whisky in more than 100 different nations.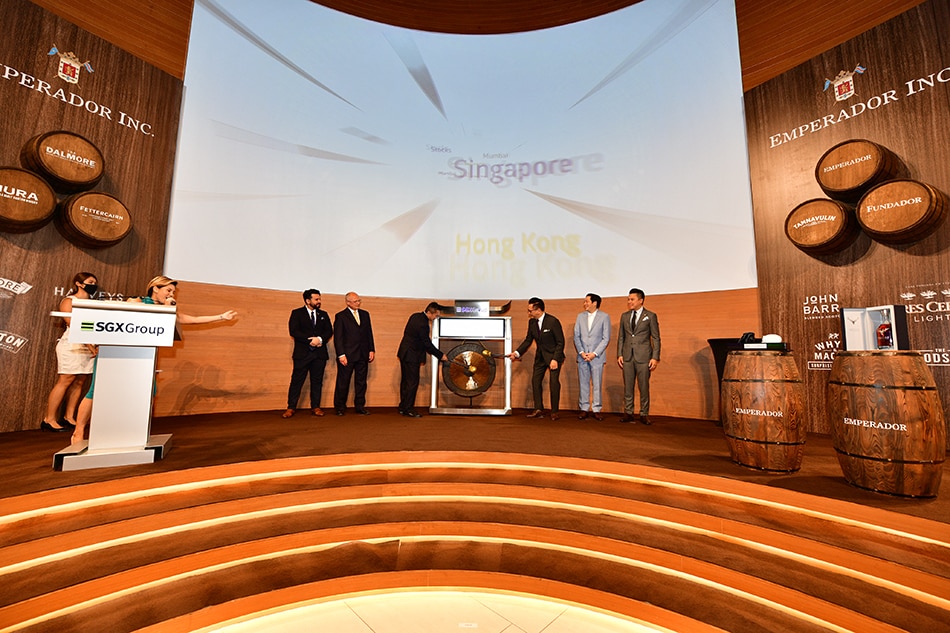 According to the International Wines and Spirits Research and Nielsen, respectively, Emperador is one of the biggest manufacturers of spirits in the Philippines and the world's top brandy maker in 2020.
According to the Scotch Whisky Industry Review, it is also the world's fifth-largest producer of Scotch whisky as measured by total Scotch production capacity in 2020. Whyte & Mackay, the fifth-largest Scotch whisky maker in the world, and Fundador Spanish Brandy de Jerez are both produced by Emparador.