GO Negosyo founder Jose Maria "Joey" Concepcion has pushed for Covid-19 vaccination for senior citizens to protect people who are part of the economy's productive sector.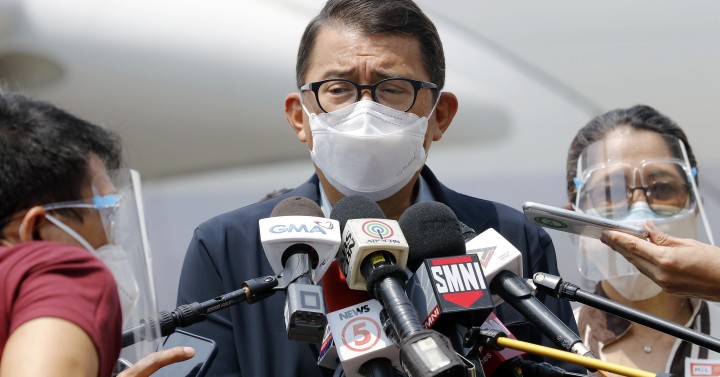 "We are in the middle of an economic storm and we need to protect people who are now keeping our economy afloat," former presidential adviser for entrepreneurship Joey Concepcion said in a statement.
"The main threat here is to the country's economy, which is dependent on protecting the health of people who are of working age," he added
Joey mentioned that the majority in this age group have already taken their first booster shots and may already be needing second boosters. He also said there is a high acceptance rate of COVID-19 vaccines among employees and the private sector has its own supply of vaccines that could be used.
The Go Negosyo has also donated Covid-19 vaccines to senior citizens who belong to overlooked senior communities in Metro Manila. Vaccinations were also held for seniors residing in homes caring for the elderly as well as patients of geriatric clinics.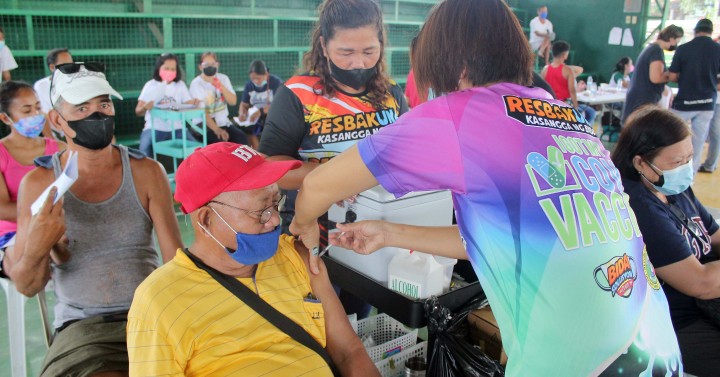 As of today, It is reported that more than 70 million Filipinos or 77.85% of the government's target have been fully vaccinated. Among the fully vaccinated are 9.5 million adolescents and almost 3.3 million children.
The Department of Health is aiming to cover the 9.5 million fully vaccinated adolescents for the pediatric booster vaccination program. 
Additional News: Philstar, Manila Times.
Image Source: NPR, The Go Negosyo