BMW is testing its most recent X1 with an all-electric drivetrain on snow-covered roads and specially prepared ice tracks near to the Arctic Circle in the town of Arjeplog. It passed the integrated application tests for its chassis and powertrain systems, along with the plug-in hybrid and conventionally powered versions of the car. As a result, BMW Group reached the final stage of the serial development process for another all-electric car from the company.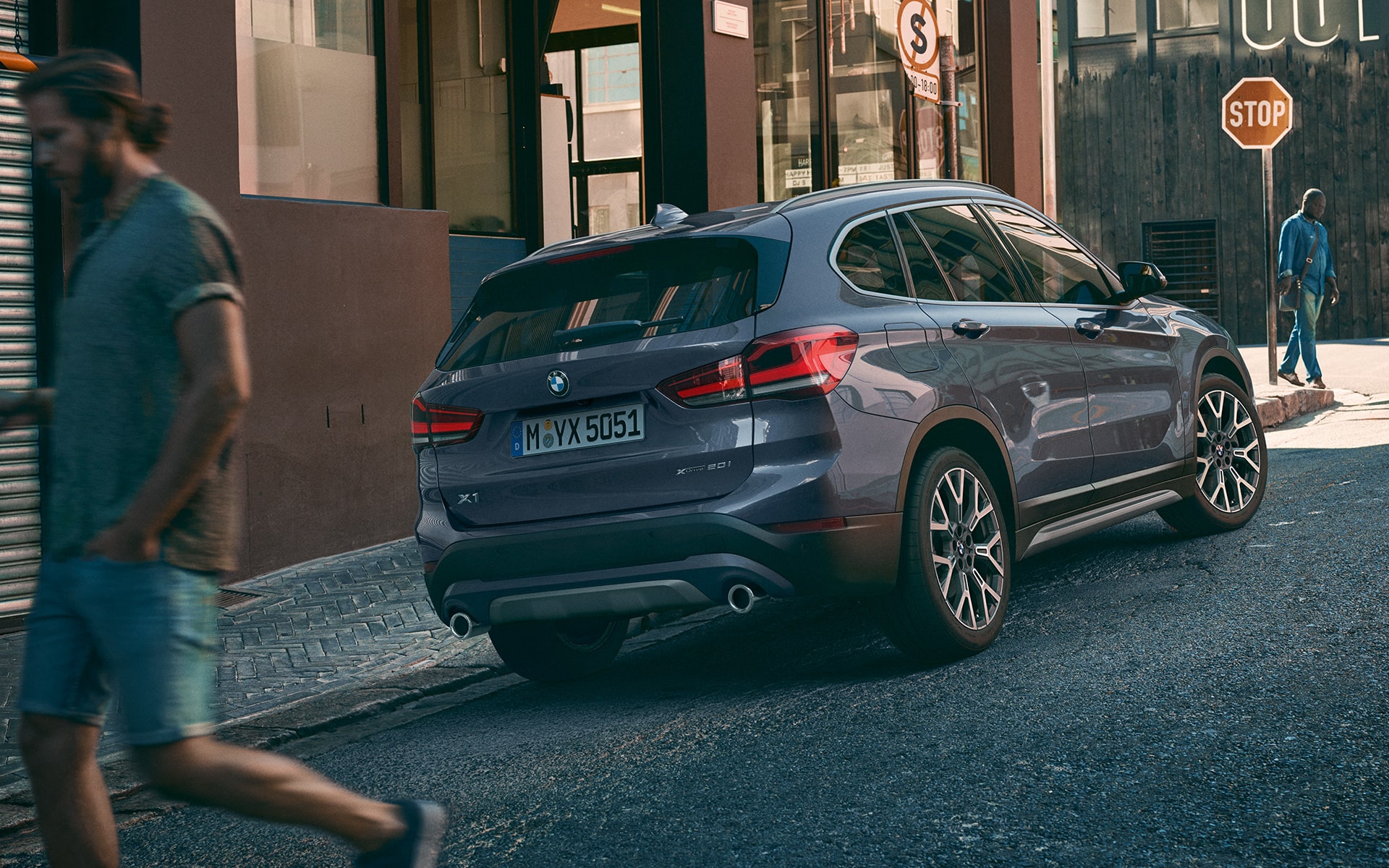 The BMW iX1's electric motors, electric all-wheel-drive technology, high-voltage battery, power electronics, and charging technology were taken to a thorough examination by having a test of strength and endurance in subfreezing temperatures and icy road conditions. Even in extremely cold temperatures, its fifth-generation BMW eDrive technology enables quick charging times and a long range by utilizing the most advance battery cell technology and carefully managed heat exhaust. The BMW iX1 is well-equipped to provide assured progress over any terrain, by maximizing its two electric motors (one at the front axle and one at the rear), where the power delivery is precisely coordinated to optimize traction and dynamic performance, and its extremely quick-acting near-actuator wheel slip limitation technology.
The powertrain and chassis systems of new models undergo an extensive thorough fine-tuning procedure at the BMW Group's winter testing facility in Arjeplog. The BMW Group's development and testing engineers have the perfect environment to fine-tune the interaction of the motors, electric all-wheel-drive technology, and suspension control systems at the longitudinal and lateral dynamic limits with the help of snow-covered roads and areas of frozen lakes prepared for the testing program. Particularly, the ice surfaces offer the ideal, repeatable circumstances to investigate closely and optimize the interaction between the powertrain and chassis. With the athletic edge that BMW owners have come to expect, this rigorous testing program creates the groundwork for consistently safe, assured driving qualities and a well-resolved overall vehicle experience.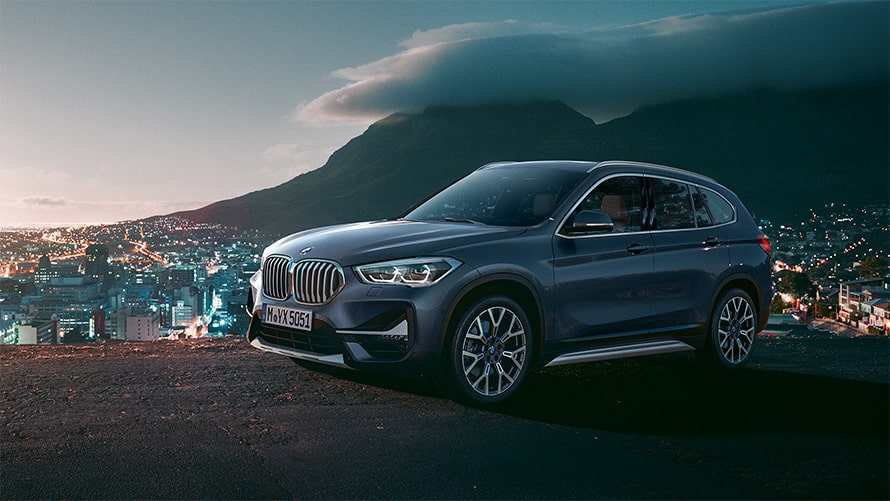 Following the introduction of the new BMW X1, which is slated to begin in the fall of 2022, the BMW iX1 will be the third SAV from the company to have an entirely electric drive system. The tiny SAV's totally electrically driven model will be manufactured on the same assembly line as the combustion-engined and plug-in hybrid versions. It is built on a flexible vehicle architecture.