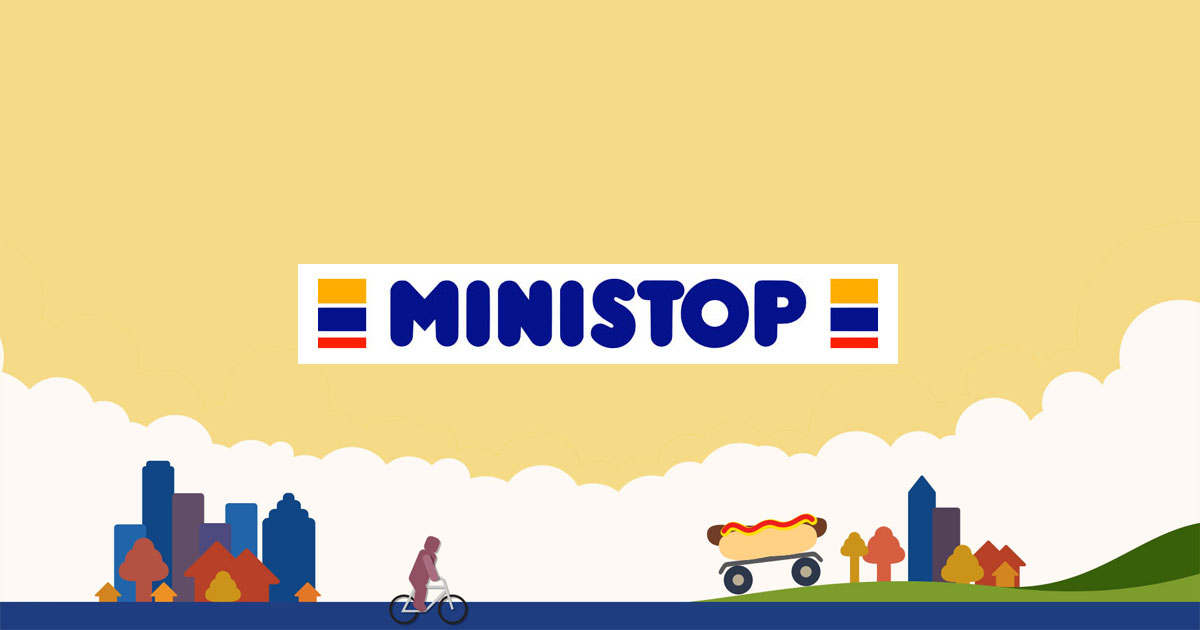 News of the local Ministop's ownership change to the Robinsons Supermarket Corporation, which includes, among other things, a potential name change, first surfaced only last January. So, it's finally going to happen. According to a statement issued by the retailer on September 22th, Ministop is now formally known as Uncle John's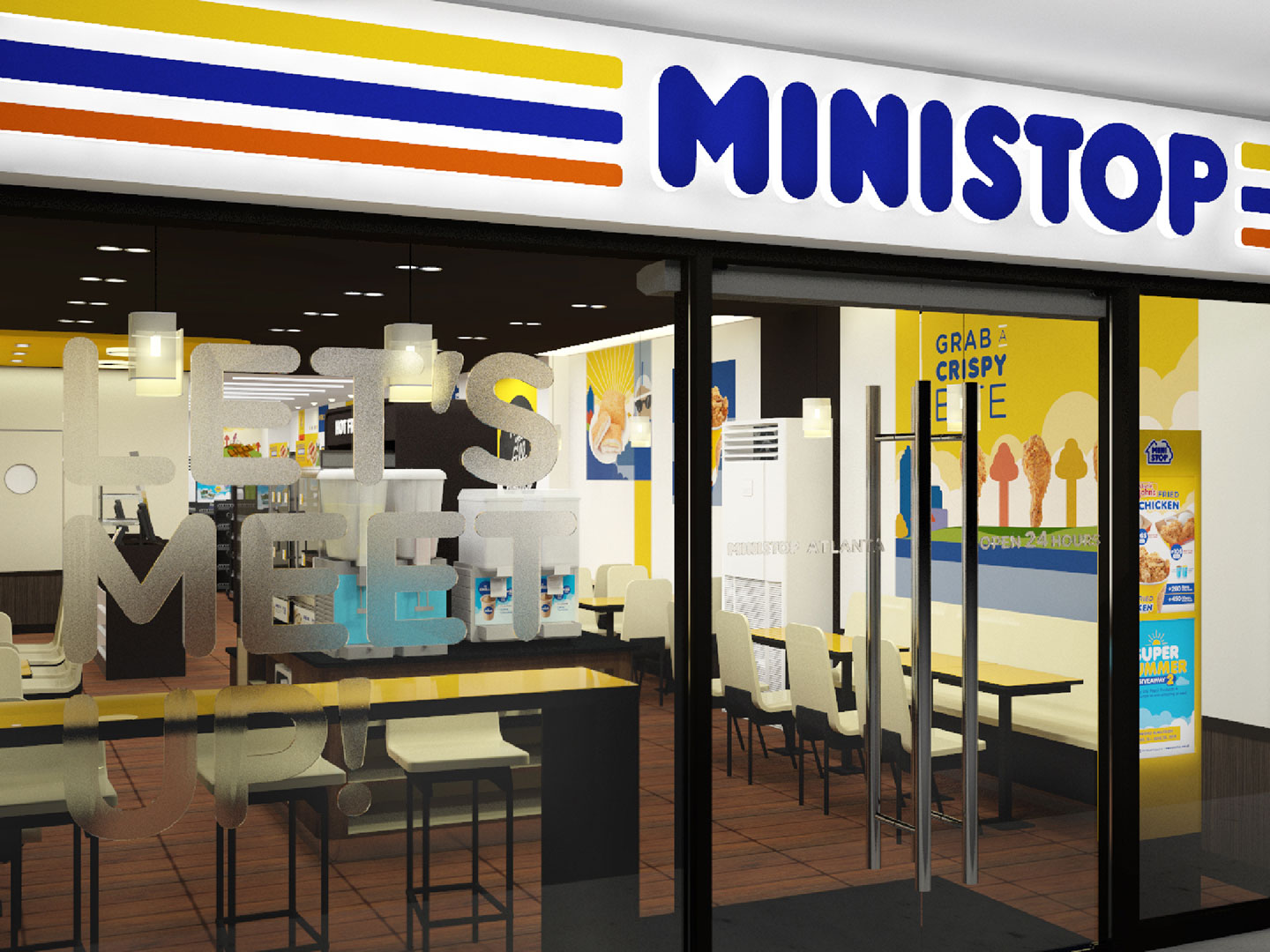 Significant developments are taking place at Ministop:
In a statement, Ministop said, "We are happy to notify you that we are changing the store banner name 'Ministop' to 'Uncle John's. After all, the 20-year-old company is undoubtedly best known locally for its fried chicken, known locally as, you guessed it, Uncle John, after its founder John Gokongwei, Jr.
As the branding is planned to launch in the fourth quarter of the year, you may anticipate seeing the new retail signages in the upcoming months. By January 2023, all of the store's branding materials, including its physical and online marketing materials, will include its new name.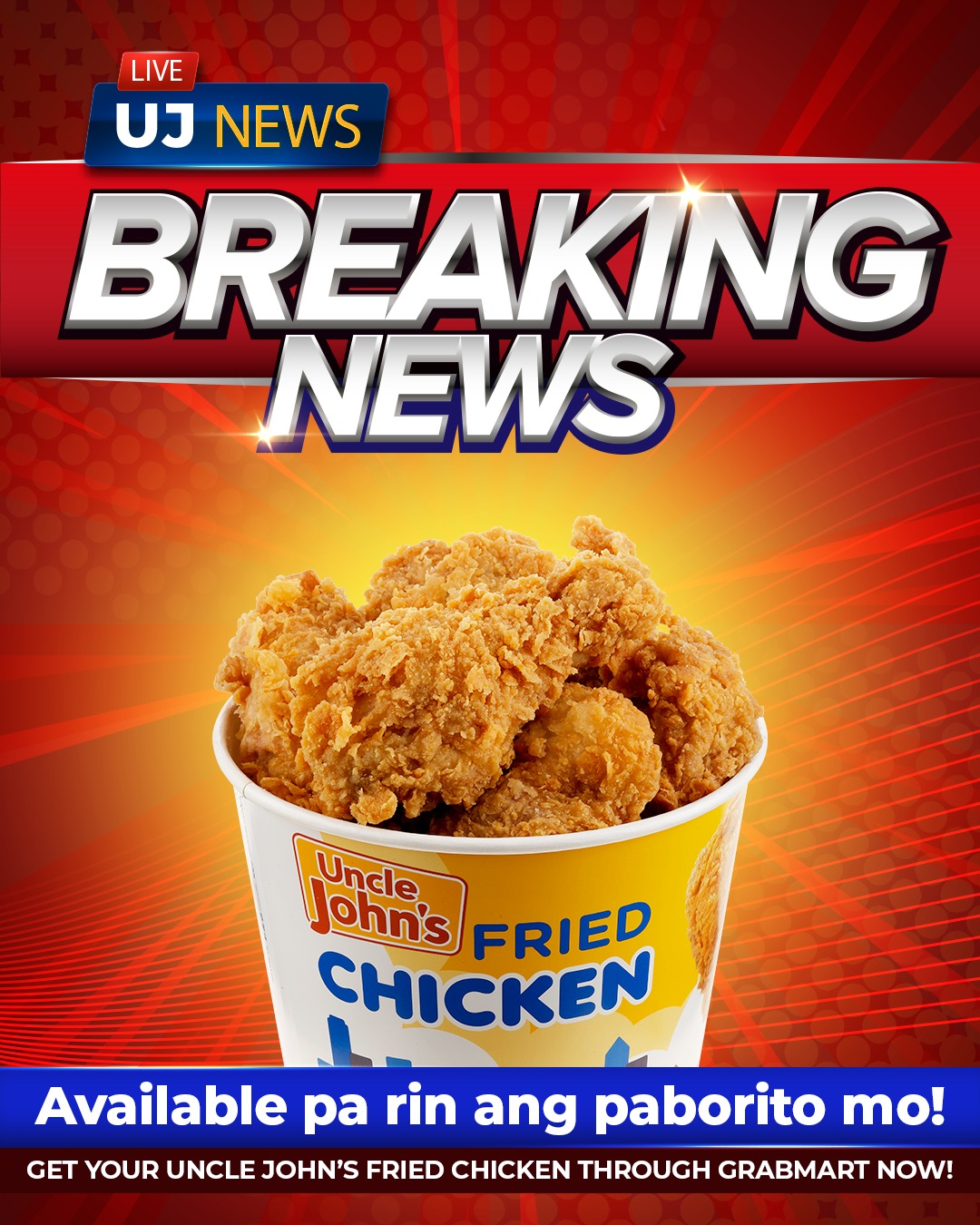 "All business operations will continue to be conducted under Robinsons Convenience Stores, Inc. since this is just a trade name change."
IMAGE SOURCES: MINISTOP FB PAGE