Chicken Inasal comes from Bacolod/Negros. JT stands for Joel Torre, a local actor who is from this place and who built this restaurant to bring that flavor to Manila.
This was my first time trying inasal and it was delicious! The chicken was delicious and the sauce was good too. I also love the interior decor with movie posters by Joel Torres and caricatures of other JT actors and friends. What I really like about this restaurant is that its simple food is cooked well and it's a great place for a family get together and to celebrate with your team.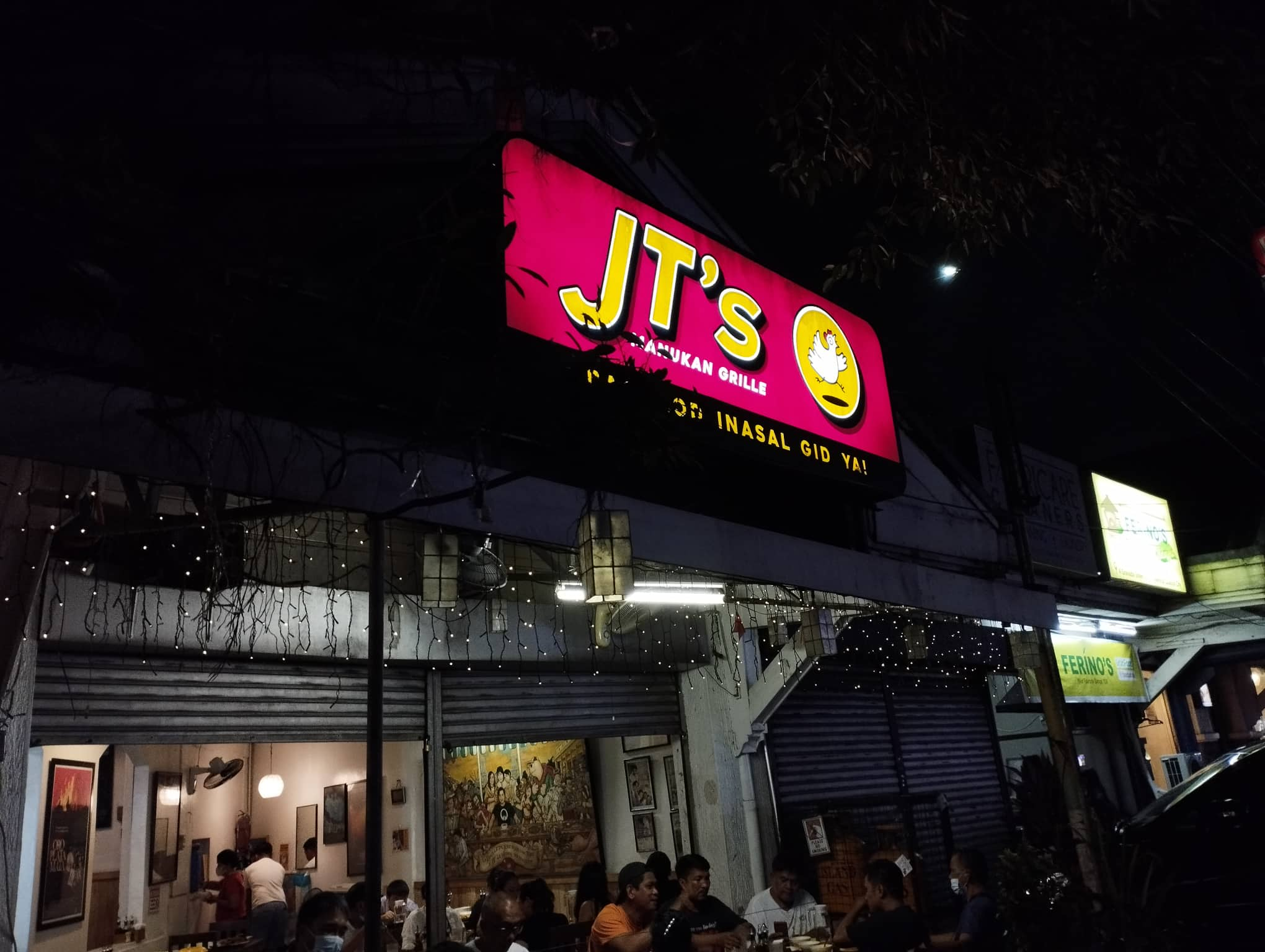 The open-air atmosphere emulates the Manukan Country of the town of Bacolod. There's something about filling you up and feeling good. JTs Manukan delivers exactly that great feeling.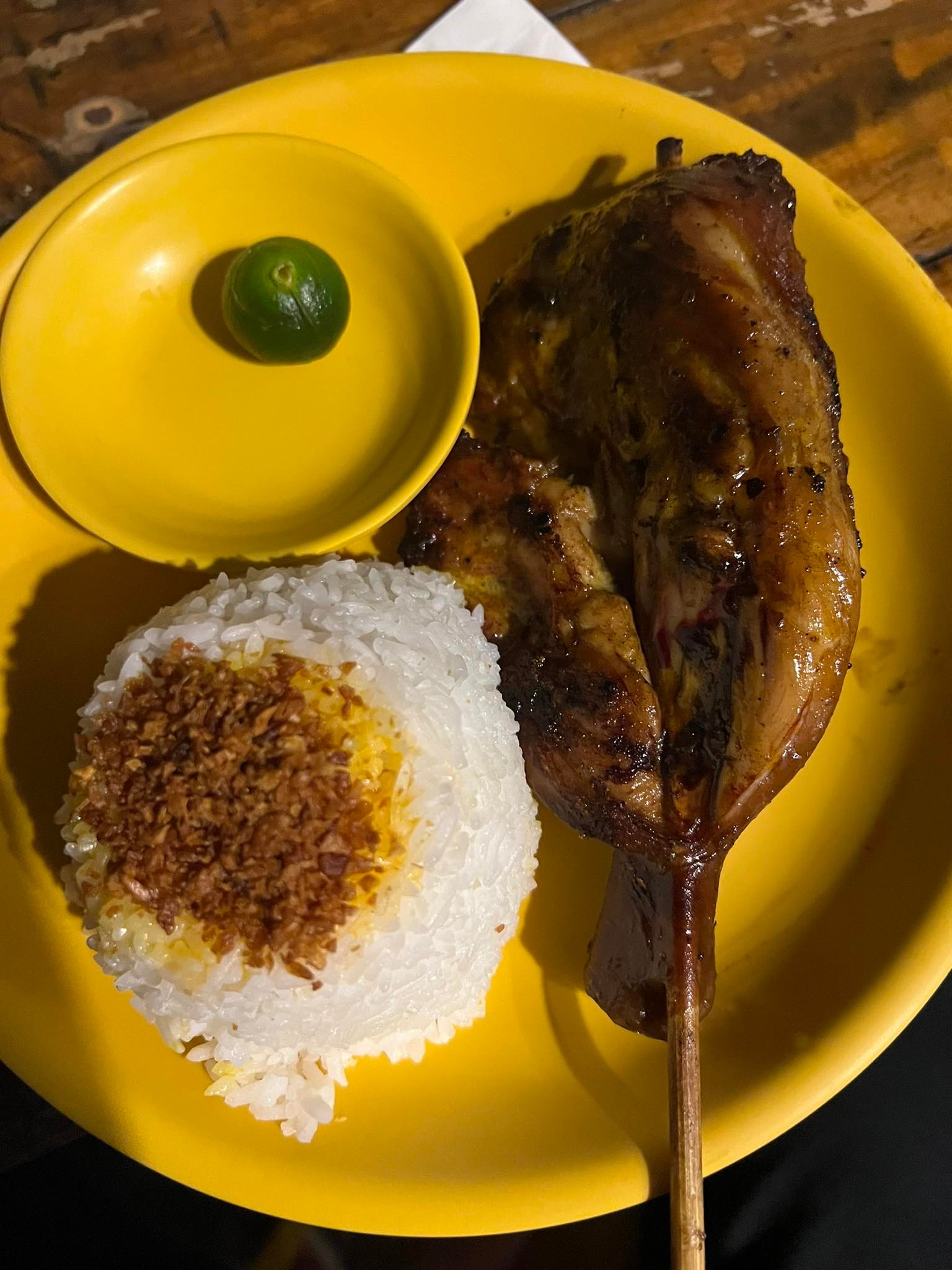 Barbecue Chicken
It is cooked as ordered. Choose among several chicken cuts. They serve authentic Inasal in terms of taste, freshness, preparation, seasoning and presentation.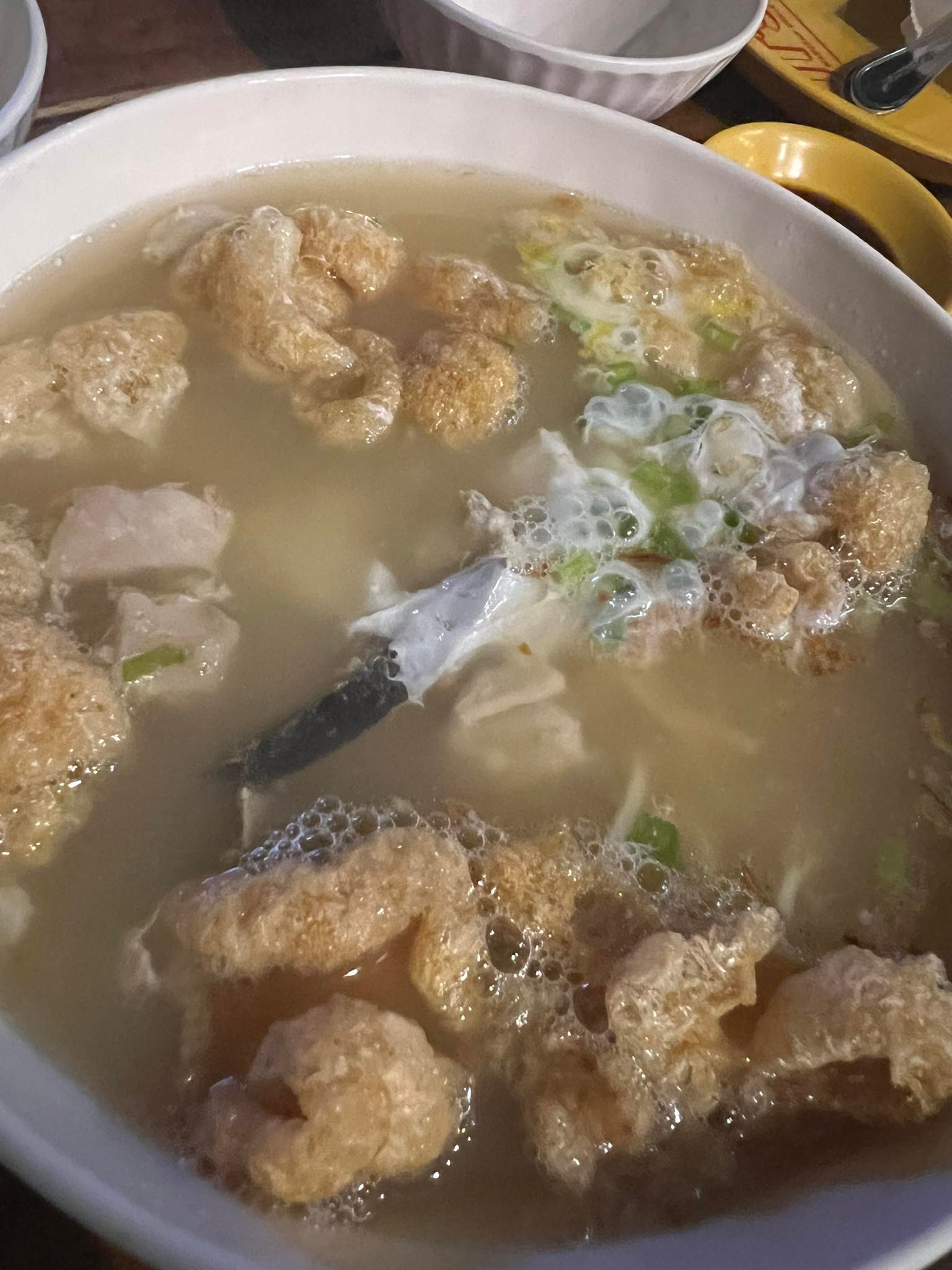 Batchoy
Superb batchoy! The soup was very flavorful, with lots of garlic, pork, and liver!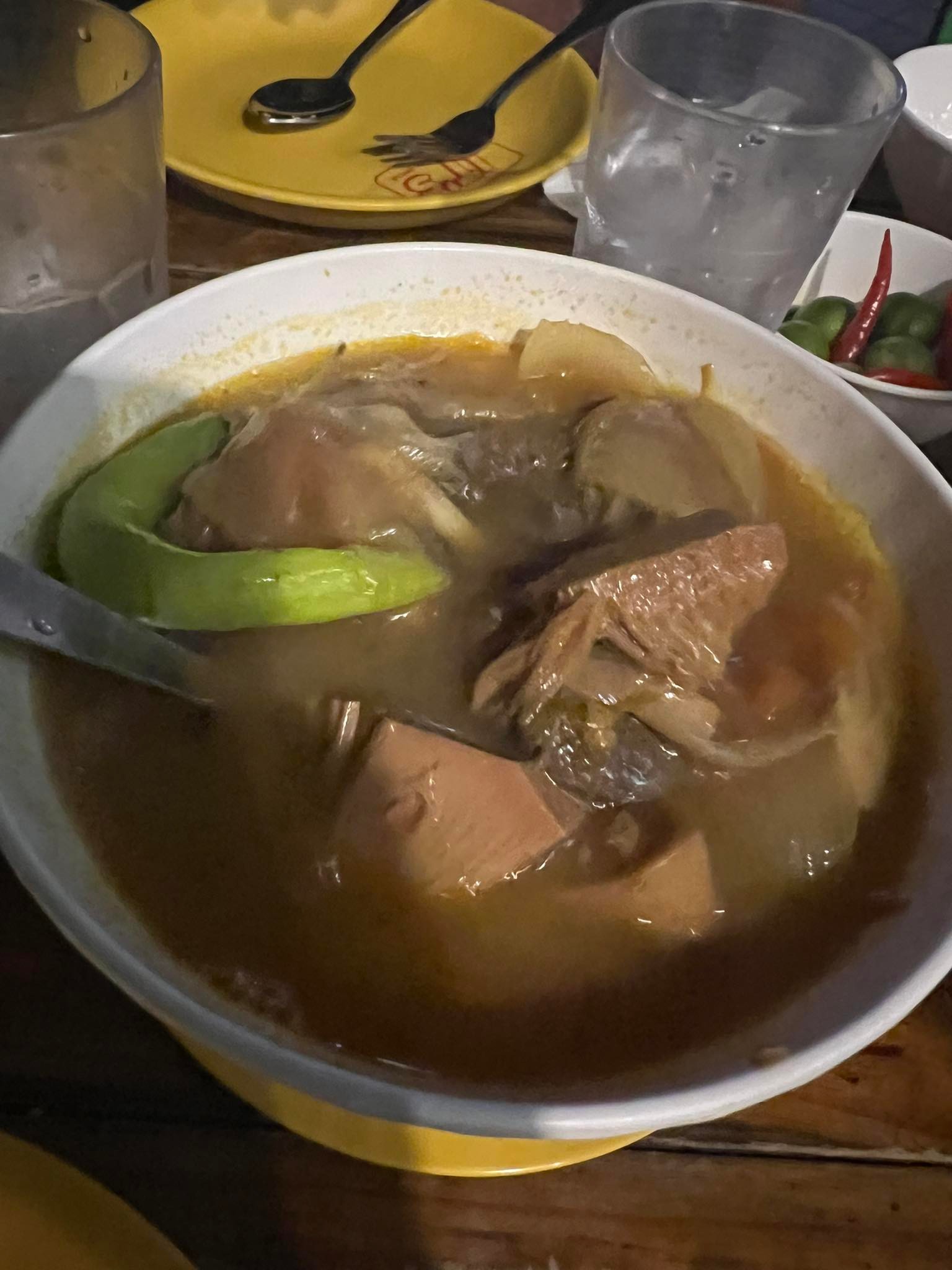 Kansi
Best ilonggo bulalo ever! It's my first time to try Kansi and I love it, its like Bulalo with sinigang soup, which I both like.
Today, JT's Manukan Grille goal is to maintain 50 stores in the near future. With 18 years of serving delicious Inasal chicken, the company continues to grow.