On Monday, September 5, the Philippine peso hit another all-time low when it fell to P57 versus the US dollar.
Compared to the P56.77 recorded last Friday, September 2, the peso finished at P56.999, setting a new record low.
The Federal Reserve, which is hawkish and has aggressively raised rates to combat inflation, has caused major world currencies to submit to the dollar.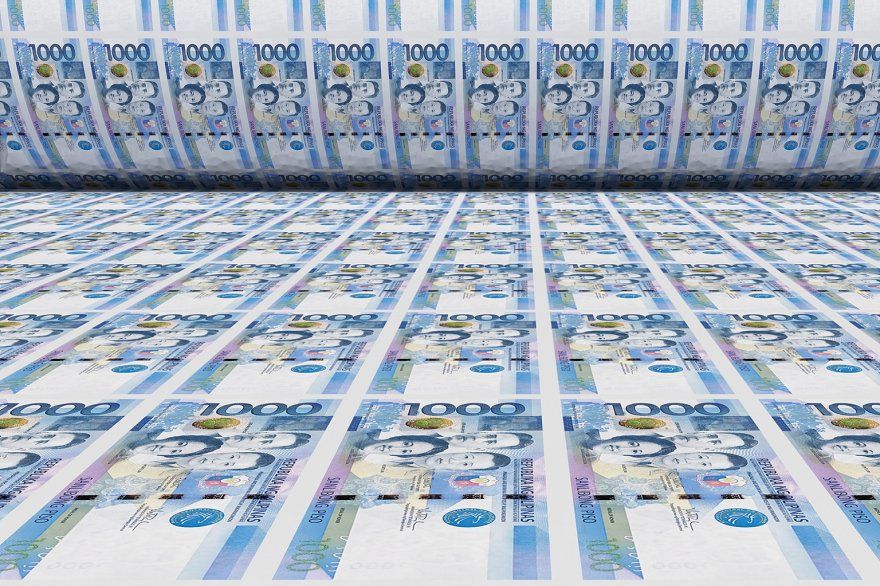 The P57 level is currently the "psychological" resistance level, according to chief economist of Rizal Commercial Banking Corporation Michael Ricafort. This indicates that traders are actively monitoring this number to determine their current market position.
Households that depend on remittances from abroad may earn more money if the peso declines. But increased import expenses would probably result in higher inflation and cancel out gains.
The benchmark Philippine Stock Exchange index down 0.25% on Monday, and stocks also declined.
Major Wall Street indices had declined as of last Friday.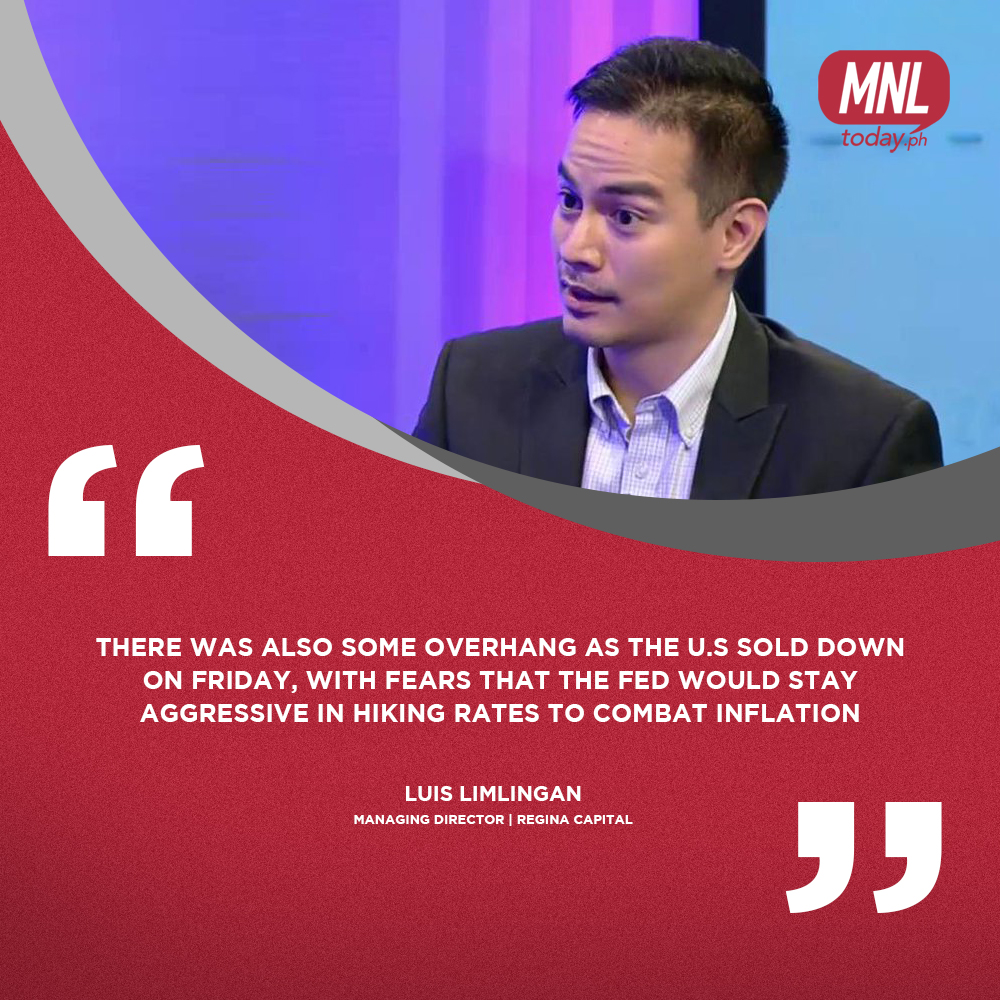 "There was also some overhang as the US sold down on Friday, with fears that the Fed would stay aggressive in hiking rates to combat inflation," Regina Capital's Luis Limlingan said.
Image Source: Rappler