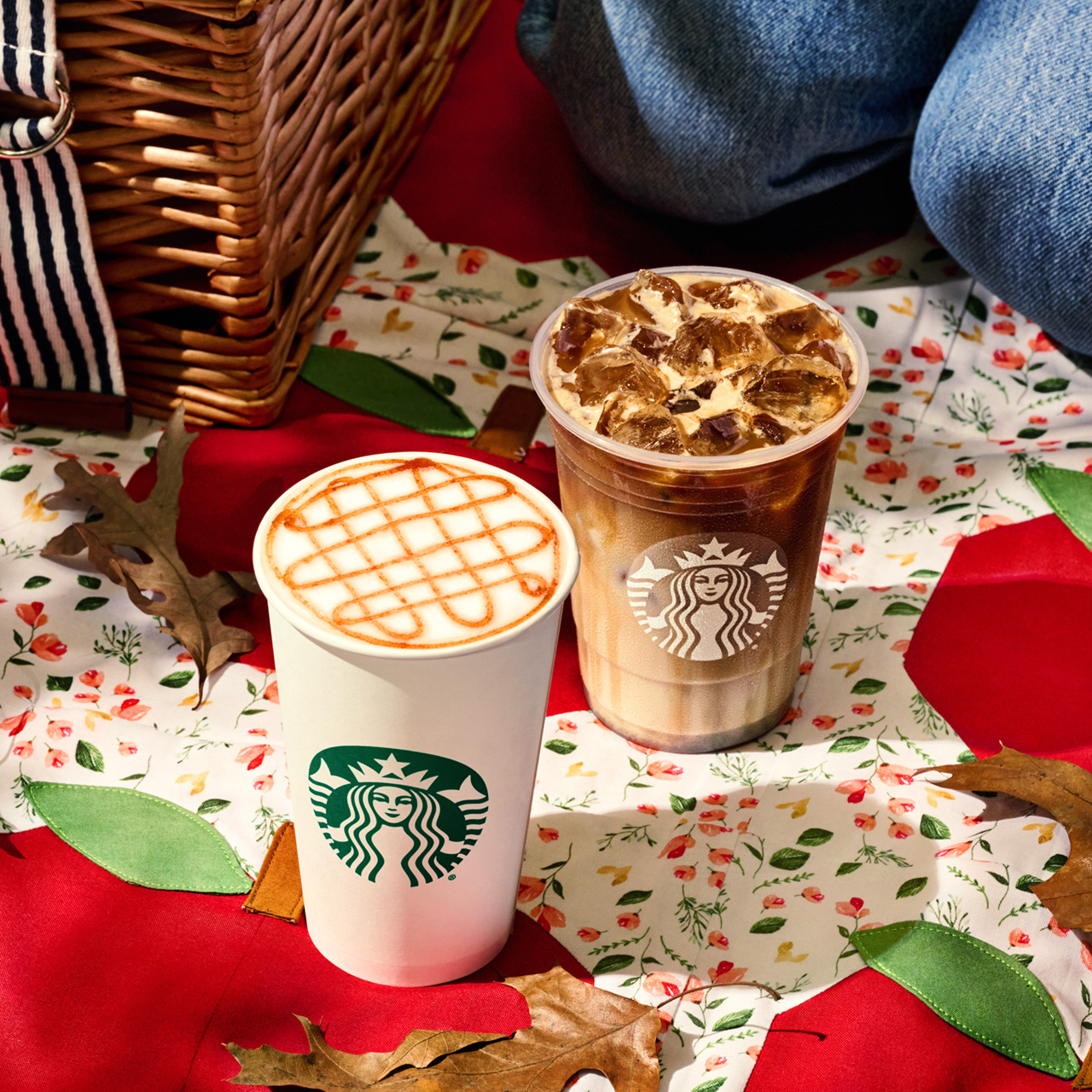 Starbucks Philippines notified the public that there will be an increase on all types of beverages by P5 that will begin on September 13 in the middle of a sugar price hike.
"Starting September 13, we increased prices by Php 5 across all our beverages… We regularly review pricing to allow us to properly balance the experience we provide customers with our need to effectively run the business," said by the company.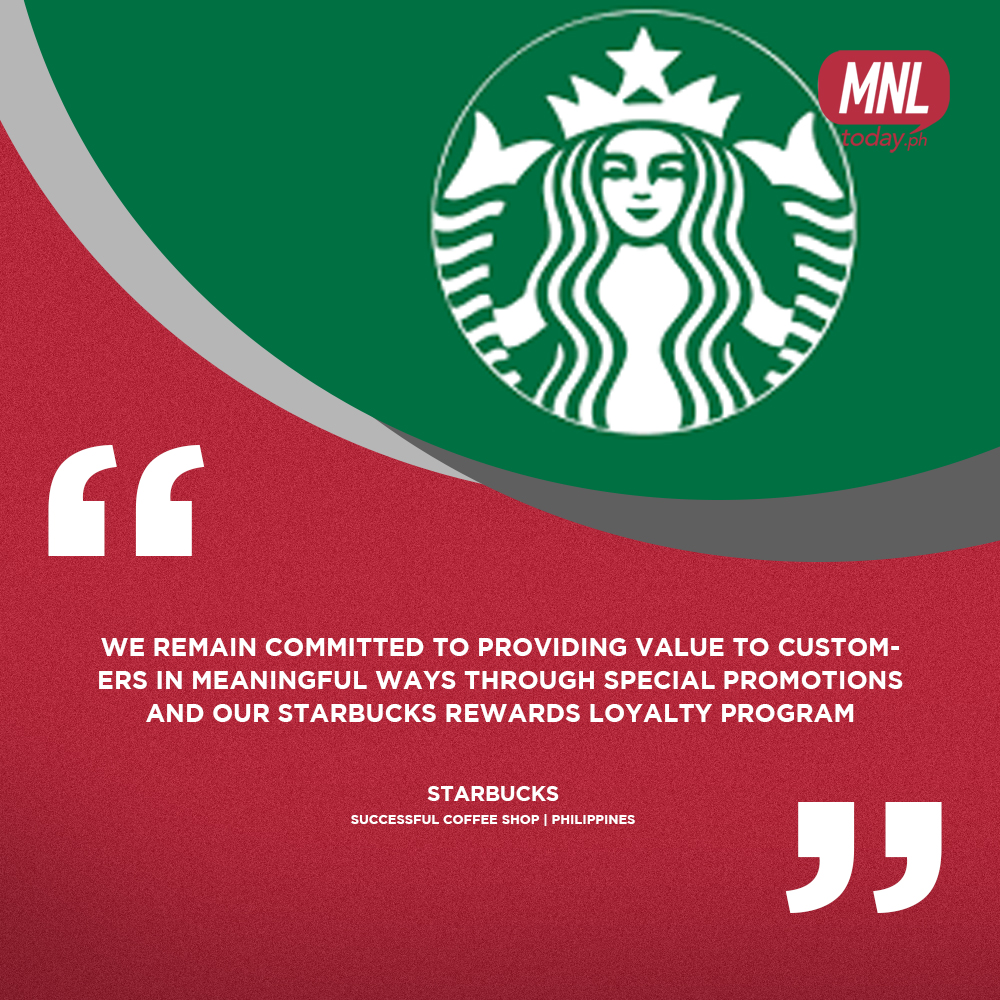 "We remain committed to providing value to customers in meaningful ways through special promotions and our Starbucks Rewards loyalty program," the company added.
Despite the popular coffee company not mentioning that the sugar price hike was the reason for the beverages price rise, the country is experiencing a crisis on sugar supply.
Not long ago, Coca-Cola, Pepsi and RC Cola disclosed that the companies were in the middle of shortage in premium refined sugar.