iOS 16 is now available to the general public. After three months of beta testing, Apple has released its latest major update for iPhone users everywhere. iOS 16 packs a number of new features, including new edit and undo send features, a completely customizable Lock Screen, and much more. Head below for the full details.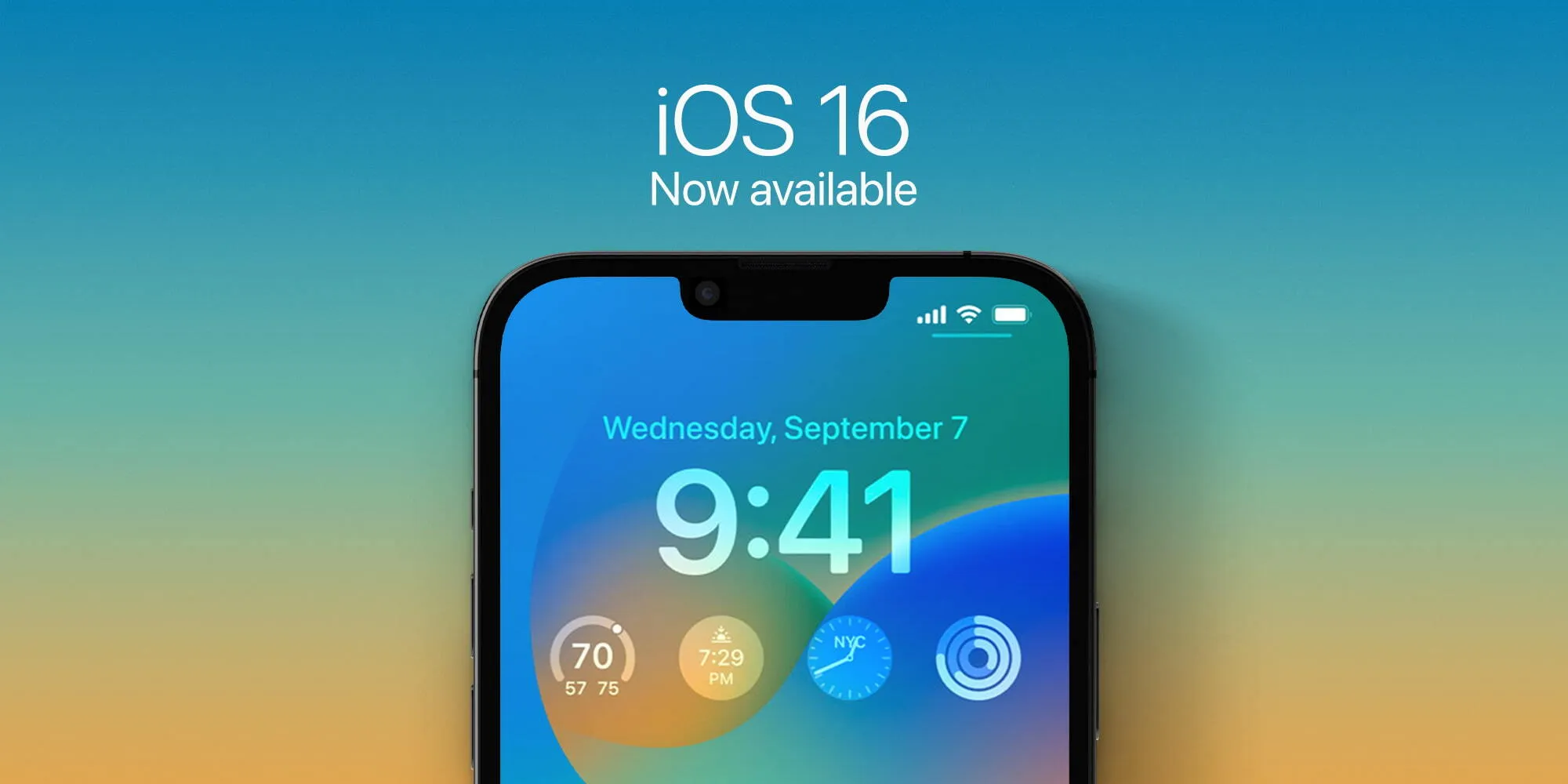 You may easily install iOS 16 on your iPhone by going to the Settings app. Select Software Update under General in the Settings app. After that, updating to iOS 16 only only a few touches. You can decide whether to install iOS 16 right away or wait until your iPhone has finished charging before doing so. Your phone will become inoperable while the update is installed if you choose to do so right away.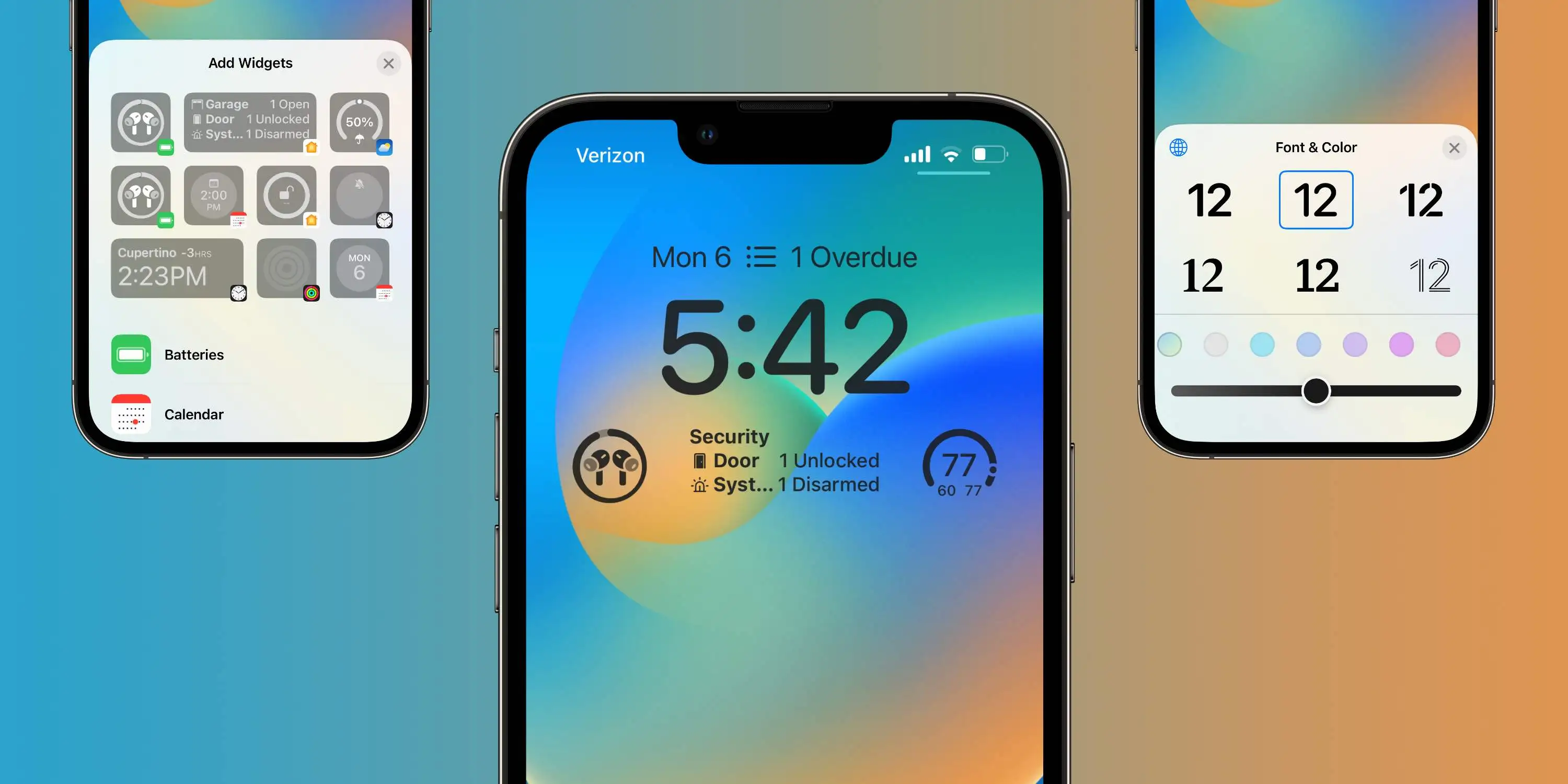 New ways to customize the lock screen

The ability to totally customize your Lock Screen is iOS 16's standout feature. Now, you may apply various filters, add widgets to your Lock Screen, and change the fonts and colors. Additionally, you may make a variety of Lock Screens and quickly switch between them. The various Lock Screens can be linked to Focus Modes so that they change when Focus Modes are selected.
In a manner that is very similar to installing widgets on your Home screen, third-party apps can also connect with Lock Screen widgets. Some of our favorite apps have already added support for Lock Screen widgets, and more will in the coming weeks.
Apple has included new wallpaper selections in addition to the new personalization options for the iOS 16 Lock Screen. These choices include a new default background image, Pride and Unity collections, new Weather and Astronomy collections, and more. Because they display real-time information specific to your area, the Weather and Astronomy collections are particularly entertaining.
Finally, iOS 16 introduces the ability to make backgrounds with emoji, picture shuffle, and personalized color gradients. The recognizable clownfish wallpaper from the first iPhone is also back.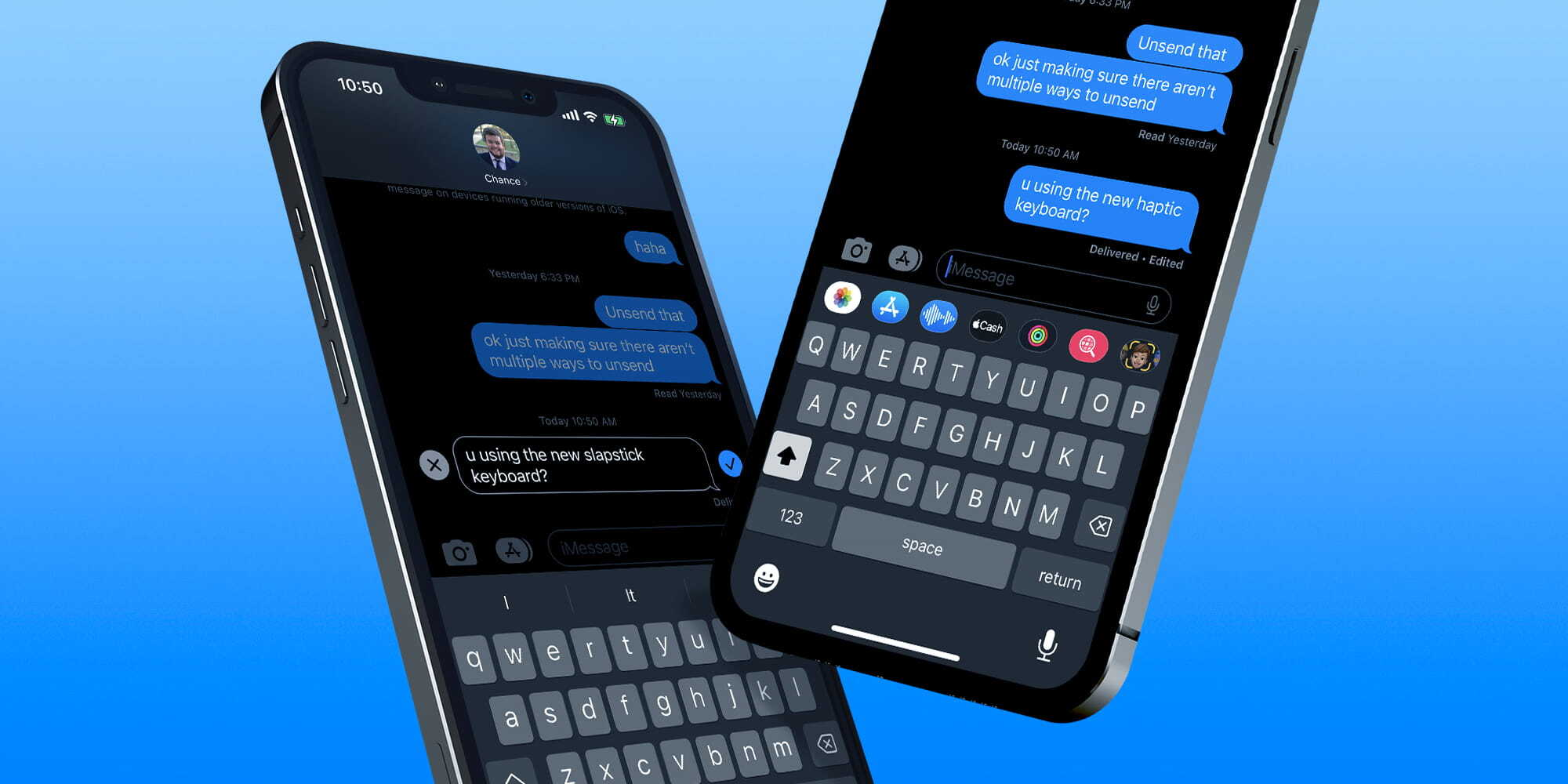 The ability to edit messages and the option to unsend messages are also two eagerly awaited additions to iMessage in iOS 16. Throughout the beta testing phase, Apple made certain adjustments to these functionalities in response to misuse concerns.
In iOS 16, you may just long-press on the message you want to edit or unsend after you've sent it. After an iMessage has been sent, you have up to two minutes to cancel it. Although other iMessage users won't be able to see what the message said, they will be able to see that you unsent it.
Of course, iOS 16 will have additional features in the future. Live Activities, a fresh Freeform app, Apple Pay Later, and other items are among them. Here is a complete list of the features that have been postponed.
Which new features and tweaks in iOS 16 are you most eager to try out? Tell us in the comments section!
IMAGE SOURCES: 9TO5Mac