The Asian Development Bank commissioned the Southeast Asian Regional Center for Graduate Study & Research in Agriculture (SEARCA) for a 10-year plan to turn the Philippines into a major agricultural producer.
SEARCA director, Glen Gregorio discussed that the plan will require a budget of P5.03 trillion that will come from both the public and private sectors.
Gregorio mentioned that National Agriculture and Fisheries Organization and Industrialization Plan will be implementing this project 2021 to 2030.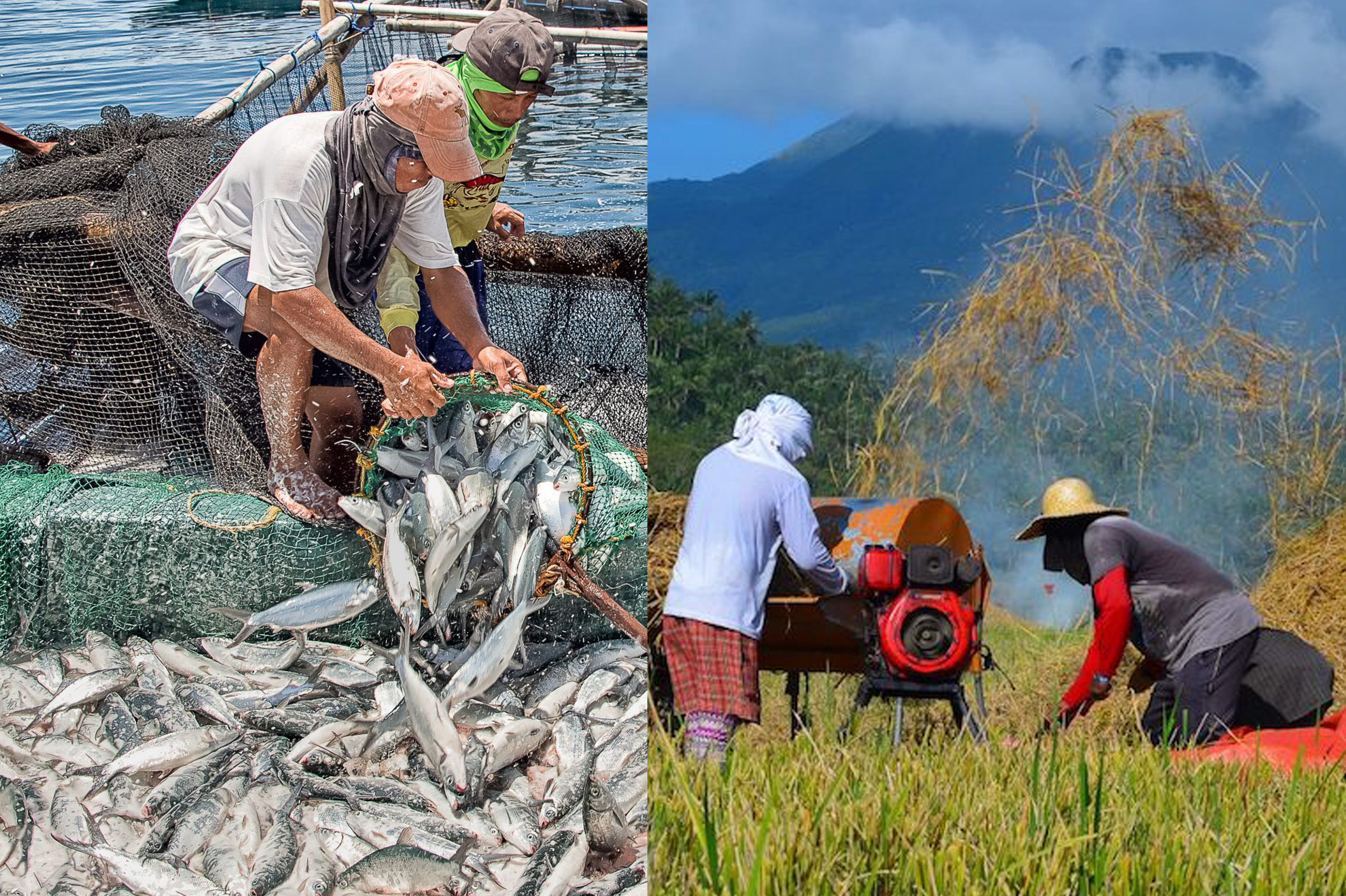 The recommendations, submitted to the Department of Agriculture, include: the consolidation of production and post-harvest facilities; construction of critical infrastructures spatially integrated within agri-fisheries industrial business corridors; modernized food terminal facilities and similar facilities linked to transport nodes in urban and peri-urban areas; and the use of smart irrigation and water impoundment or retention systems serving two or more commodities.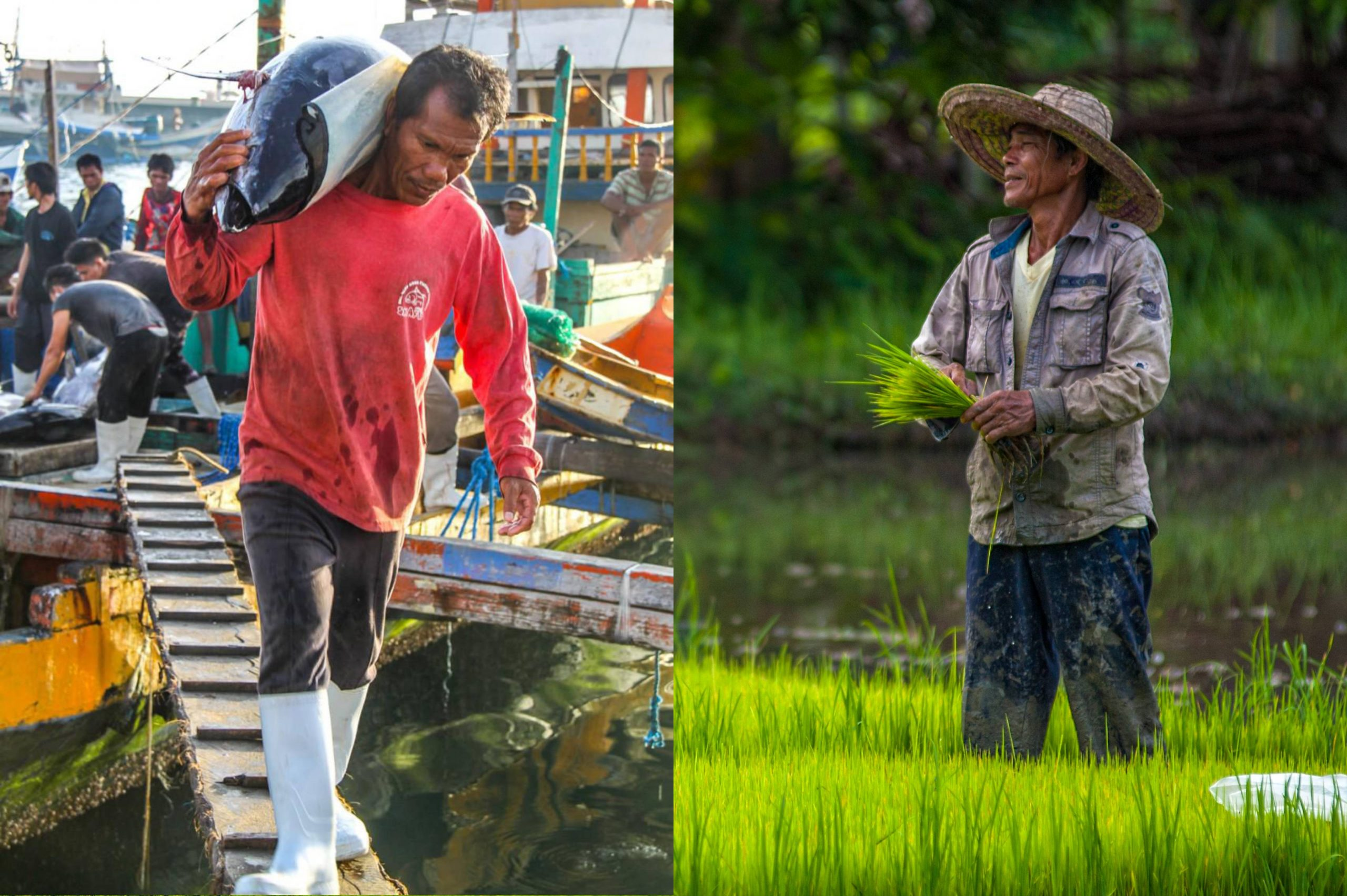 Other key parts of SEARCA's plan include the promotion of other underutilized large-scale infrastructures such as waste management facilities, fish ports as well as high-speed connectivity; scaled up mechanization and adoption of other commercial scale-oriented technologies; large-scale production and distribution of biologically safe technologies including bio-packaging; state-of-the art research and development facilities linked to province-led agriculture and fisheries extension systems networks; and the development of agri-fishery enterprises and business incubation initiatives linked to large investors.
With additional report: Malaya Business Insight, Jed Macapagal