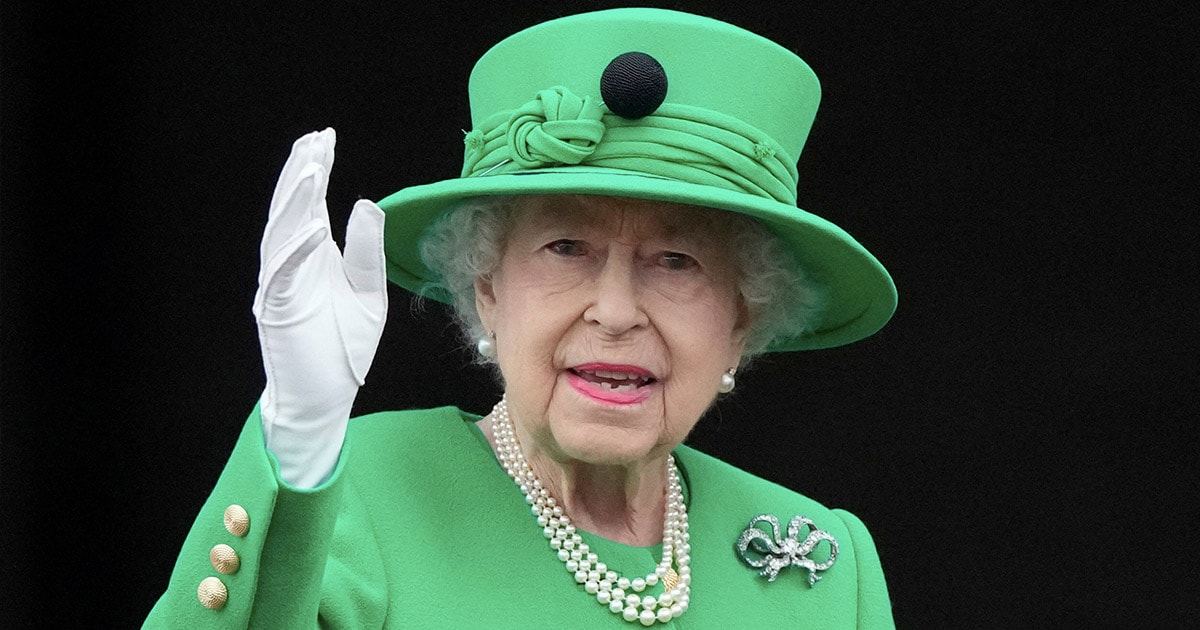 Queen Elizabeth II, who ruled the UK for 70 years, passed away at Balmoral at the age of 96. At her Scottish estate, where she had spent the majority of the summer, she passed away peacefully on Thursday afternoon. The Queen saw significant social change after ascending to the throne in 1952.
It was a "time of tremendous anguish" for him and his family, according to her son King Charles III, and her loss will be "deeply felt" all around the world.
We deeply lament the loss of a beloved mother and beloved sovereign, he said.
"I know her death will be greatly felt throughout the UK, the realms and the Commonwealth, and by many individuals around the world."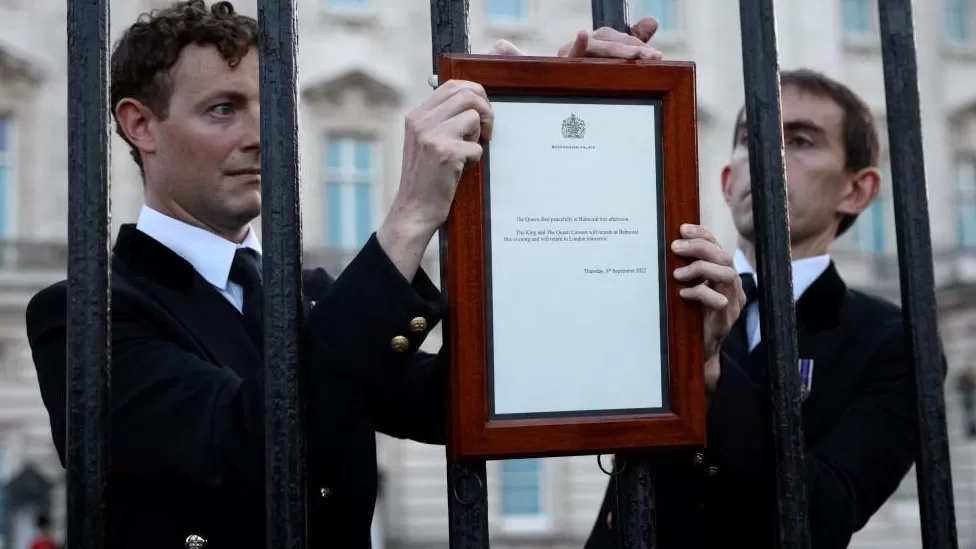 He stated that he and his family would be "comforted and sustained by our knowledge of the respect and profound affection in which the Queen was so widely held" during the forthcoming period of grief. The King will return to London on Friday with his wife Camilla, who is now Queen Consort, according to Buckingham Palace. On Friday, he's scheduled to address the country. After the Queen's doctors expressed concern about her health earlier in the day, senior royals had assembled in Balmoral. Following the Queen's placement under medical supervision, all of her children made their way to Balmoral, which is close to Aberdeen. Prince William, her great-grandson and current successor to the throne, as well as Prince Harry, gathered there.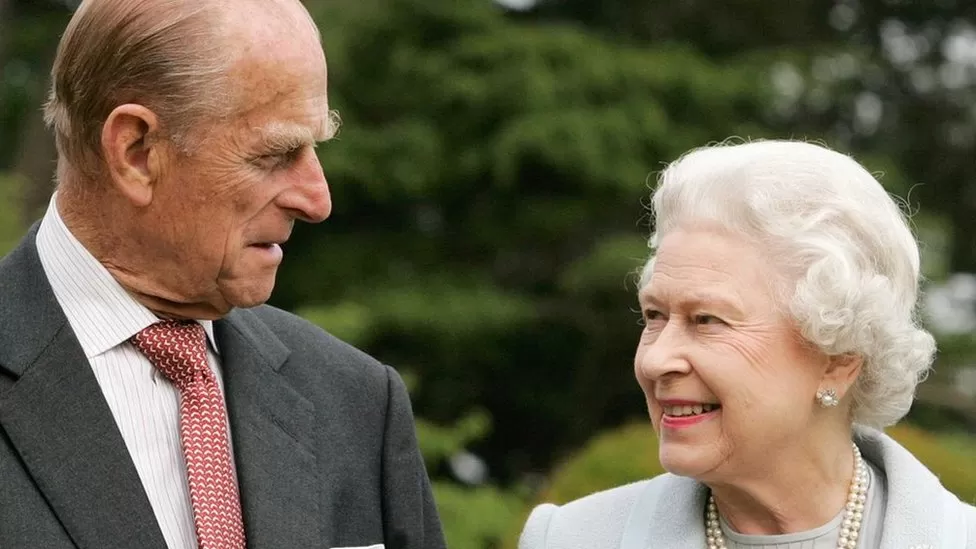 Elizabeth had vowed to devote her life to service when she was a young princess of 21. After many years had passed, she thought back on those comments and said, "Although that pledge was made in my salad days, when I was green in judgment, I do neither regret nor withdraw one word of it," at the celebration of her silver jubilee in 1977.
On the weekend of her Platinum Jubilee in June, 45 years after making that initial commitment to serve, she thanked the country in a letter. A combination of state ceremonies, a vibrant festival of everything British, and energetic street festivities were held to commemorate the milestone.
The Queen stated, "My heart has been with you all," even if her health prevented her from attending some events. A time of mourning has now begun for the Royal Family. Much of societal life will be suspended in the coming days. There will be no official engagements, and all government buildings, military installations, and British posts abroad will fly the union flag at half-mast.
Parliamentarians will honor the Queen and swear allegiance to King Charles. As local and national organizations and charities plan ways to show their condolences, including commemoration ceremonies and books of condolence, there will be church bells tolling and gun salutes.
The Queen will likely have a state funeral within the next two weeks.
Image Sources: Reuters