The Entertainment Industry mourns as Cherie Gil, dubbed "La Primera Contravida" passes away. The actress died at the age of 59 in New York City. It was confirmed by the members of her family and her associates in show business, there are no provided details about her death.
Cherie Gil is a Filipino versatile and multi-awarded actress. She began in the 1970s as a child actor and has almost half a century of career.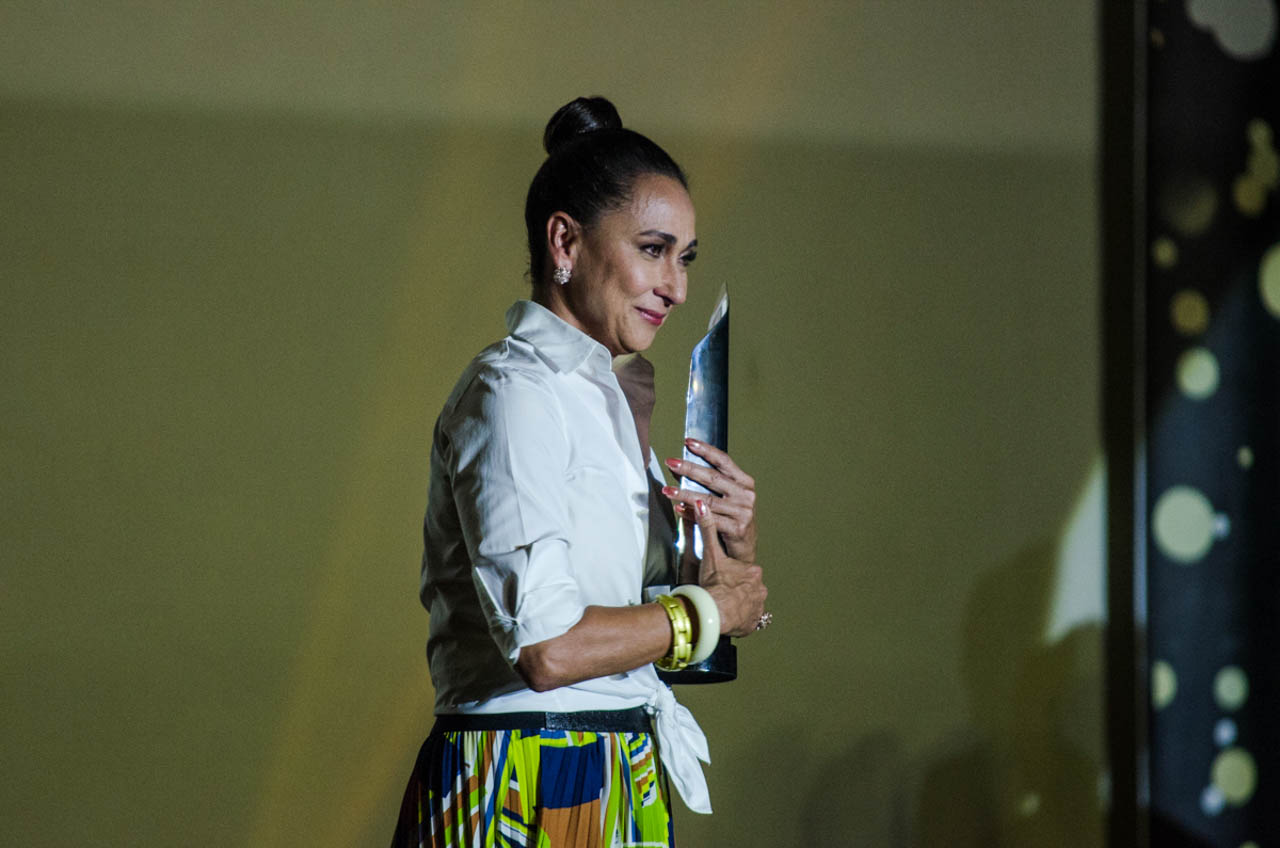 Gil has won three FAMAS Awards, been given the Ani ng Dangal Award by the National Commission for Culture and the Arts, and been inducted into the Metro Manila Film Festival's Hall of Fame for Best Supporting Actress. She received the Best Actress honor at the 2015 ASEAN International Film Awards, and at the 2015 Madrid International Film Festival, she was named Best Lead Actress in a Foreign Language Film. For her performance in Citizen Jake, she won the Best Supporting Actress prize at the 42nd Gawad Urian Awards in 2019.
Gil began her career in show business at a young age due to her celebrity parents and brilliant acting siblings. In 1978's Bubot na Bayabas, she shared the main role with another newcomer, Ronald Bregendahl (Rita Gomez and Ric Rodrigo's son).
In 1979, cinema heiress Lily Monteverde reintroduced her through ´Problem Child´ with the teen idol Lloyd Samartino. The movie gained popularity, and Regal Films continually cast her in other films such as City After Dark, Salawahan, Ito Ba Ang Ating Mga Anak, and Sugar Daddy.
In 1985, she re-debut as a villain in Viva Films. ´Bituing Walang Ningning´ was one or maybe her biggest breakthrough as an actress. It starred the lead actress Sharon Cuneta and Cherie Gil as the antagonist.  This is where the iconic line "You're nothing but a second rate, trying hard copycat!" came from.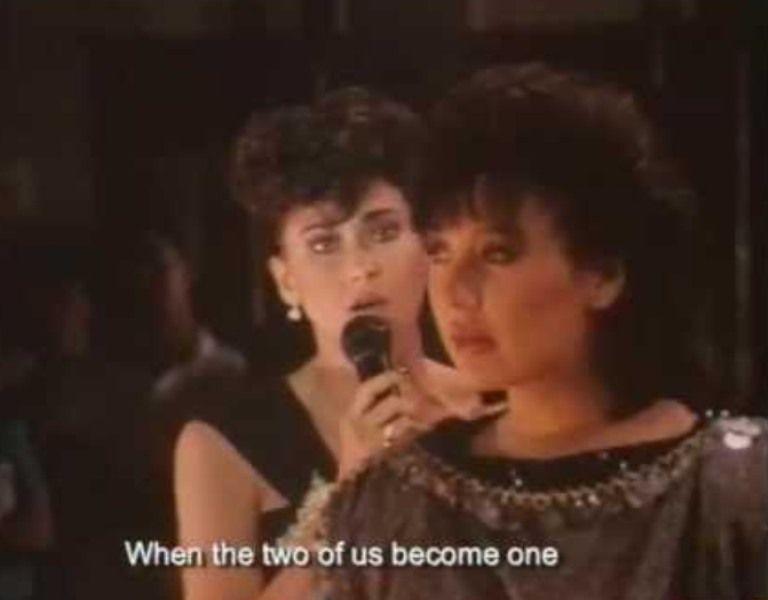 She revealed in May 2021 that she was quitting a position in an unnamed television series, regretting the fact that her efforts were not "seen and greeted in the same light." Her final acting role would be in the GMA Network 2021 television series Legal Wives.
Cherie Gil may be gone, but her roles and characters will always be remembered.
Image Source: images.app.com