In a fast paced world, despite the challenges brought about by the pandemic, it is very important that we maintain our health for us to function properly.
And as we prioritize our health, some of us try to get fit through simple exercises or incorporate more fruits and vegetables into our daily diet. However, not everyone gets the needed nutrition from what they eat.
The good thing is that Santé, a premier natural and organic health and wellness product and services provider, offers everyone Santé Barley MaxNZ, a barley grass harvested at a young age and turned into a powdered drink and vegetable capsules.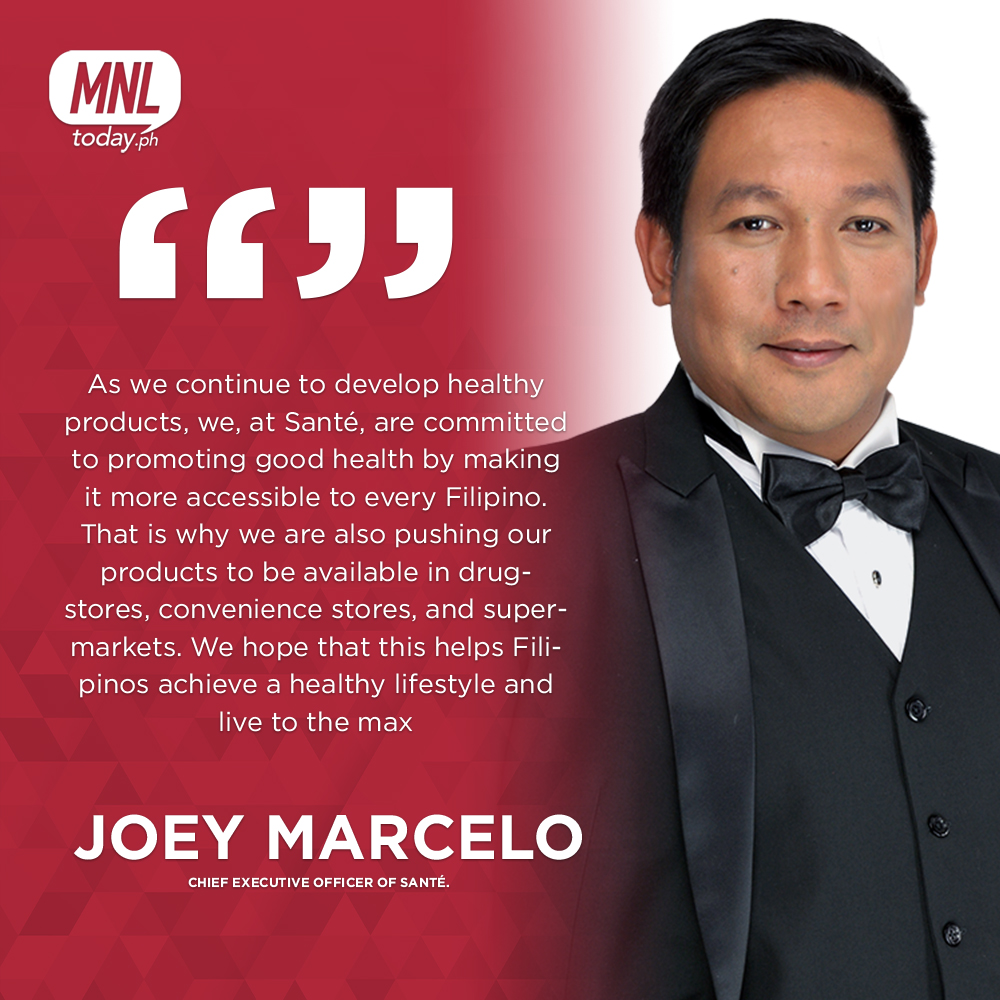 Barley Max is certified BioGro organic barley grass powder from New Zealand that contains vitamins, minerals, chlorophyll and carotenoids. The young barley grass in this product is dried and milled into a fine powder that could be mixed into cold water or your favorite liquid beverage.
Rich in vitamins and minerals, such as Vitamin C, Vitamin A, calcium, protein, carotenoids, dietary fibers, phosphorus, potassium, and many more. It has all the requirements a human body needs for a healthy diet and helps boost a person's immune system.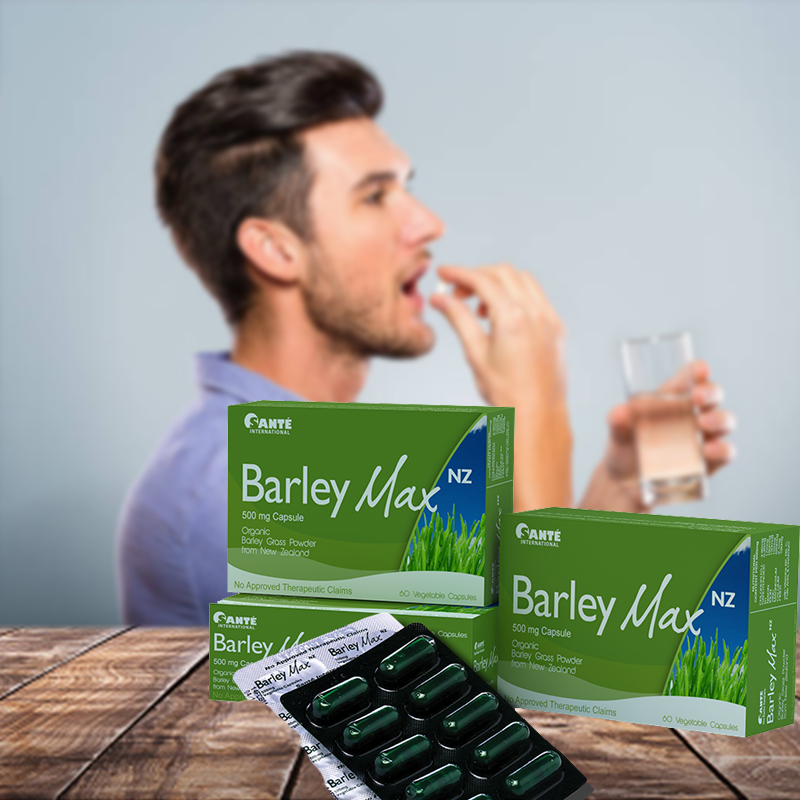 You can safely drink the Santé Barley MaxNZ powdered drink or capsule any time of the day. However, the best time to have a glass of this vitamin-rich supplement is before eating your breakfast. It can fill your body with nutrients and be easily absorbed by your digestive system.
As Santé Barley MaxNZ is an abundant source of fiber and keeps you feeling fuller for some time with no added calories, it helps you to prevent caving into your unhealthy cravings.
In addition, it uses Stevia, a natural substitute for sugar. It has little to no calories and does not add excess carbs to your diet. While it aids in keeping you in shape, it also decreases your chance of having heart disease, acne, Type 2 diabetes, and other diseases due to a high-sugar diet.
Aside from being available in Watsons, Mercury Drugstore, and Southstar Drug, you can now get it at local drugstores, such as Rose Pharmacy, nationwide.