The Department of National Defense (DND) and South Korean shipbuilder Hyundai Heavy Industries (HHI) have signed the P30-billion contract for the procurement of six offshore patrol vessels (OPVs) from Hyundai Heavy Industrie.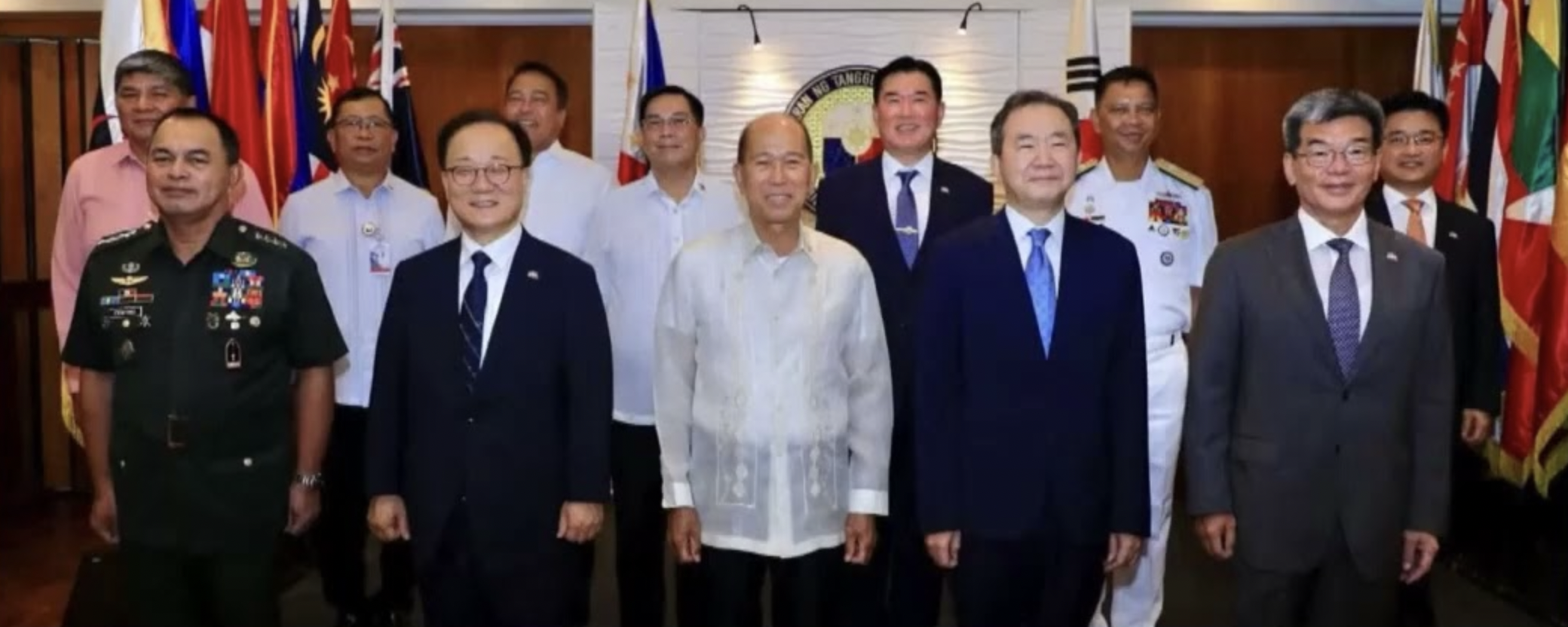 "The event was witnessed by South Korean Ambassador to the Philippines Kim In-Cheol; General Andres Centino, Chief-of-Staff, Armed Forces of the Philippines; Rear Admiral Caesar Bernard N. Valencia, Acting Flag-Officer-In-Command, PN; and other DND, AFP, and HHI officials," he added.
The OPV project's objective is to improve the maritime patrol capabilities of the PN and technology transfer, particularly human engineering operators and maintenance training of equipment, operations training, technical publications, and manuals.
"In addition to this is a design ownership, granting the PN license to manufacture/build using the OPV's design for the exclusive use of the Philippine government," he added.
Hyundai, as the new contractor of the Navy project, will not only deliver the six OPVs but will also donate to the Navy a Poohang class corvette that had been used by the South Korean Navy, which Lorenzana said was a plus for the country. Hyundai also beat Turkish contractor AFAST for the project.
The initial funding for the PN's OPV project amounting to PHP3 billion was released by the Department of Budget (DBM) last June 16 under Special Allotment Release Order (SARO)-BMD-D-22-0004970.
The OPVs measure 94.4 meters long, 14.3 meters wide, with a displacement of 2,400 tons, maximum speed of 22 knots, cruising speed of 15 knots and a range of 5,500 nautical miles.
The OPVs are expected to replace the World War II surface assets decommissioned by the PN.
Image Source: Philippine News
Additional News: Philippine News, Business Mirror